The Co-Investigators will provide and develop the research underpinning the programme challenge areas and inform the research and development (R&D) process.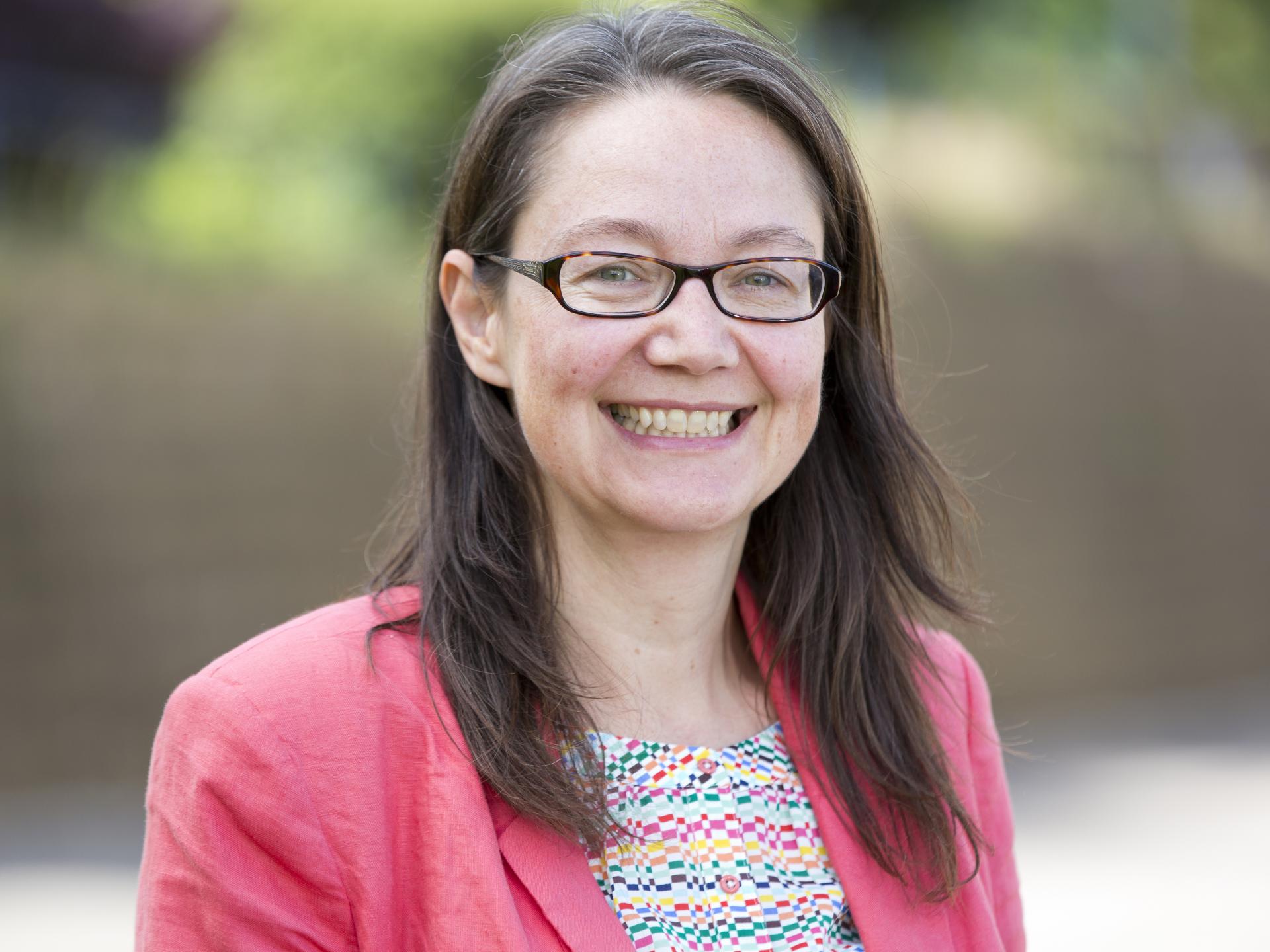 Professor Ruth McElroy, University of South Wales
Ruth McElroy is Professor of Creative Industries and Head of Research at the University of South Wales where she is also co-director of the Centre for Media and Culture in Small Nations. She has taught generations of media and screen studies students over a 20-year career through the medium of both English and Welsh. Her research interests lie in screen industries, minority-language media, and media policy.  She is a member of Ofcom's Advisory Committee Wales and is a former chair of the Institute of Welsh Affairs' Media Policy Group. Ruth's passion for screen content and a sustainable Welsh industry underpins her role as Chair of Ffilm Cymru.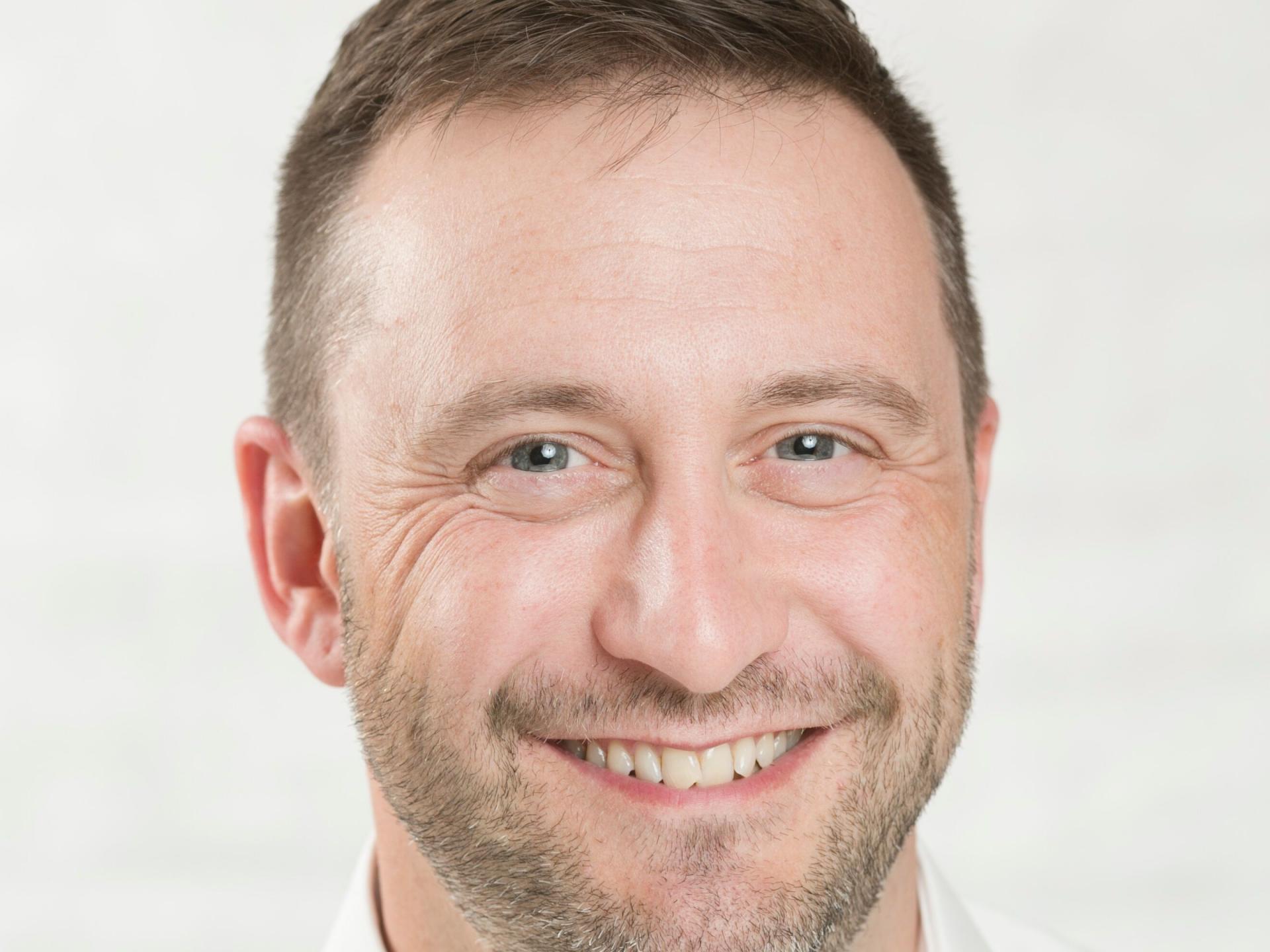 Professor Andrew T. Walters, Cardiff Metropolitan University
Andrew has 18 years of experience in the delivery of design research in collaboration with industry, academia, governments and other external organisations. These projects have been based on how companies use design, and how that use of design can be improved through intervention at the organisational and government policy level. Andrew has received over £4m in funding from Research Councils, Innovate UK, Governments and directly from industrial contracts. Andrew is a member of the Arts and Humanities Research Council and Engineering and Physical Sciences Research Council Peer Review Colleges. He is also a Fellow of the Royal Society for the Arts. He holds a BA in Industrial Design and a PhD on "The Impact of Advanced Manufacturing Technology on Small Welsh Companies".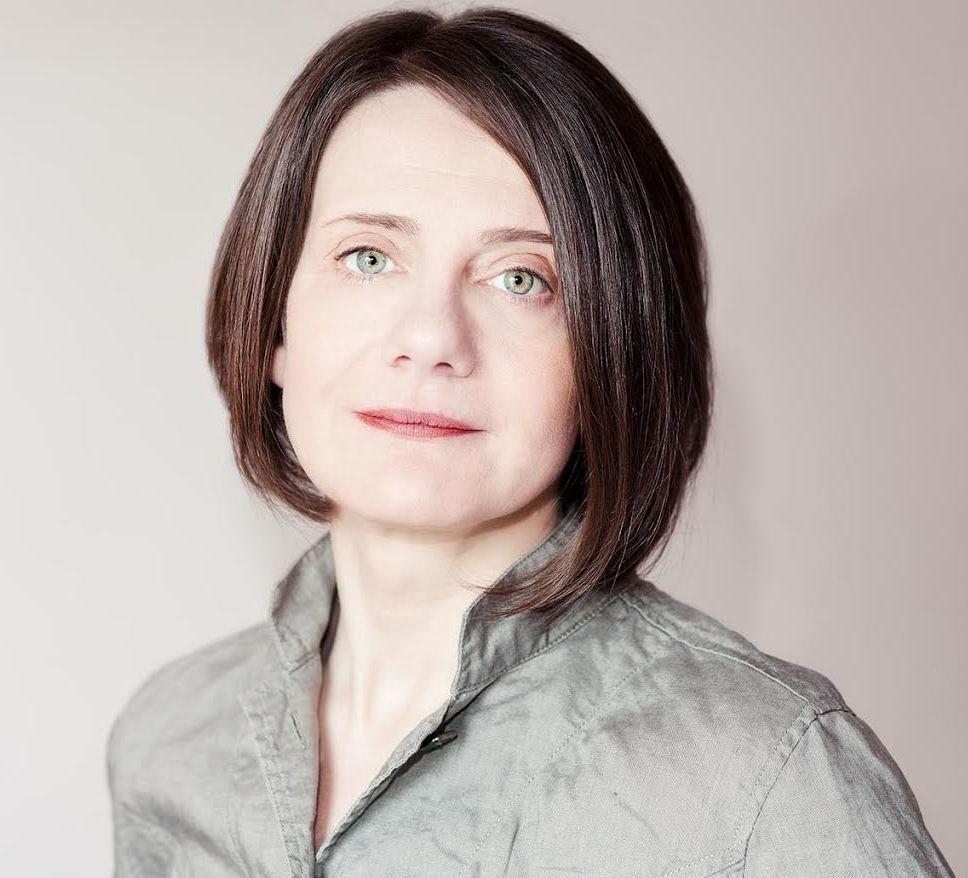 Dr Julie Brown, Cardiff University
Dr Julie Brown is a Senior Lecturer in Creative Industries in the School of Journalism, Media and Culture, and she is also part of the  College of Arts, Humanities and Social Sciences Creative Economy Team.  She has researched, published and taught on the role of the cultural and creative industries in urban and regional place-making and economic development; sites and spaces of contemporary cultural and creative production; conditions of contemporary creative and cultural work and labour; and cultural and creative sector policy development. She is currently undertaking collaborative research on coworking and coworking spaces as alternative ways of organising creative work and labour; and is working closely with Creative Cardiff to support the development of creative SMEs in the Cardiff city-region.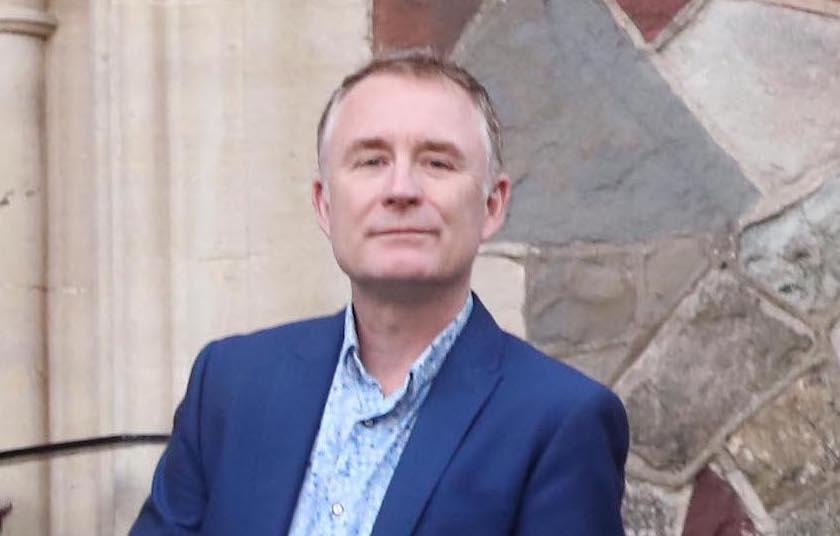 Tom Ware, University of South Wales
Tom Ware is Director of Production & Performance in the Faculty of the Creative Industries, USW Cardiff. He leads a team of up to 90 academic staff across 15 Undergraduate and Postgraduate courses ranging from Performing Arts to Journalism and Sound Engineering. Last year he launched the Film & TV School Wales, a new initiative supporting over 700 students and designed to supply the next generation of industry-focused film talent. Tom Is also an Executive Producer with over 25 years' experience of producing award-winning television for all the major domestic and international broadcasters.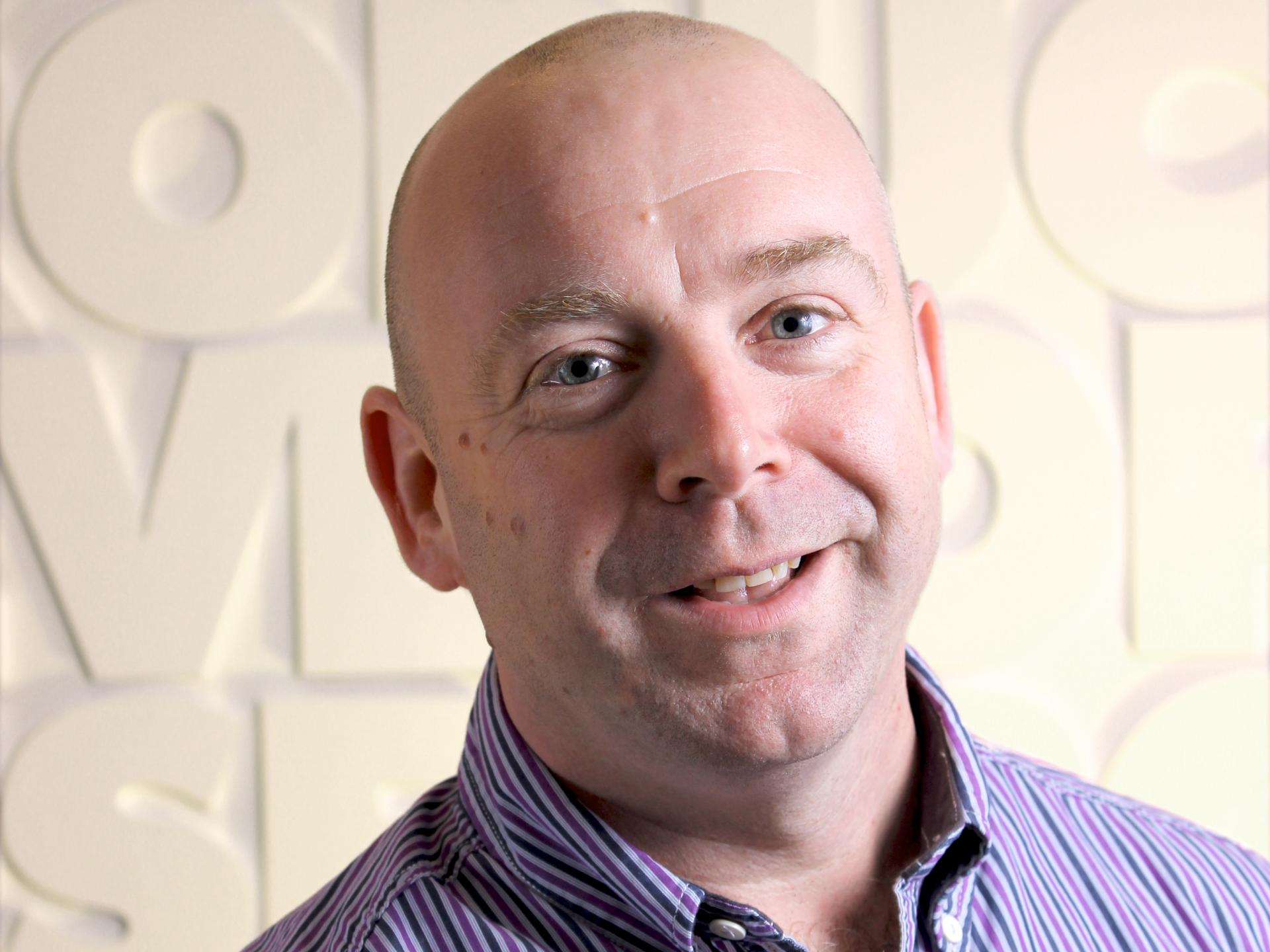 Jarred Evans, Cardiff Metropolitan University
Jarred Evans is Director of PDR International Centre for Design and Research. Located within Cardiff Metropolitan University, PDR blends high quality research with an award winning, consultancy practice. Jarred has more than 25 years' experience in design and applied innovation. Prior to PDR he held senior positions in several medical device and product manufacturing companies. He has over 60 products in market, ranging from medical devices to consumer goods and over 30 major international design awards as well as numerous patents and publications. Jarred holds BA and MA Degrees in Industrial Design alongside an MBA and postgraduate strategic marketing qualifications and an extensive patent portfolio.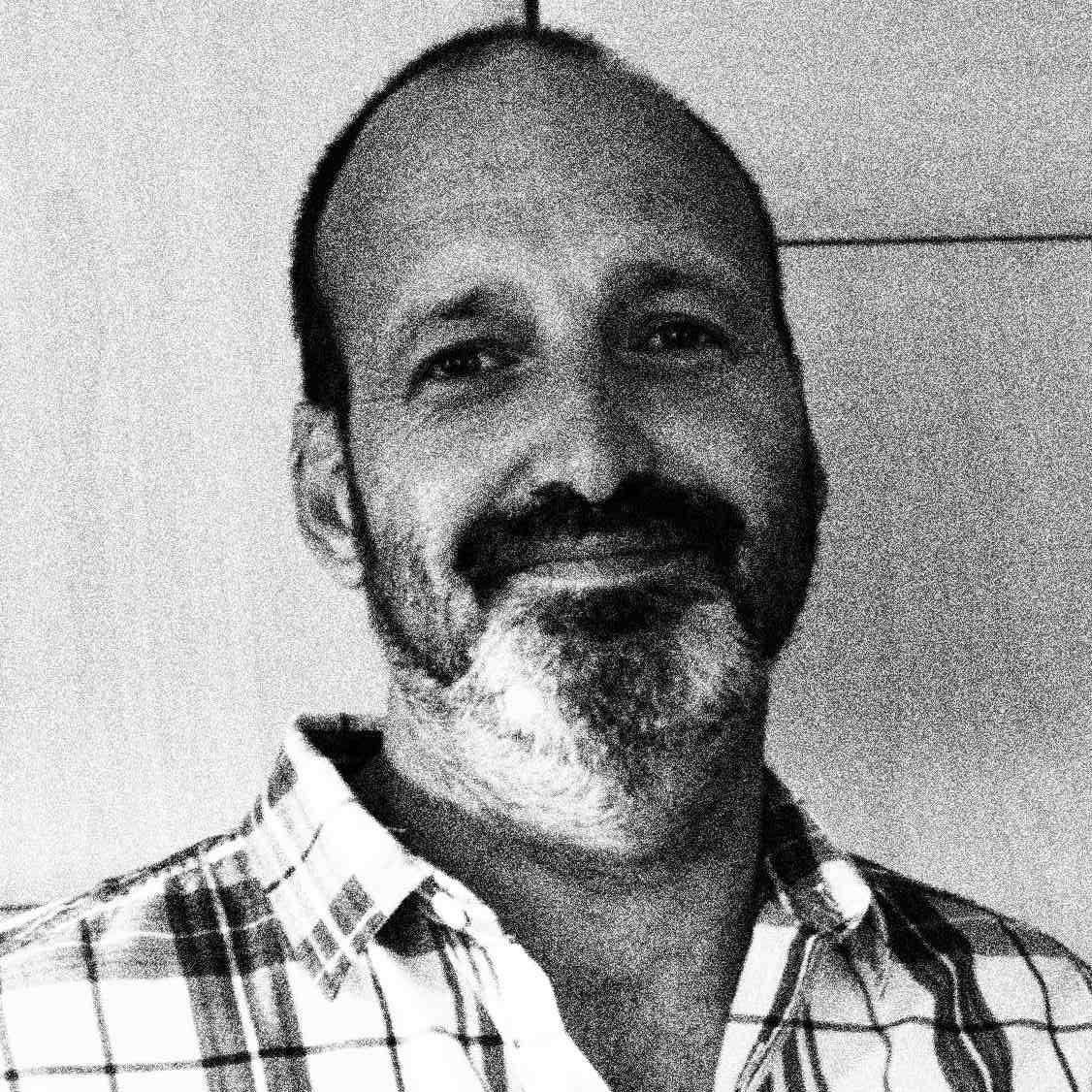 Professor Steve Gill, Cardiff Metropolitan University
Steve is Professor of Product Design and Cardiff Met's Director of Research. His research interests are broad, applied and interdisciplinary. They include the role of physicality in thinking and creativity (the subject of a book in press), next-generation VR, ethnography-led design approaches for developing world solutions and the rapid design & development of computer-embedded products. His research group, UCD-R has produced high impact research since the early 2000's when Sony-Ericsson adopted their prototyping methodology. More recently a commercial licensing contract to produce an ultra-low-cost trauma pack was signed – the result of a research collaboration between Steve's team and Prof Judith Hall's medical researchers at Cardiff University.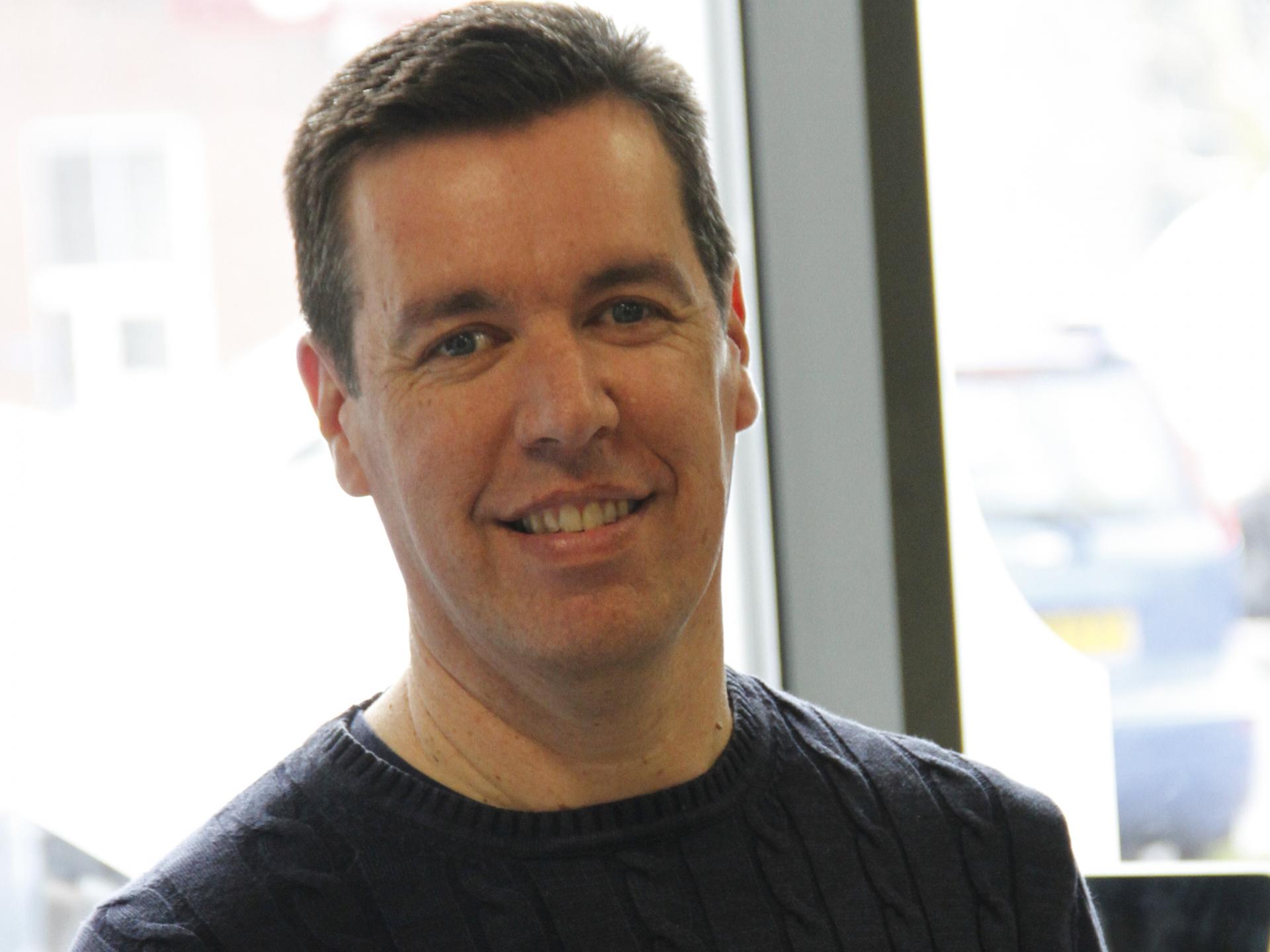 Gareth Loudon, Cardiff Metropolitan University
Gareth Loudon is a Professor of Creativity at the Cardiff School of Art and Design, Cardiff Metropolitan University. Gareth's research interests focus on creativity and the innovation process, combining ideas from anthropology and psychology, engineering and design. Previously he worked for Apple Research and Ericsson Research in the design and development of new software and computer embedded products. Gareth has over 30 years of experience in academic and industrial research and has taken several research ideas all the way through to commercial products for companies, including Apple. He has also helped many companies in Wales with their innovation strategies and in the development of new products and services.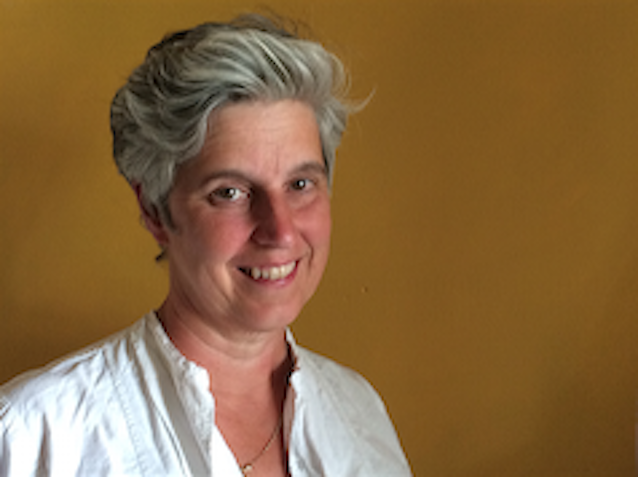 Ingrid Murphy, Cardiff Metropolitan University
Ingrid Murphy is Academic Lead for Transition and Boundaries at Cardiff School of Art & Design, Ingrid is working with the integration of research and enterprise across the school's learning and teaching curricula. From 2008 -2013 Ingrid led CSAD's ceramic department, in 2011 she worked with Jon Pigott and Pip Lawrence to develop Artist Designer: Maker subject which she led until 2016. Maker focuses on fusing traditional craft skills with new and emerging processes in digital design and fabrication. Since 2015 Ingrid has led CSAD's applied research group in digital fabrication and associated processes: FabCre8. A practicing ceramic artist, Ingrid exhibits internationally, and was a recipient of the Arts Council of Wales Creative Wales award for individual practice and was also shortlisted for the Ceramics Biennial Award in 2015 for a collaborative work completed with colleague Jon Pigott.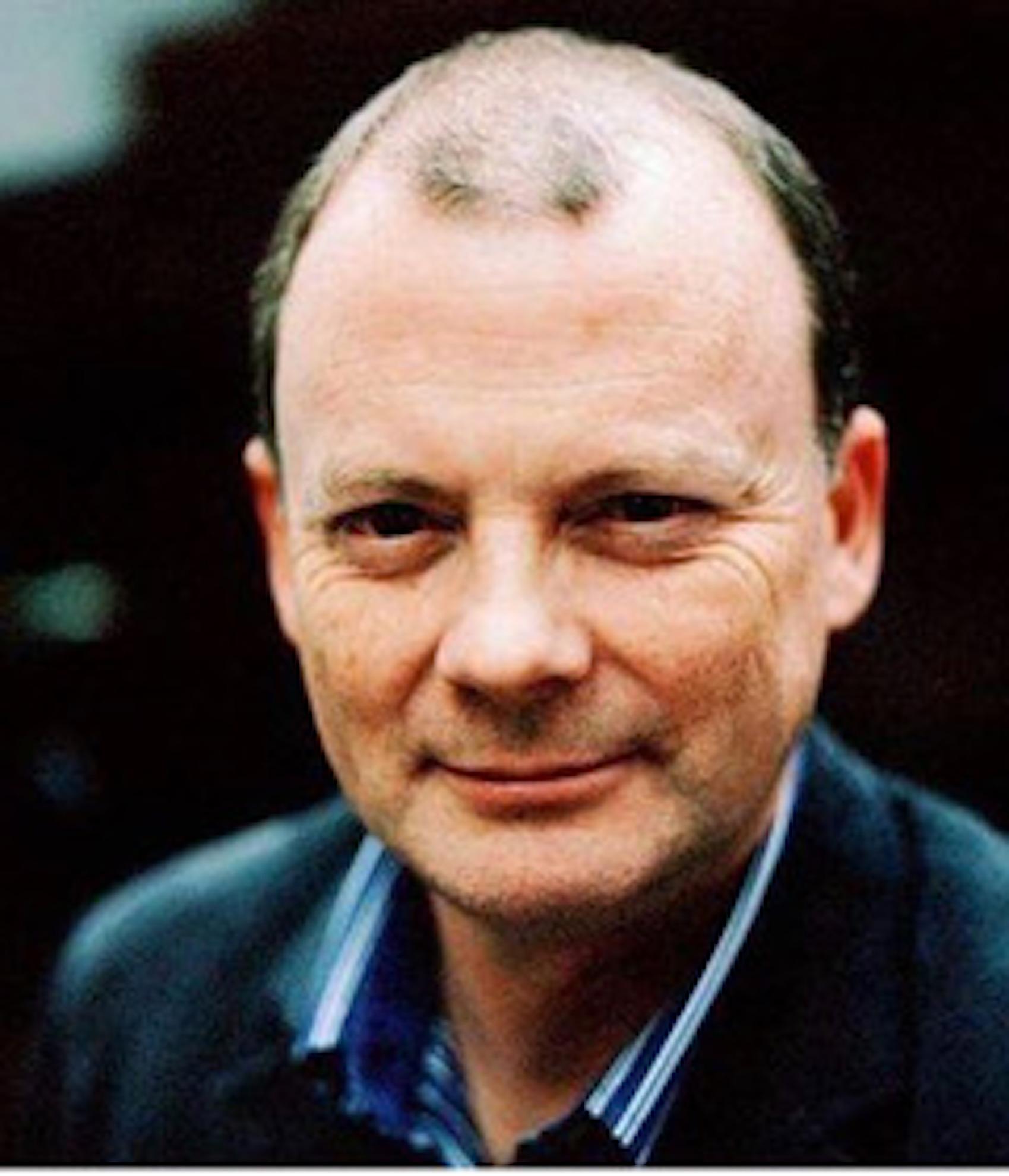 Professor Richard Sambrook, Cardiff University
Richard Sambrook is Professor of Journalism at Cardiff University's School of Journalism, Media and Culture. Previously he had a 30 year career at BBC News as a producer editor and manager. He worked on location around the world and edited national TV and radio news programmes. He was on the Board of Management for 10 years as, successively, Director of Sport, DIrector of News and Director of Global News and the World Service. He writes and speaks frequently about the future of news and information.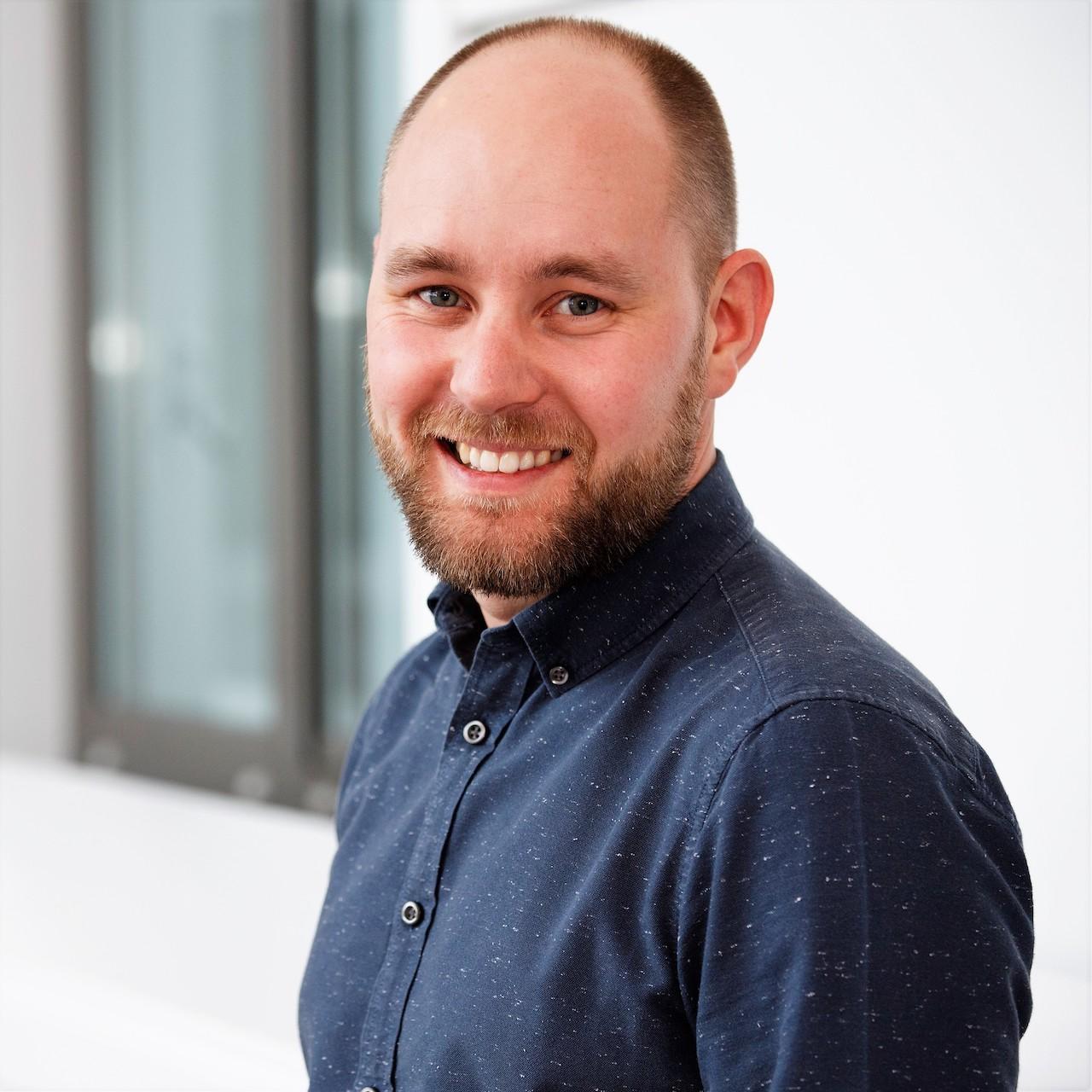 Richard Hurford, University of South Wales
Richard is the Course Leader for MA Games Enterprise at University of South Wales. He has been lecturing in games design since 2008. He is the coordinator for USW's Tranzfuser hub, which is part of a UK Games Fund. 
His research interests are broad and include, game design processes, immersive technology, and building creative teams. He has worked on a wide range of research and commercial projects from wearable technology, to collaborative music video apps. Richard is also Co-Investigator on one of the Innovate UK funded Audience of the Future Demonstrator Programme.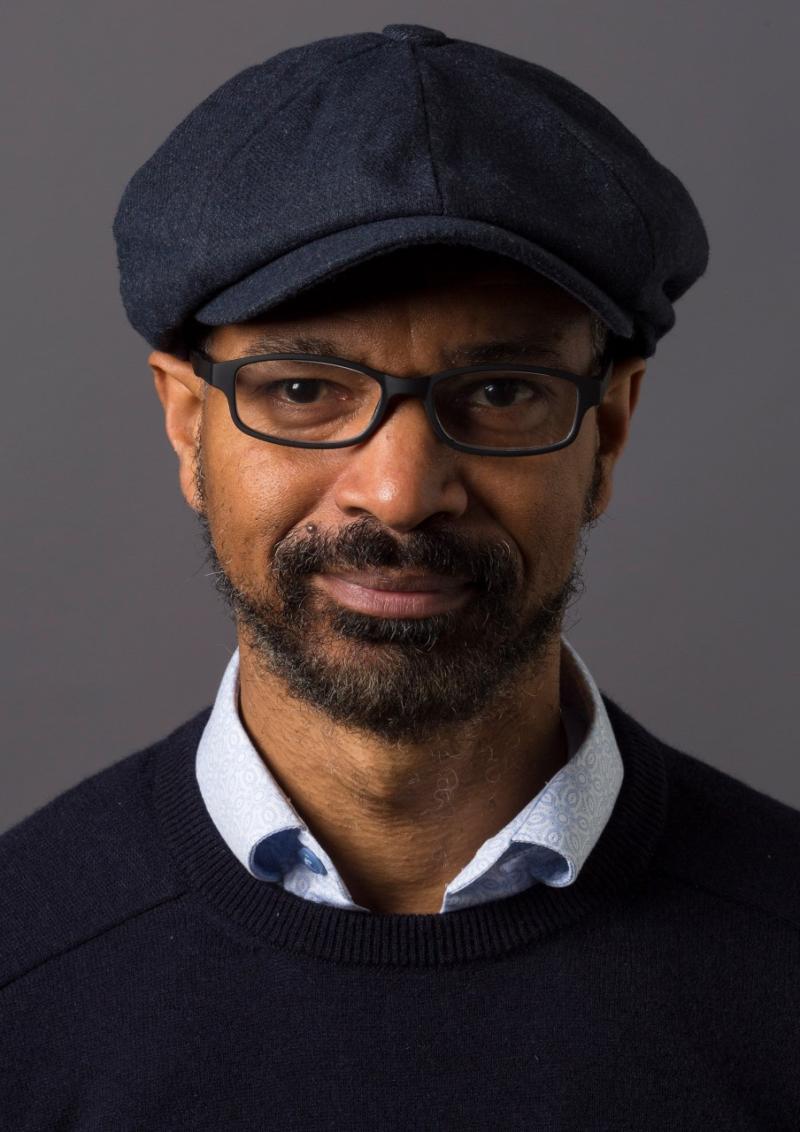 Dr David Dunkley Gyimah, Cardiff University
Dr David Dunkley Gyimah is a senior lecturer in Journalism at Cardiff University. He's the recipient of International awards in Innovation in Journalism -- the first Brit to win the US Knight Batten Award. His 30-year journalism includes front and behind the camera for the likes of Newsnight; Channel One Channel4 News, ABC News and  BBC World Service. David has successfully managed KTPs, and collaborative initiatives in Egypt, near the Syrian border and for Nato's War Games. An Artist in Residence at the Southbank and former director of the BJTC,  his work is featured in several academic books. He speaks and writes widely on digital and news futures and is a top 20 writer in journalism for @medium. He's on the advisory board for the British Library's 2021 News Exhibition.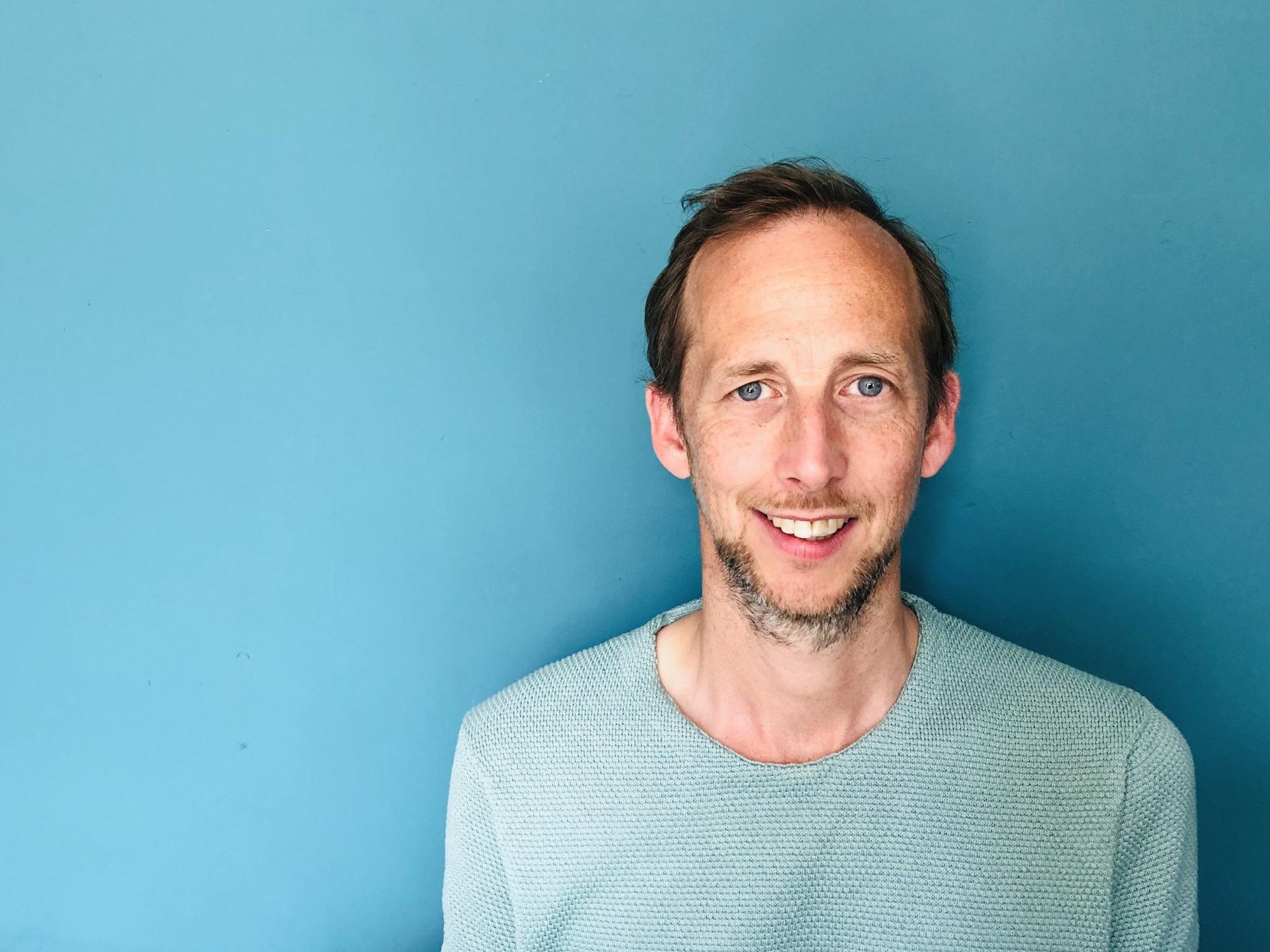 Dr Jon Pigott, Cardiff Metropolitan University
Dr Jon Pigott is an academic based within the School of Art and Design at Cardiff Metropolitan University. Jon's research and creative practice sits within the art-science-technology arena and within the fields of sound art, kinetic sculpture and science and technology studies (STS). His research and teaching is often driven by a practice-based approach which includes various making processes such as digital fabrication and hand-made electronics. Prior to entering academia Jon worked in the music and audio industry where he became technical manager of Real World Studios, helping to bring numerous high profile music and film projects to fruition. Jon's PhD in Electromechanical Sound Art was awarded by Bath Spa University in 2017, he is a Senior Fellow of the HEA and has exhibited and published work internationally in both a solo and collaborative context.