The core Clwstwr delivery team is made up of 10 experienced creative industries specialists with backgrounds ranging from cinema to communications, television production to large scale events. Together they will work with the sector to develop and drive a culture of innovation in South Wales screen.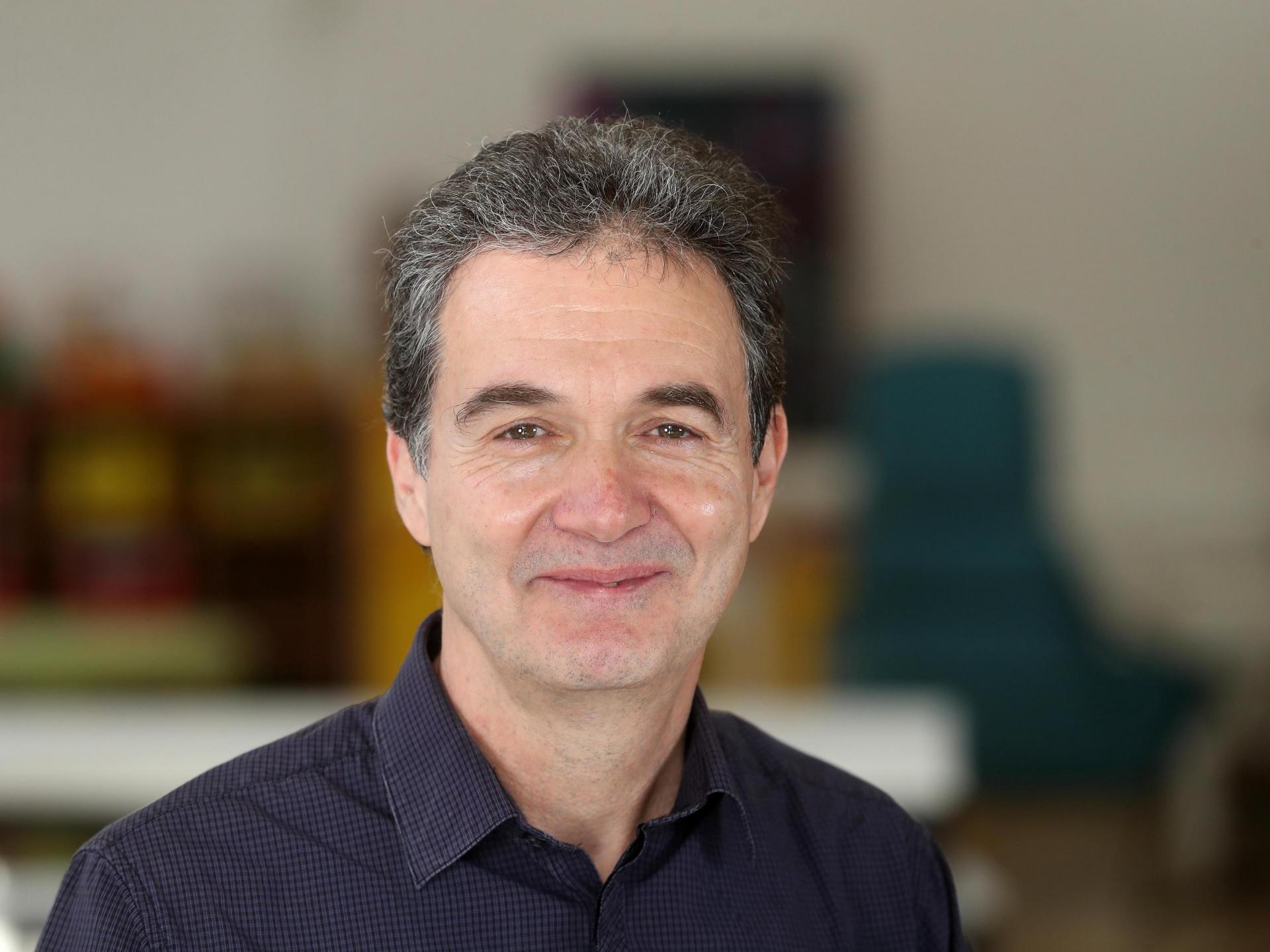 Professor Justin Lewis, Director
Justin Lewis, Clwstwr's Director, is Professor of Communication and Creative Industries (and former Head of School) at Cardiff University's School of Journalism, Media and Culture, with a particular interest in news innovation. He has conducted research with many different creative organisations, including the BBC, the BBC Trust, Channel 4, the Guardian, as well as UK and European Research councils. He has published over 100 books, journal articles and chapters about a wide range of media and cultural issues. He is Chair of the Independent Community News Network and Chair of one of the UK Government Research Excellence Framework Panels. Justin's vision for the project is for Wales to become the clever little country that shows how a creative cluster based on SME's, micro-businesses and freelancers can become world leader in creativity.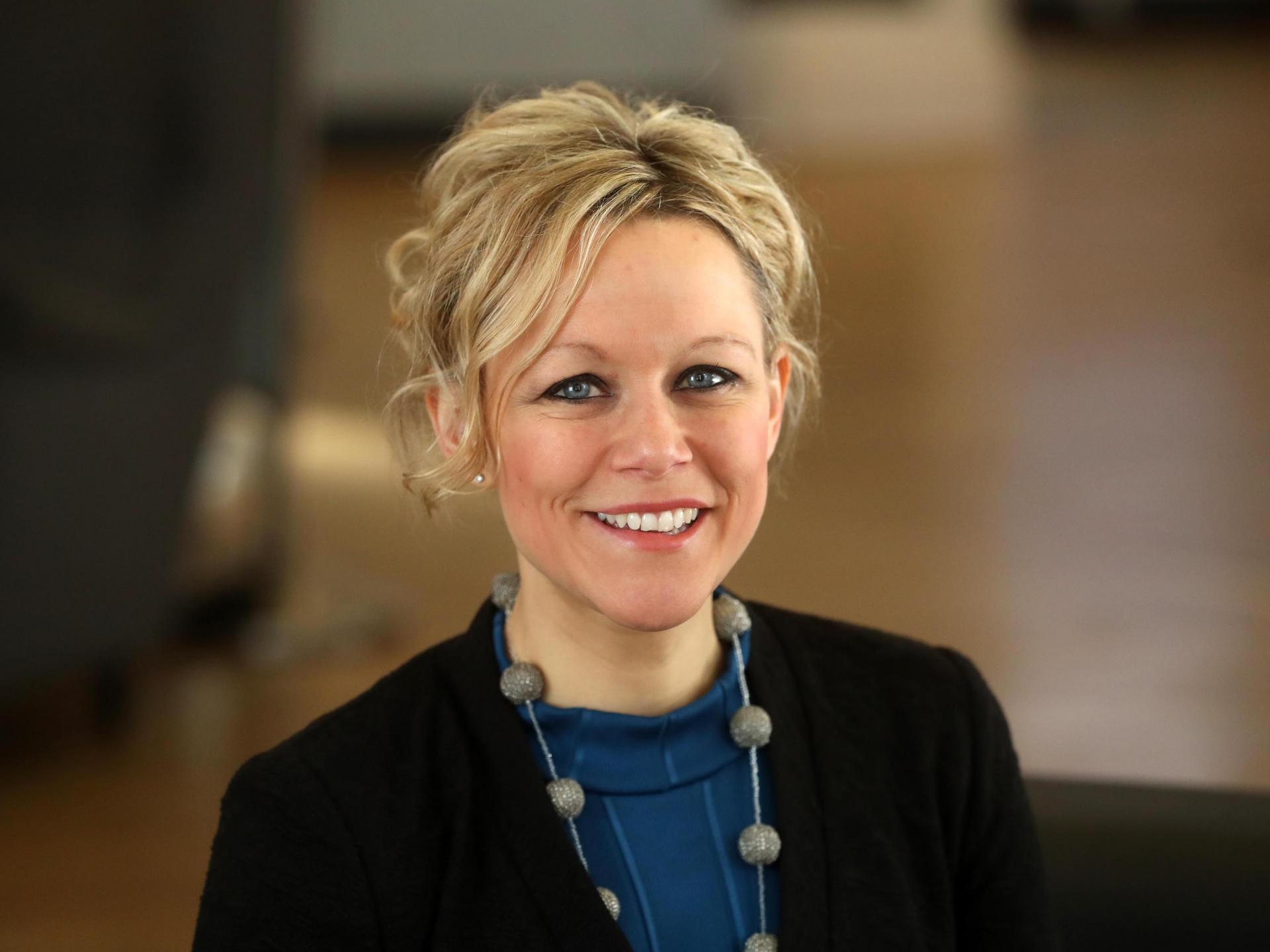 Sara Pepper, Chief Operating Officer
Sara's role is to provide leadership and strategic direction for Clwstwr Creadigol alongside the Director. She is responsible for the daily operation and execution of Clwstwr's ambitions and plans. She works with a wide variety of stakeholders including academic, industry and government partners. Sara is passionate about championing and developing new talent and ideas and brokering partnerships that enable individuals and organisations to realise their full creative and commercial potential. Previously Sara has held a wide variety of posts from producer to project manager for organisations such as the Southbank Centre, the BBC, the Wales Millennium Centre, Hull University and the Sydney Olympic Games 2000. Sara is currently a member of the BBC National Orchestra and Chorus of Wales Advisory Group and the National Trust Wales Advisory Board.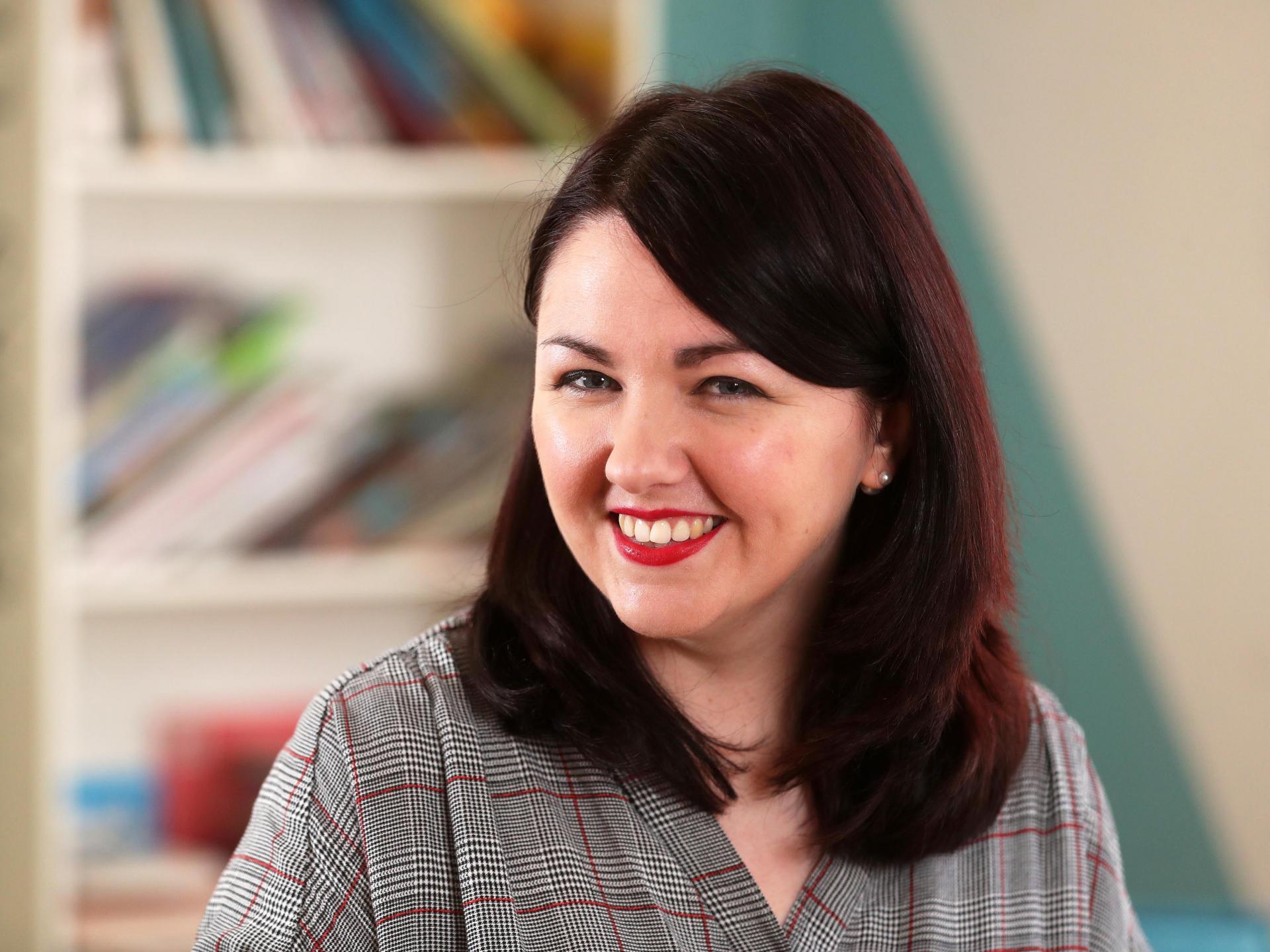 Kayleigh Mcleod, Engagement & Communications Manager
Kayleigh leads on telling and sharing the stories of the Clwstwr, specialising in digital content creation across all platforms. She has been leading on communications for the creative city membership network Creative Cardiff since 2016 and is committed to amplifying the work of those in the creative industries. Kayleigh is a journalist by trade and spent the majority of her career working online at STV, covering everything from local news to showbiz.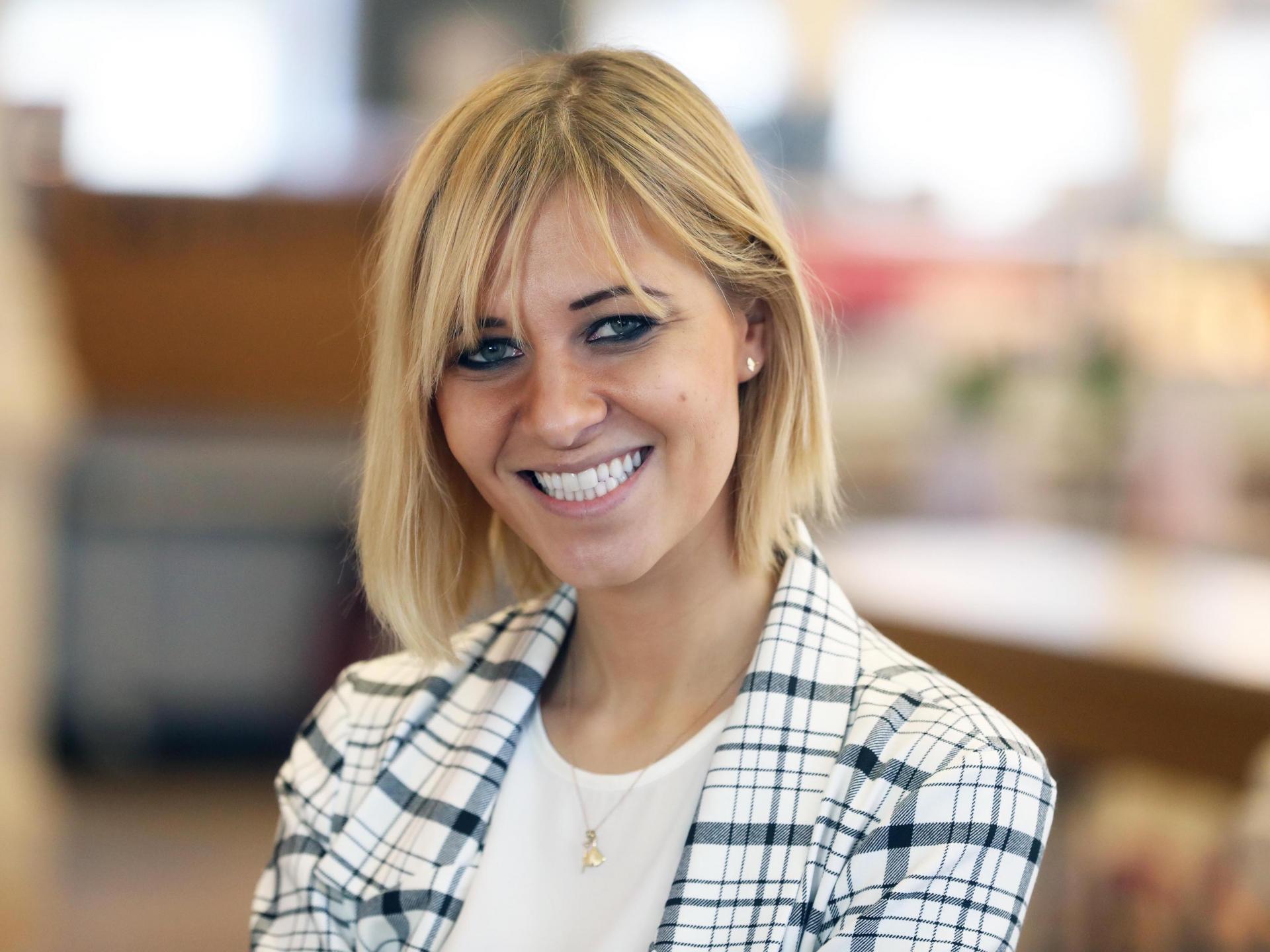 Dr Marlen Komorowski, Impact Analyst
Marlen performs the impact analysis of Clwstwr's interventions (and creative industries more generally) in South Wales. She is also associated as Senior Researcher with the research centre imec-SMIT-VUB (Studies on Media, Innovation & Technology) in Brussels. As a researcher, her work focuses on media and creative industries-related projects, impact analysis, industry clustering, ecosystem and value network analysis, new business models and the impact of the digitisation on industries and firms.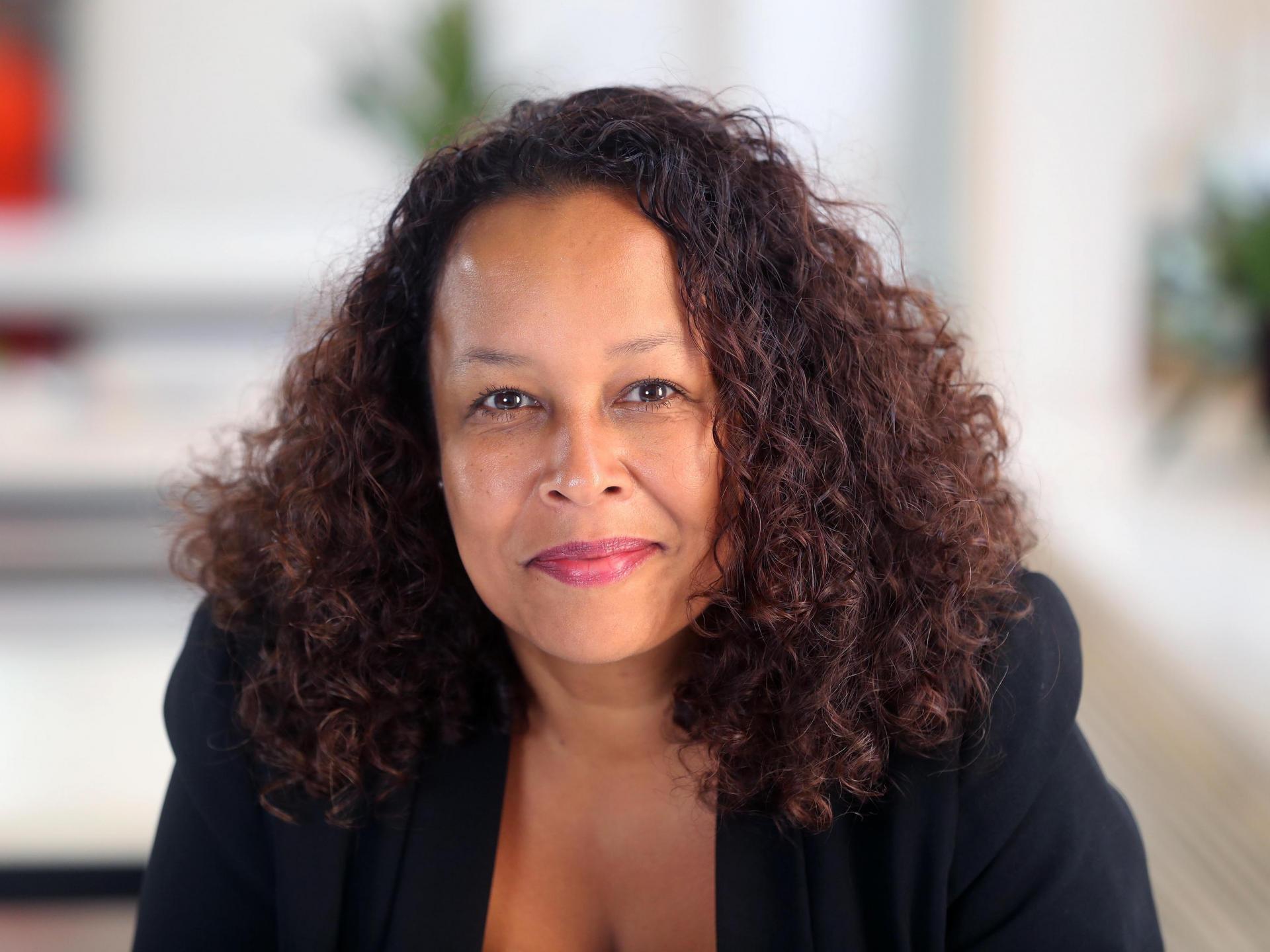 Alma Abby, Finance & Office Manager
Alma is responsible for the daily activity and delivery of Clwstwr's finance and research administration systems, processes, monitoring and reporting and keen to ensure proper use of funds to enable Clwstwr to deliver on all objectives.  She will engage directly with AHRC, Welsh Government and other funders to ensure smooth application of financial structures and disbursement. Working at Cardiff University since 2012 in finance across various departments Alma is excited to be part of the Clwstwr project and what it will bring to Cardiff and ultimately to Wales. Prior to this Alma worked for NHS Wales Shared Services Partnerships – Procurement Services within finance and audit and with Her Majesty's Court Service in finance and project management on regional and national programmes.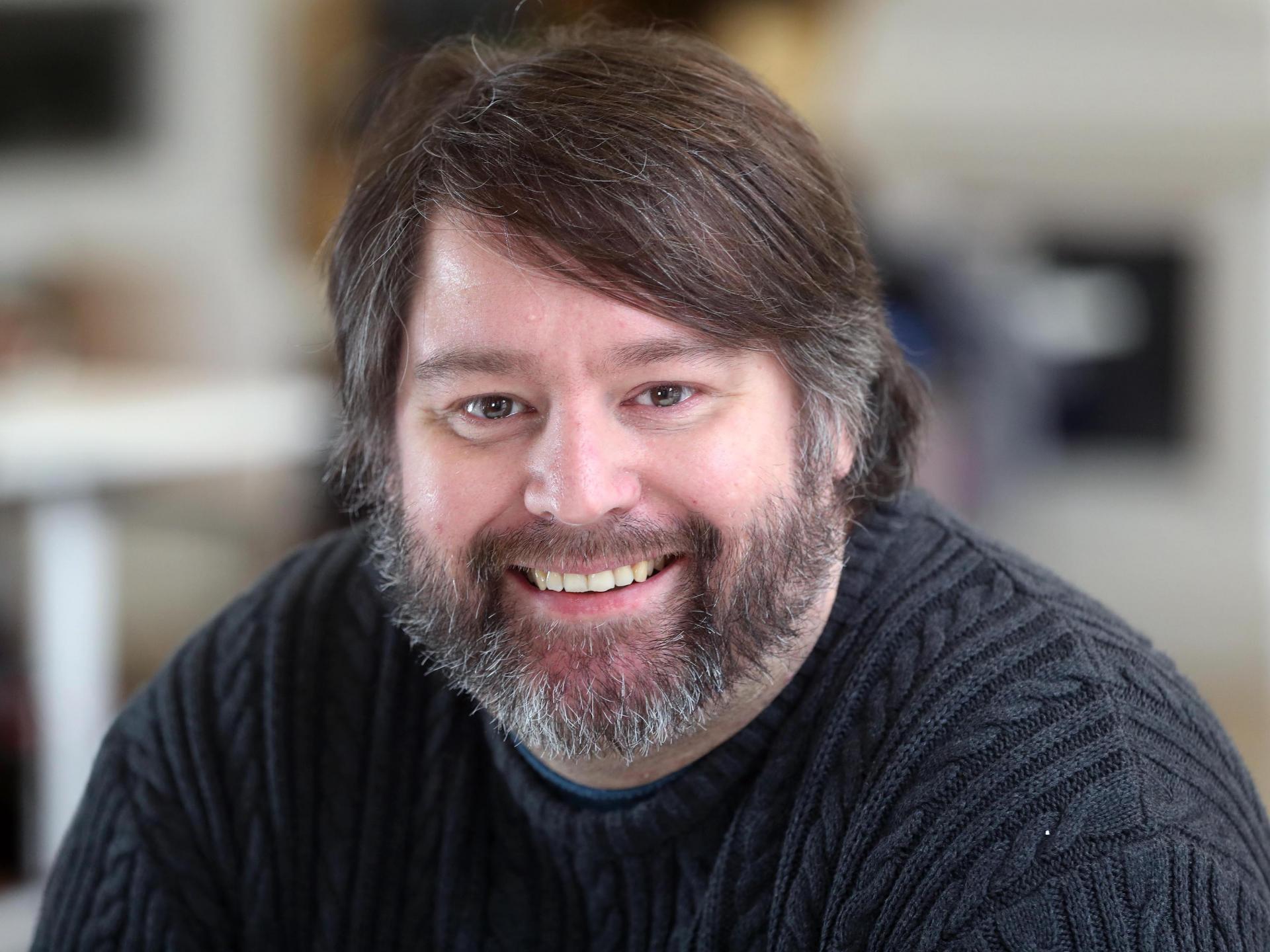 Gavin is one of the Clwstwr producers and over the last 15 years has worked in numerous creative sectors. After spending a number of years working in the music sector, supporting and delivering large scale music activities he moved into the film world, taking up a role within Ffilm Cymru Wales as Head of Audience, Education and Regeneration. He supported the wider film sector and helped to shape new initiatives that supported the sectors demands. Moving on, Gavin joined the visual art and literature sectors as Digital Manager for Peak Cymru and Development Manager at Literature Wales. He has a track record of working across the creative sectors and seeing innovative ideas fail due to a lack of resources. However, Clwstwr has the resources to change that trend which is why Gavin decided to join this exciting team.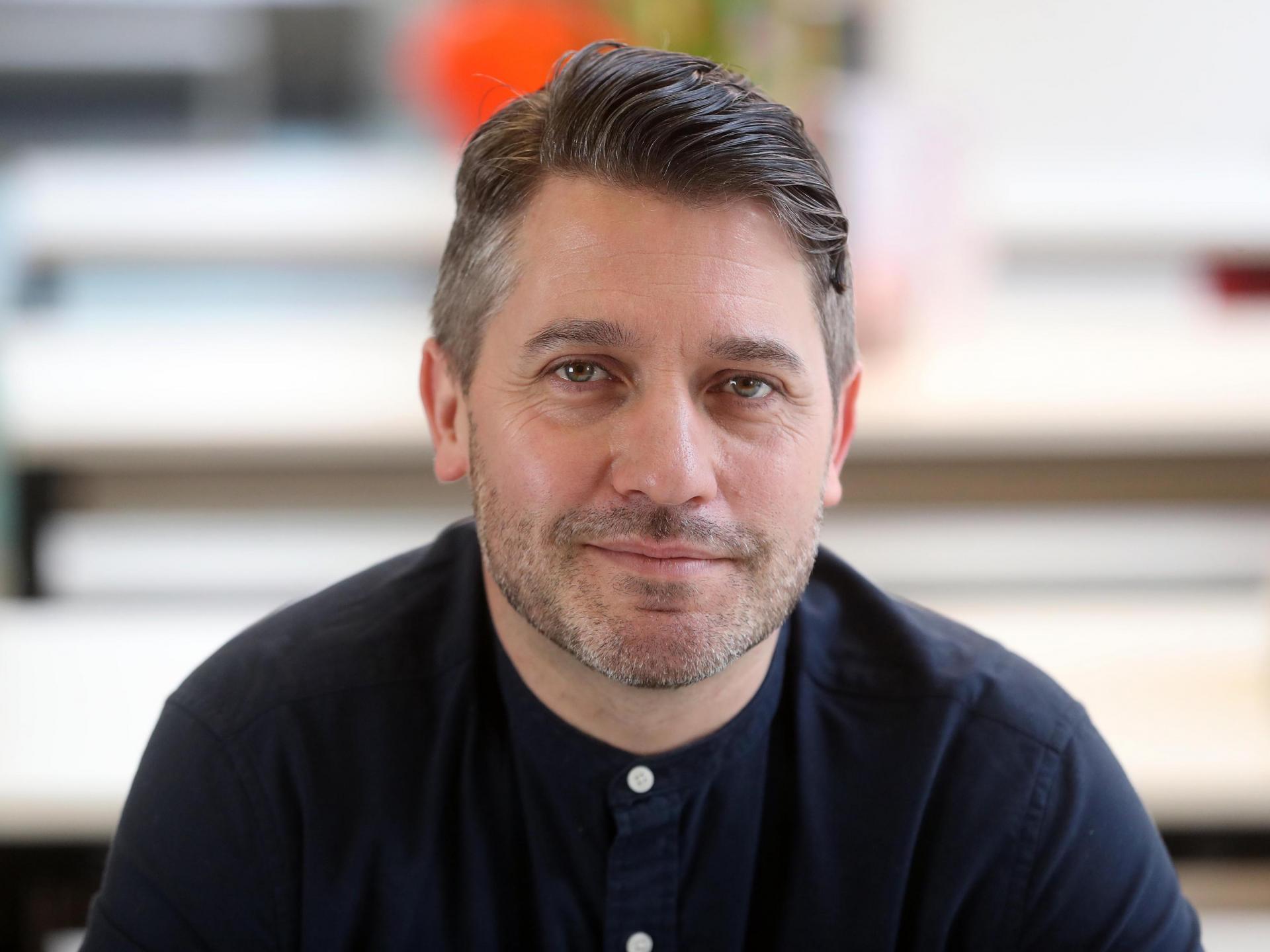 Greg Mothersdale, Producer
Greg is delighted to be one of the Producers for Clwstwr. He has a particular interest in talent development and industry network engagement on both a local and international level. Greg has worked in the screen industry in film festivals, production and producing. He has also fulfilled roles as a production liaison executive for Wales Screen, production executive for Dragon Digital, and project manager for training initiatives for Ffilm Cymru, the BFI Network, and the 'In the Room' screenwriters lab during the Hay Festival. Most recently Greg was studio manager and production liaison for Bad Wolf at Wolf Studios Wales. He now relishes the opportunity to work with the people and content of Clwstwr.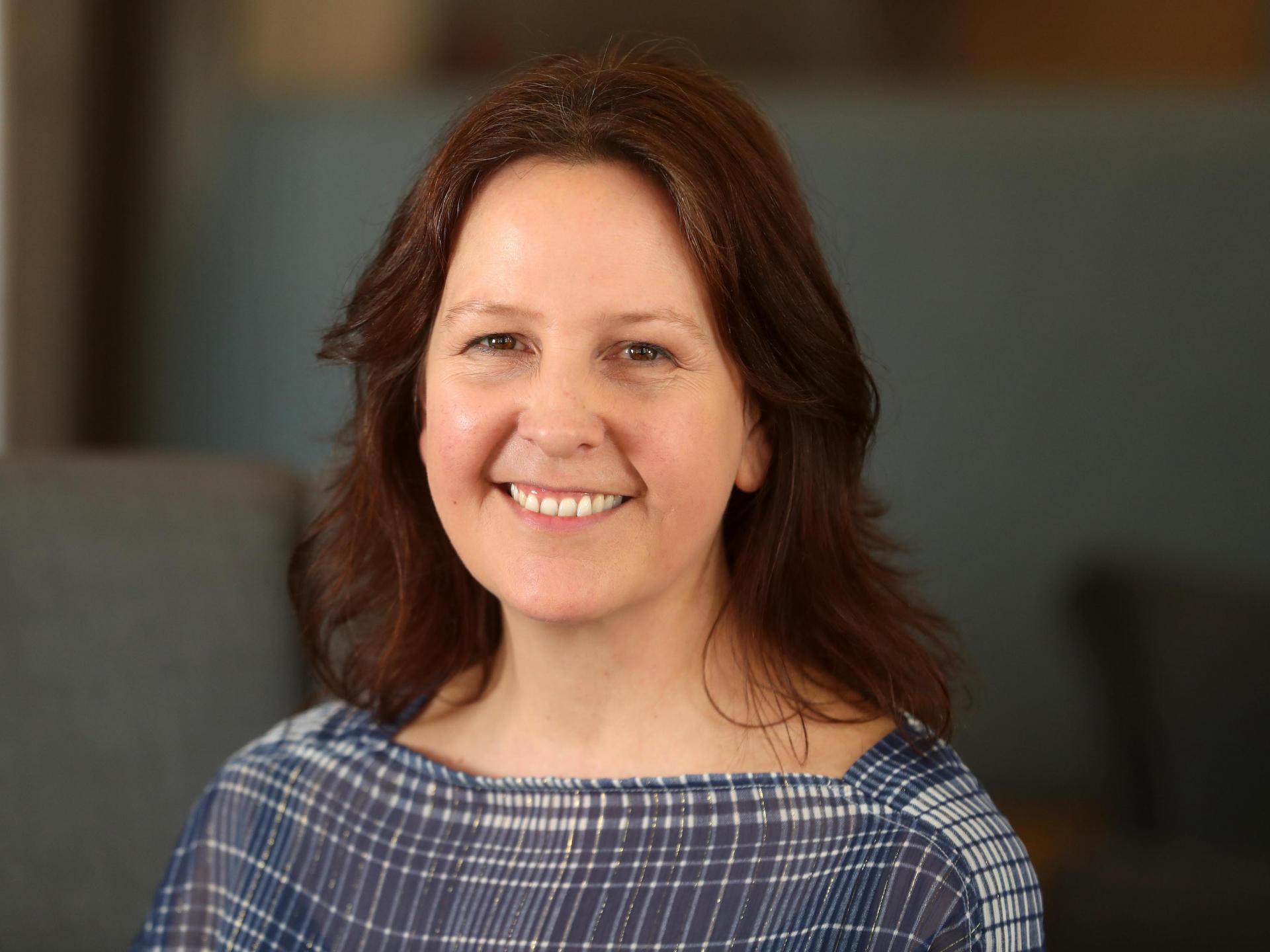 Sally comes to Clwstwr from Anim18: A Celebration of British Animation where she directed this UK wide programme working with the cinema and the animation industry to deliver a year of screenings, special events and new commissions. Having worked in film exhibition for over 15 years, Sally developed and led the BFI Film Hub for Wales during her time as Director of Cinema at Chapter Arts Centre and championed the profile of Welsh film within cinema exhibition. Working with industry, academia and community partners Sally also led on creating accessible and welcoming cinema spaces for diverse audiences and is excited to explore the potential of bringing together industry and academia to benefit audiences.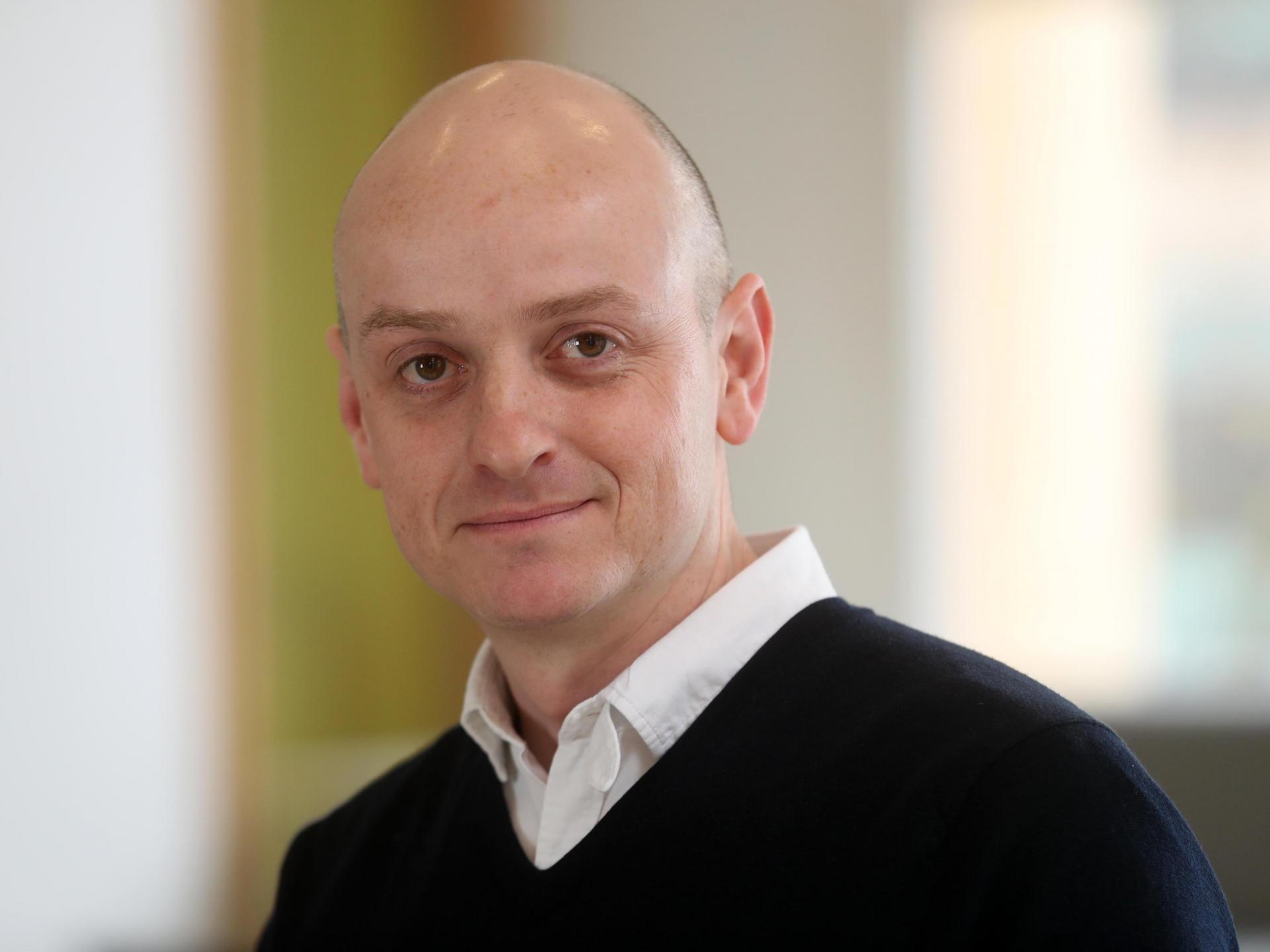 Prior to joining Clwstwr Adam worked with Ffilm Cymru Wales as a Development and Production Executive and more recently as an Executive Producer. At Ffilm Cymru Wales Adam acted as an Executive Producer on more than 25 feature films across documentary, fiction and animation. Adam also led the delivery of sector development initiatives including the low budget production scheme 'Cinematic' and industry training programs Film Junction (2010) and Market Mentors (2013 & 2014). Before joining Ffilm Cymru Wales Adam worked with Oscar winning production company Breakthru Films and on the delivery of a short film scheme in Sierra Leone, supported by UNESCO the British Council and the Commonwealth Media Development Fund.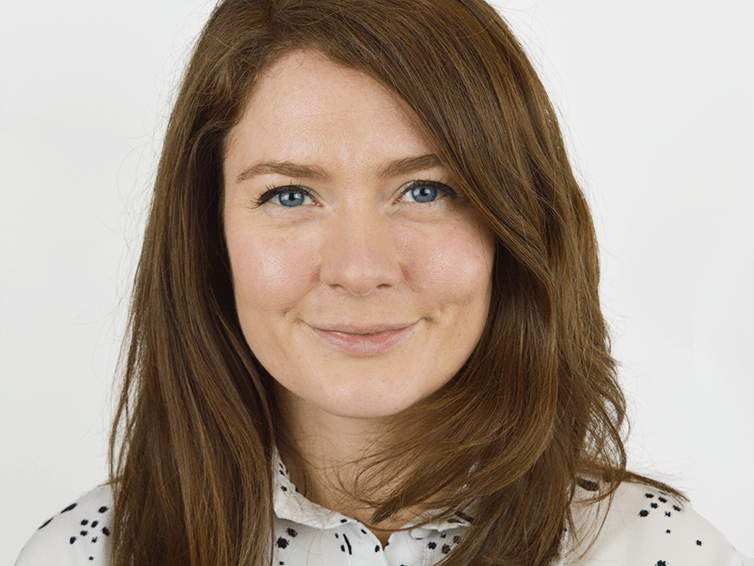 Jo Ward, Designer | Researcher
Jo is a Designer | Researcher at PDR International Centre for Design and Research. Located within Cardiff Metropolitan University, she co-ordinates the integration of PDR's research and development expertise into Clwstwr projects. Utilising an understanding in design methodologies, Jo aims to create an inclusive environment that promotes creative thinking. At PDR, Jo has worked across funded European projects implementing design support for SMEs as well as commercial design research projects for public and private sector organisations. Jo enjoys meeting with varied groups of people to help them join the dots by understanding needs in order to identify opportunities and develop solutions to potential futures. A graduate of both CSAD and Cardiff University, Jo is a multidisciplinary creative with a passion for CPD and has degrees in Fine Art, Education and Design.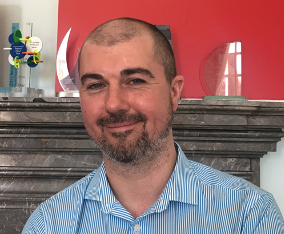 Steve Davies, Funding & Support Officer
Working alongside the Finance & Office Manager on the finance, monitoring and reporting side of Clwstwr, Steve acts as the first point of contact for Clwstwr cohorts and provides support and guidance relating to grant payments. Receiving all grant agreements, payment claims and assessing the supporting evidence, Steve is committed to providing a dedicated support service to all of our Clwstwr cohorts. With a background in journalism, Steve has been working in a grants environment since 2010 and has worked on several European Union funded projects in a similar capacity.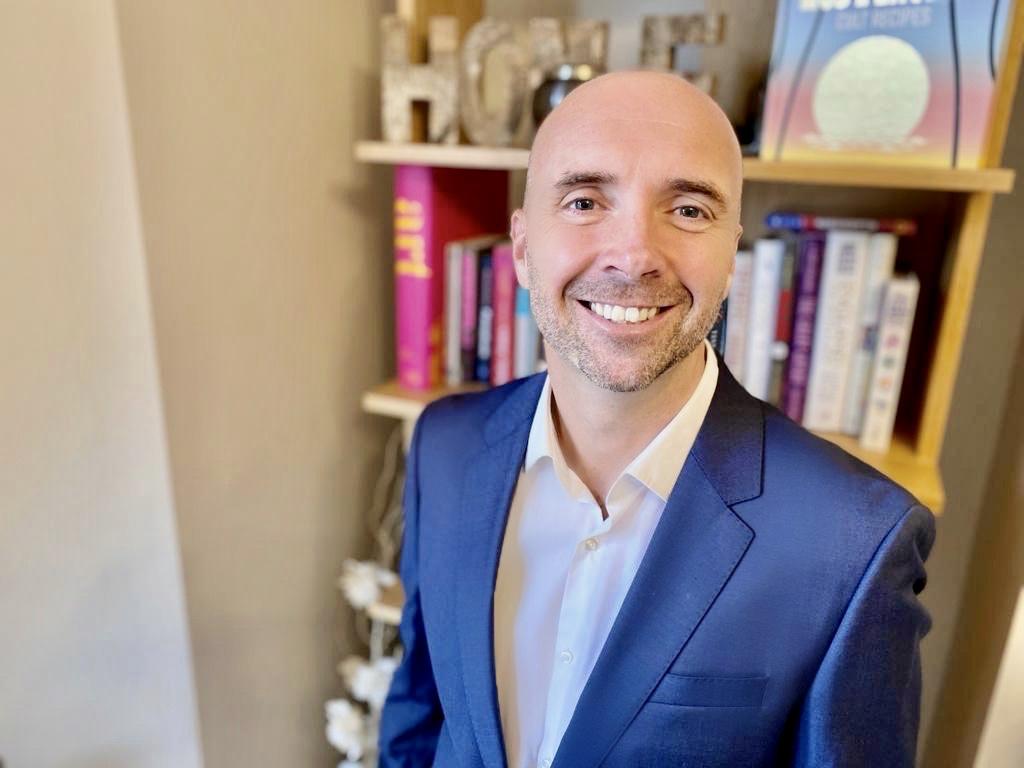 Lee Walters, Programme Manager
Lee joins the team from BBC Wales and is responsible for the day-to-day operational management, implementation and delivery of Clwstwr. Working with colleagues across the team, he ensures the effective and timely development and delivery of processes and deliverables in order to deliver the programme. Having worked at the BBC for over 15 years in a variety of roles, Lee brings extensive experience of project delivery in a creative organisation. His time at the BBC culminated with his role as Senior Change Manager working with a range of stakeholders to deliver BBC Wales' new headquarters to the centre of Cardiff.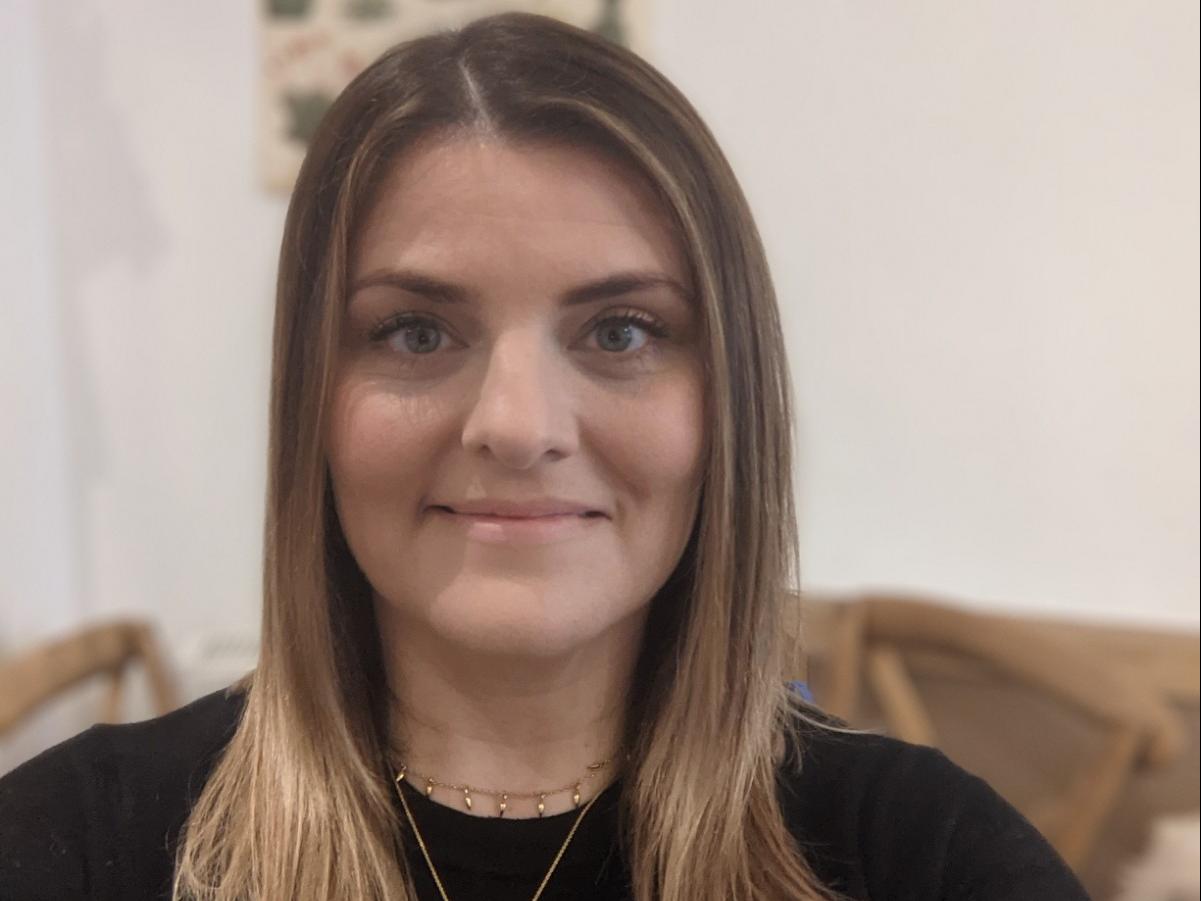 Becca Palmer, Engagement and Communications Officer
Becca is the Engagement and Communications Officer for the Clwstwr project and is responsible for providing comprehensive communications, marketing, and engagement support to its projects. She comes to this role after having been a Marketing Manager in the third sector. Over three years she established Amelia Trust Farm's brand, raised its profile, increasing the charity's fundraising streams and income. Prior to this she built a career over eight years in visual merchandising management for lifestyle brands to include Cath Kidston and White Stuff. As part of retail marketing operations, she travelled nationally and internationally, driving their brand's visual identity, and commerciality. Becca studied Graphic Communication as a mature student at Cardiff Metropolitan University. She is extremely excited to have the opportunity to work on this creative project with the team and new talent within Wales screen sector.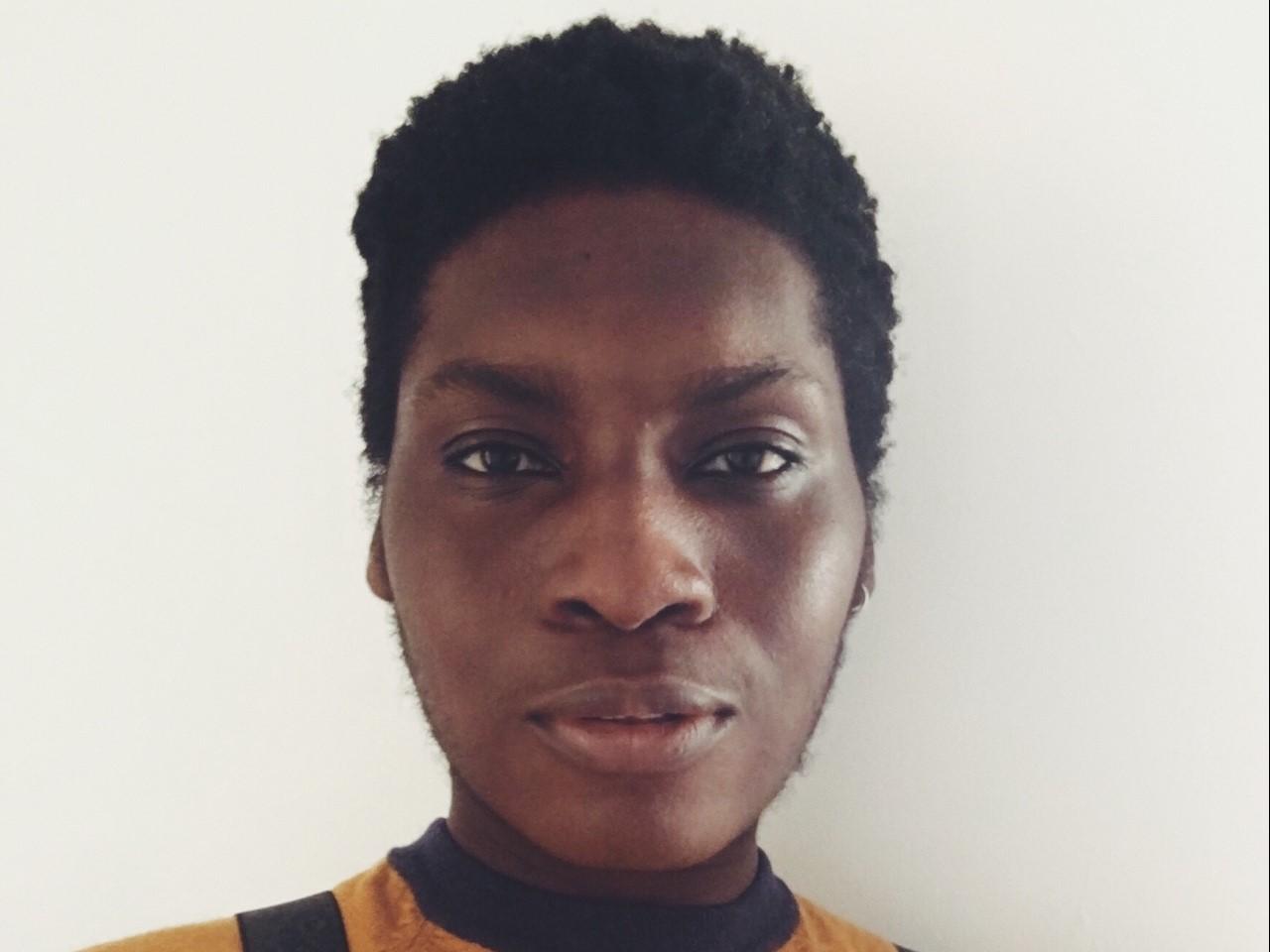 Laolu Alatise, Equality, Diversity and Inclusion Officer
Laolu is working with Clwstwr to help bring academia, industry and the third sector together to help us build a more inclusive screen and news sector within Wales. After studying Journalism, Media and English Literature at Cardiff University, Laolu developed an arts and literary practice exploring the untold stories of the BAME community in Wales with projects such as the @1919raceriots cultural heritage project, and with organisations including National Theatre Wales and Literature Wales. This has been alongside his past experience with Diverse Cymru working to alleviate cultural poverty and mental ill-health in Cardiff's racially minoritised groups.