Our International Advisors offer a valuable global perspective to the Clwstwr programme and direction.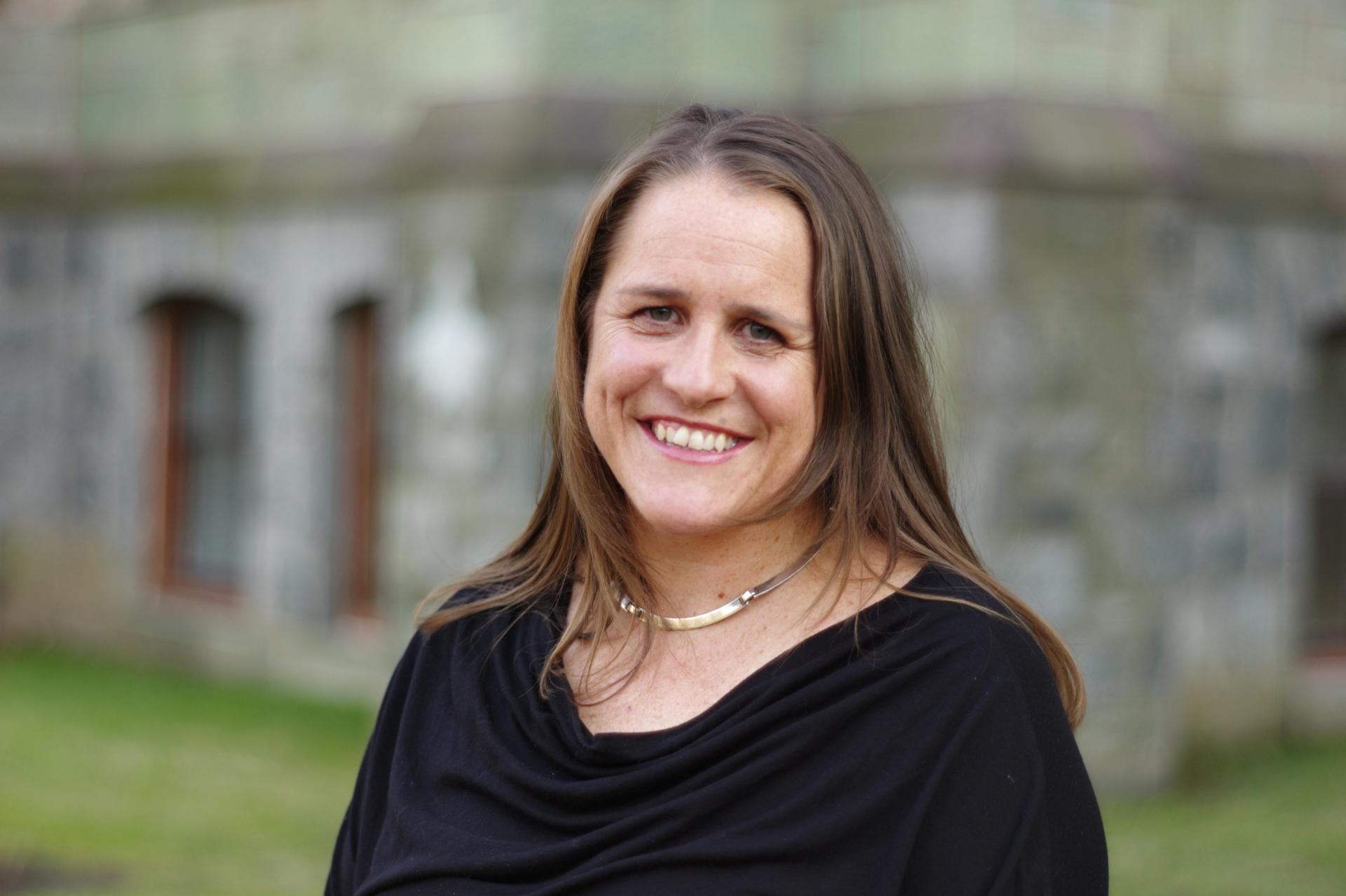 Claire Wardle is currently a Research Fellow at TED working on a new initiative to help improve the quality of information online. She is also the Executive Chair of First Draft, a non-profit dedicated to educating journalists about reporting in an age of information disorder. Previously, Claire was a Research Fellow at the Shorenstein Center on Media, Politics and Public Policy at the Harvard Kennedy School, the Research Director at the Tow Center for Digital Journalism at Columbia Journalism School, head of social media for the UN Refugee Agency and Director of News Services for Storyful.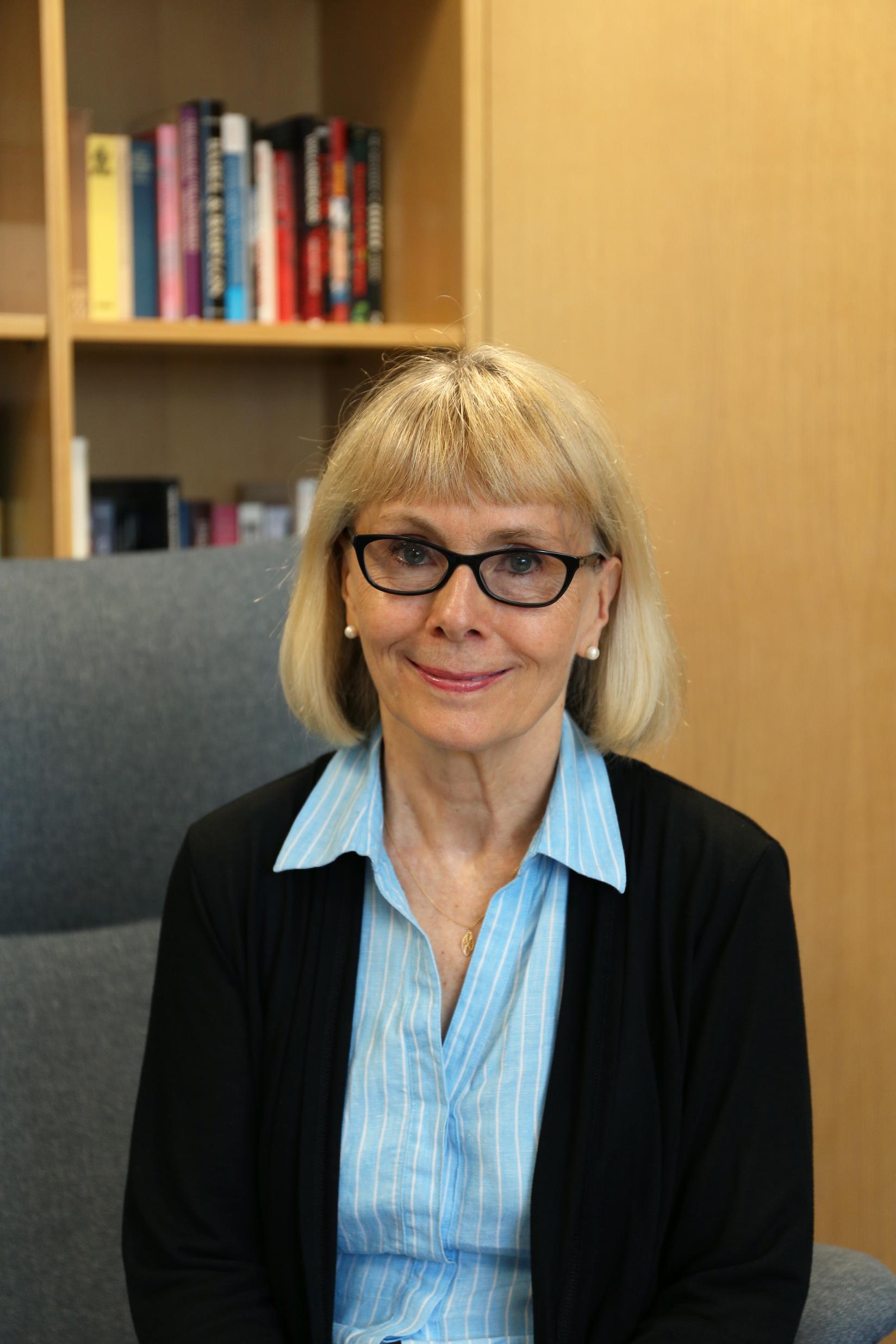 Mette Hjort is Chair Professor of Humanities and Dean of Arts at the Hong Kong Baptist University, Affiliate Professor of Scandinavian Studies at the University of Washington, and Visiting Professor of Cultural Industries at the University of South Wales. At HKBU Mette serves as Director of the International Writers' Workshop. Mette's longstanding interest in small nations and moving images is reflected in one of her monographs, Small Nation, Global Cinema (2005). Her interest in the politics of talent development, including "twinning" projects on a North/South basis, is evident in the two-volume edited work, The Education of the Filmmaker (ed., 2013), and in African Cinema and Human Rights (co-ed., 2019). Mette has assisted with talent development at IMAGINE, in Ouagadougou, Burkina Faso, and was involved in mapping the provision of audio-visual training in Gaza, the West Bank, and East Jerusalem, for FilmLab Palestine, a collaborative undertaking involving the Danish Film Institute. Mette holds an Honorary Doctorate in Transnational Cinema Studies from the University of Aalborg. She has served on the Board of the Danish Film Institute (appointed by the Danish Minister of Culture) and on Hong Kong's University Grants Committee (appointed by the Chief Executive of Hong Kong. The UGC develops policies for, and oversees, the 8 government-funded universities in Hong Kong.