The Management Team provide overall management and direction for Clwstwr and make key decisions. The team of eight have a wide variety of complementary skills and experience from both industry and academia.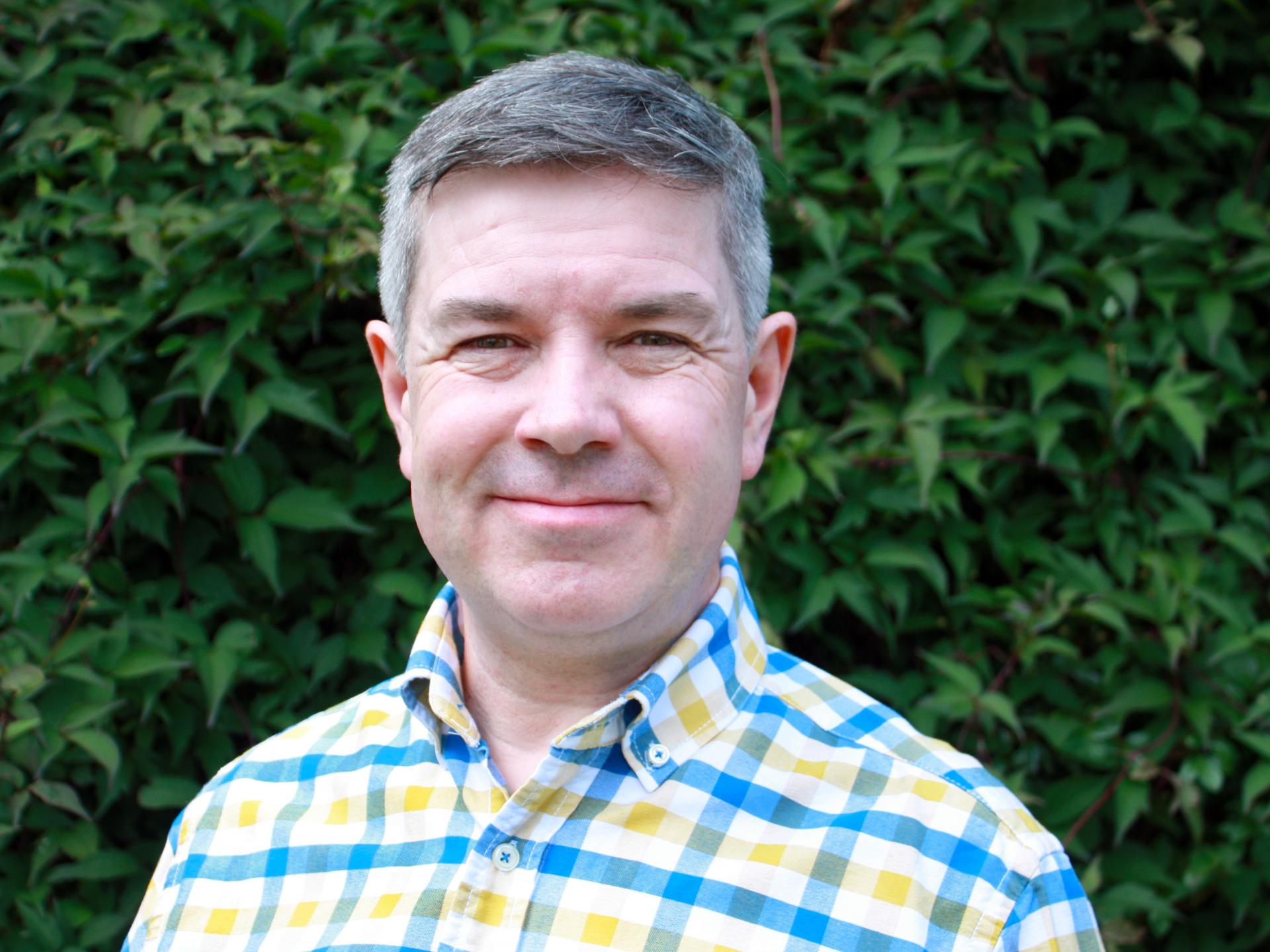 Robin is a digital creative and manager with over two decades of experience developing content and services for the latest digital platforms. He set up a web design and marketing consultancy in Cardiff during the mid-90s, but has spent the majority of the time since managing digital services and teams in the BBC, working with many of their biggest brands and services. He is currently Head of Innovation at BBC Wales, working with BBC Research & Development on trials of new experiences using technologies such as VR, AR, and spatial sound. Robin is a Visiting Professor at the Faculty of Creative Industries, University of South Wales.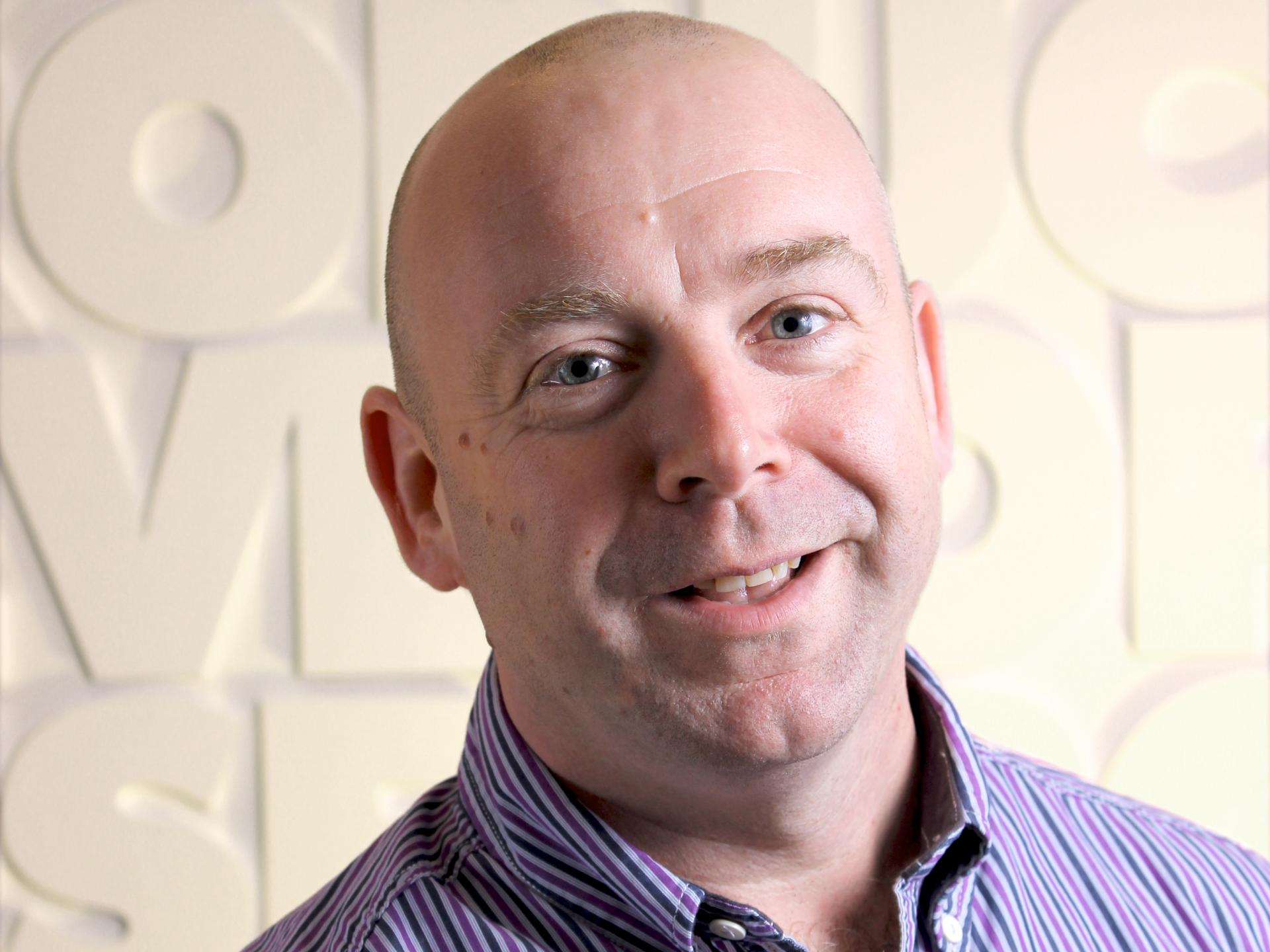 Jarred Evans, Cardiff Metropolitan University
Jarred Evans is Director of PDR International Centre for Design and Research. Located within Cardiff Metropolitan University, PDR blends high quality research with an award winning, consultancy practice. Jarred has more than 25 years' experience in design and applied innovation. Prior to PDR he held senior positions in several medical device and product manufacturing companies. He has over 60 products in market, ranging from medical devices to consumer goods and over 30 major international design awards as well as numerous patents and publications. Jarred holds BA and MA Degrees in Industrial Design alongside an MBA and postgraduate strategic marketing qualifications and an extensive patent portfolio.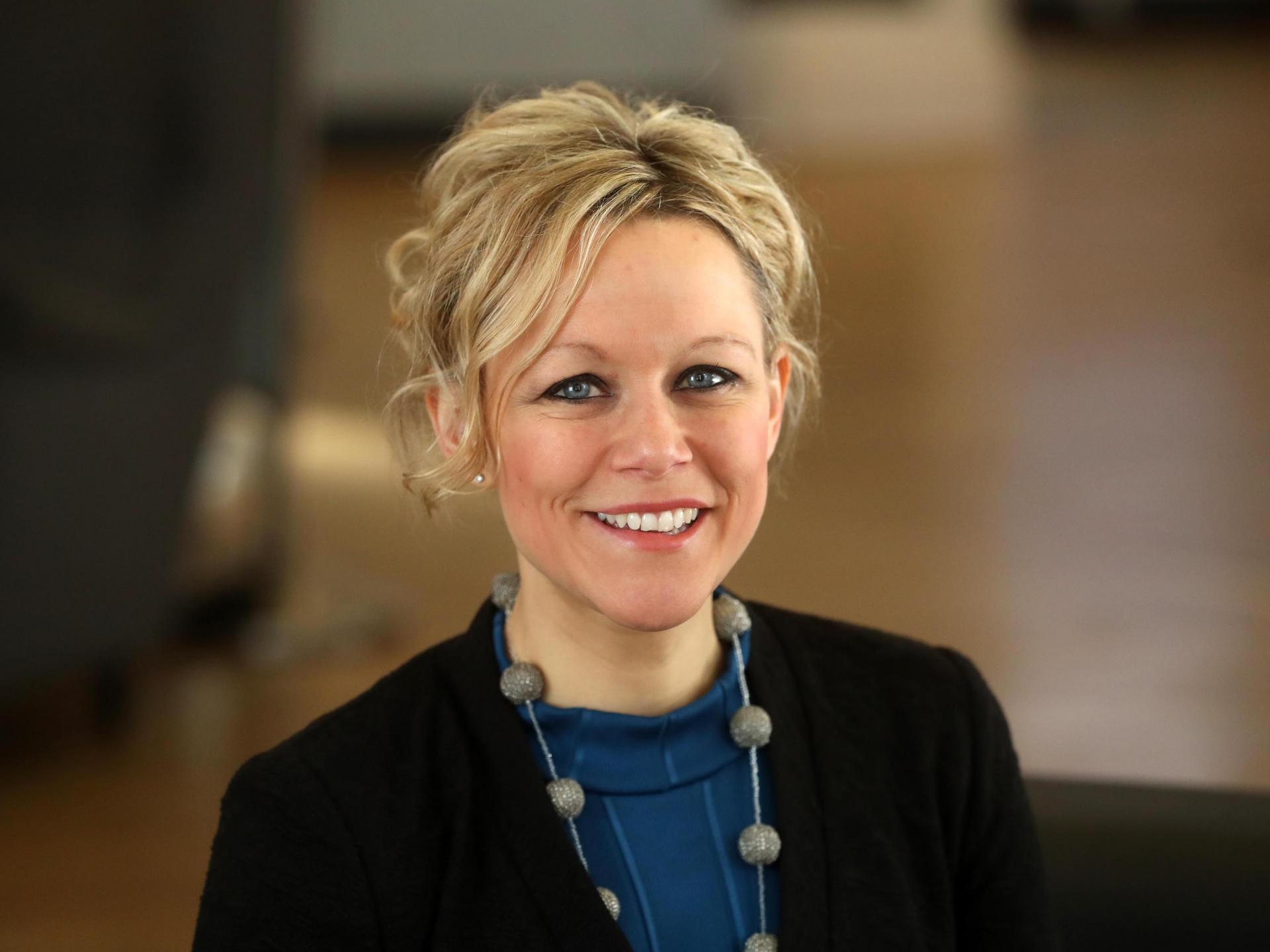 Sara Pepper, Chief Operating Officer
Sara's role is to provide leadership and strategic direction for Clwstwr Creadigol alongside the Director. She is responsible for the daily operation and execution of Clwstwr's ambitions and plans. She works with a wide variety of stakeholders including academic, industry and government partners. Sara is passionate about championing and developing new talent and ideas and brokering partnerships that enable individuals and organisations to realise their full creative and commercial potential. Previously Sara has held a wide variety of posts from producer to project manager for organisations such as the Southbank Centre, the BBC, the Wales Millennium Centre, Hull University and the Sydney Olympic Games 2000. Sara is currently a member of the BBC National Orchestra and Chorus of Wales Advisory Group and the National Trust Wales Advisory Board.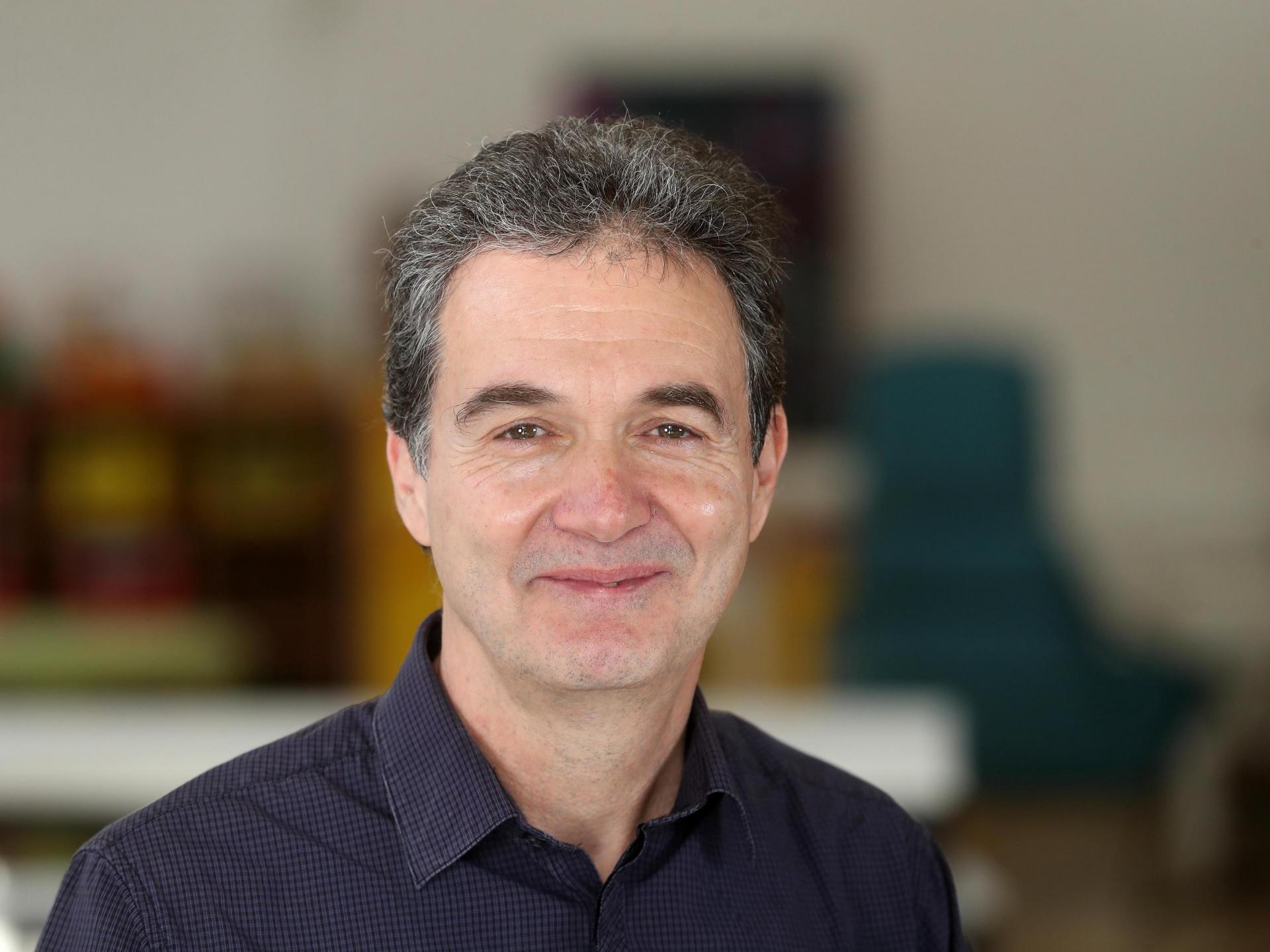 Professor Justin Lewis, Director
Justin Lewis, Clwstwr's Director, is Professor of Communication and Creative Industries (and former Head of School) at Cardiff University's School of Journalism, Media and Culture, with a particular interest in news innovation. He has conducted research with many different creative organisations, including the BBC, the BBC Trust, Channel 4, the Guardian, as well as UK and European Research councils. He has published over 100 books, journal articles and chapters about a wide range of media and cultural issues. He is Chair of the Independent Community News Network and Chair of one of the UK Government Research Excellence Framework Panels. Justin's vision for the project is for Wales to become the clever little country that shows how a creative cluster based on SME's, micro-businesses and freelancers can become world leader in creativity.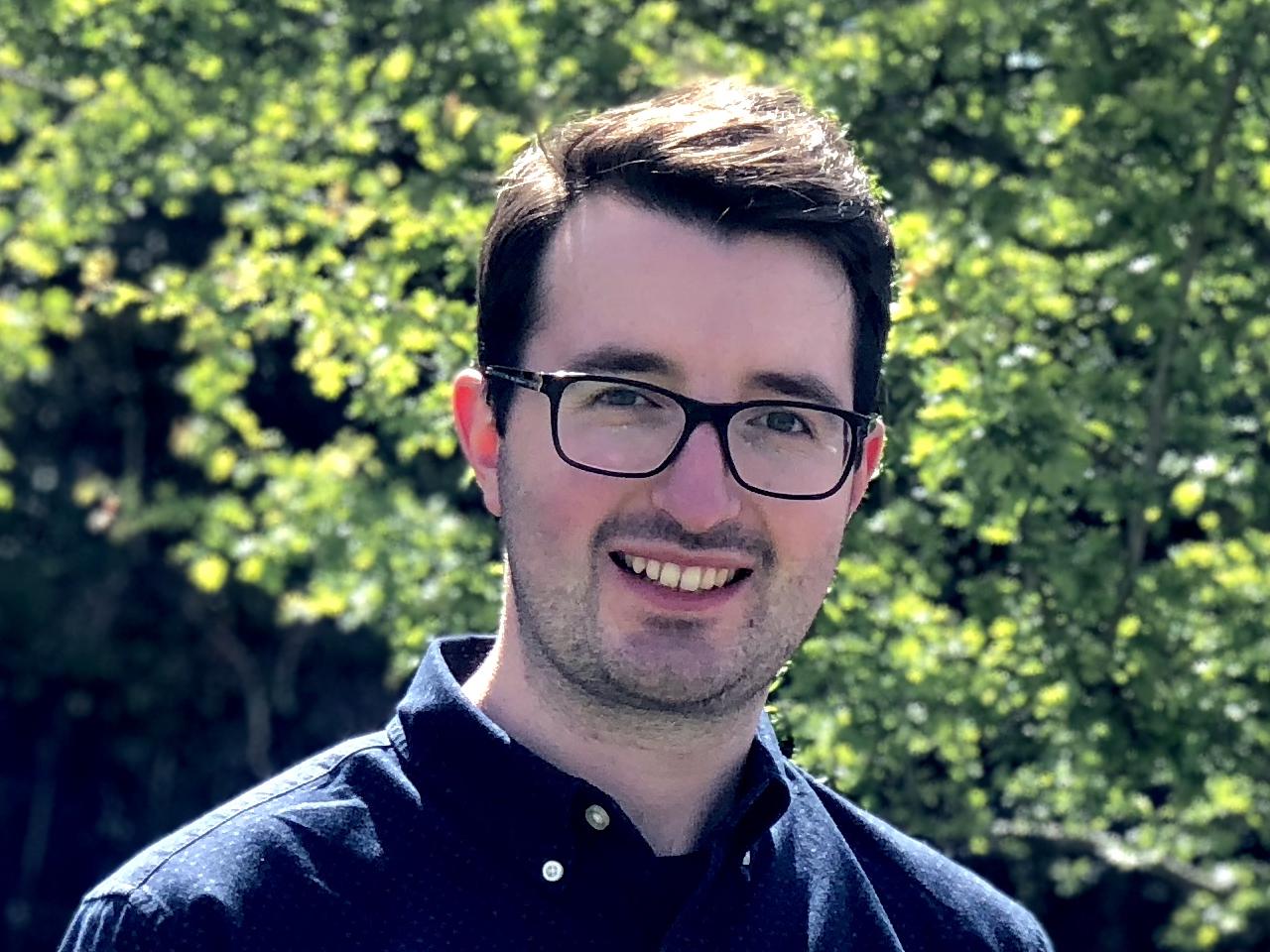 Gareth Jones, Town Square
Gareth experienced the pain and joy of founding and leading one of the UK's largest community of entrepreneurs. He invested time and energy into every facet of the Welsh start-up scene and is an advisory member on the boards of Properr, Cardiff University Impact Accelerator, Cardiff Capital Region City Deal Strategic Regional Group, and Cardiff Start.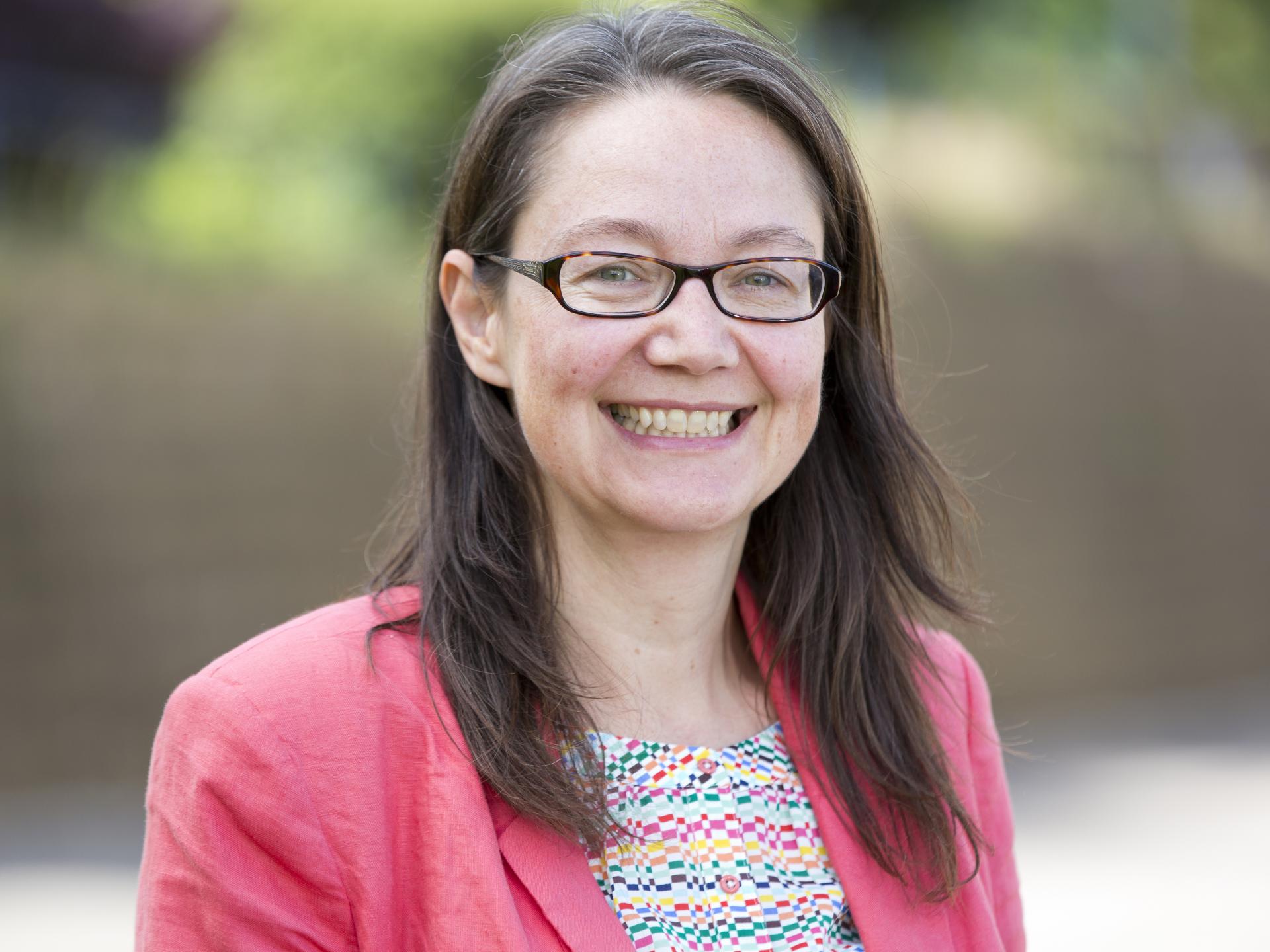 Professor Ruth McElroy, University of South Wales
Ruth McElroy is Professor of Creative Industries and Head of Research at the University of South Wales where she is also co-director of the Centre for Media and Culture in Small Nations. She has taught generations of media and screen studies students over a 20-year career through the medium of both English and Welsh. Her research interests lie in screen industries, minority-language media, and media policy.  She is a member of Ofcom's Advisory Committee Wales and is a former chair of the Institute of Welsh Affairs' Media Policy Group. Ruth's passion for screen content and a sustainable Welsh industry underpins her role as Chair of Ffilm Cymru.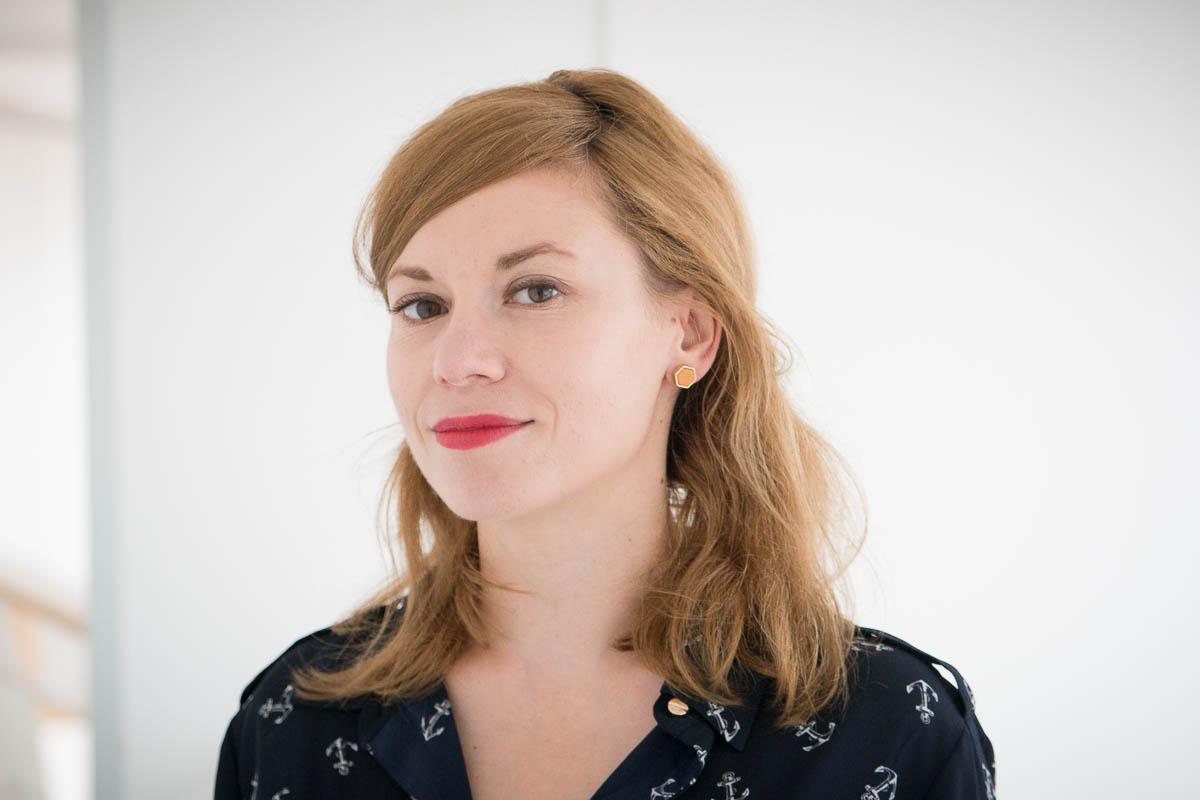 Lisa Matthews-Jones, Arts Council of Wales
As Portfolio Manager in Enterprise and Regeneration at Arts Council or Wales, Lisa's work has focuses on nurturing a thriving but sustainable arts sector including digital innovation, relationships with broadcasters, diversifying income and capability development. Initiatives she's led on include Horizons/Gorwelion, a creative talent development initiative with BBC Wales; Collectorplan, interest free loans to purchase works by living artists from Welsh galleries and Digital Innovation Fund for the Arts in Wales, in partnership with Nesta. Lisa started out in and is passionate about contemporary independent music, with previous roles including secondment as Director of Creative Economy at Cardiff University, Managing Director of music industry development agency Welsh Music Foundation and a Director of Cerdd Cymru: Music Wales. Lisa was named as one of ten Top Women in Welsh Technology at the inaugural awards announced at Digital Festival 2018.