Ultimate governance of Clwstwr rests with the Steering Board who oversee the strategy and direction of the programme and the delivery of its projected benefits.
The Director and Management Team report to the Steering Board, which is chaired by Ann Beynon.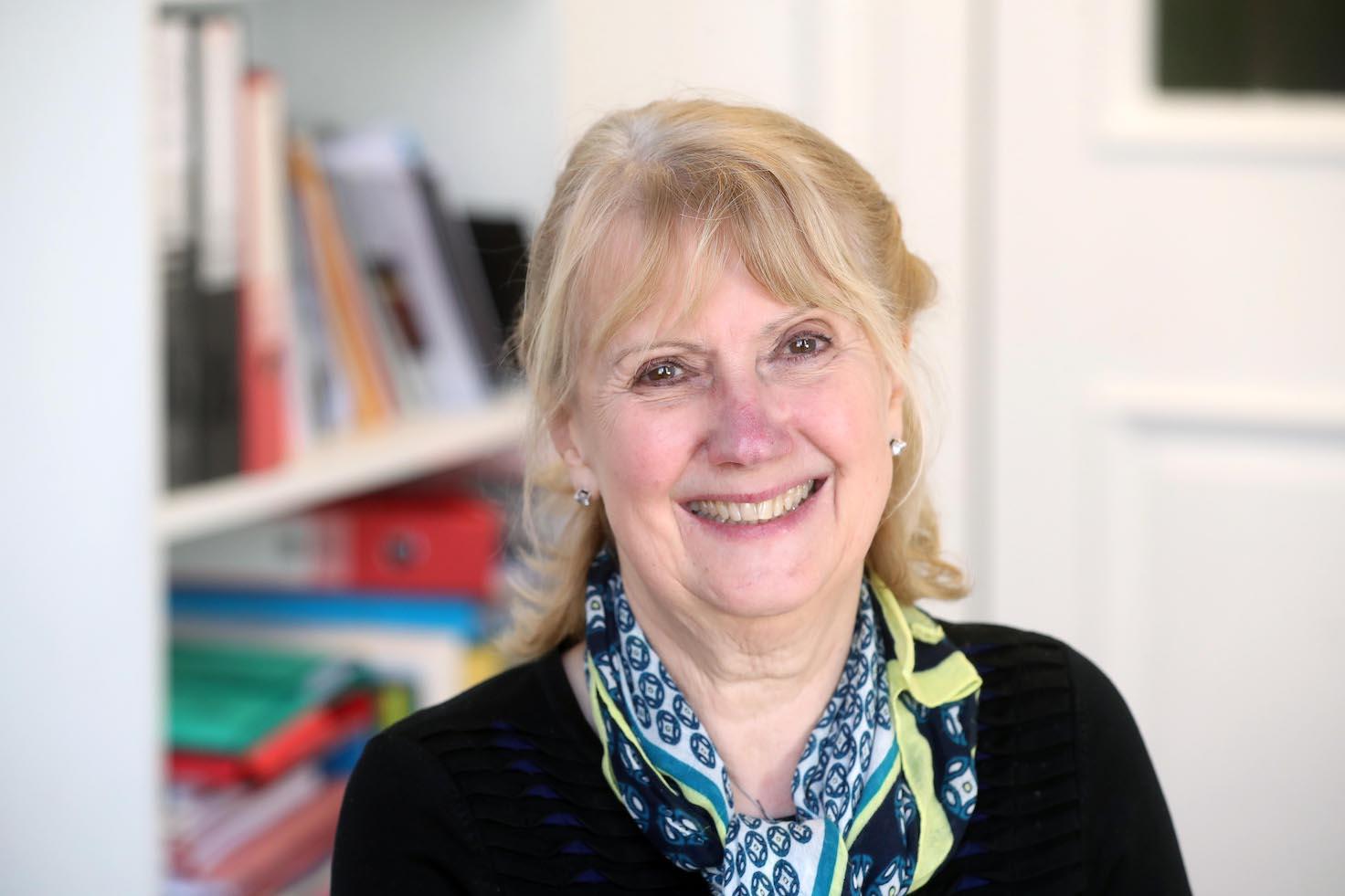 Ann Beynon, Clwstwr Chair
Ann has held major roles in the private and public sectors. Ann is currently a Non-Executive Director of Hafren Dyfrdwy a wholly owned subsidiary of Severn Trent Water plc. She is also a Non-Executive Director of FUWIS (the Farmers Union of Wales Insurance Services). She is a member of the CBI Council for Wales and is its representative on the SE Wales Business Council. As BT's Director for Wales until July 2015, she was the company's senior representative, overseeing its commercial and policy agenda in the country. She was the Equality and Human Rights Commission's Commissioner for Wales until May 2016. She chaired the Cardiff Capital Region Transition Board for the Welsh Government until May 2017 and is a member of the Welsh Government's Valleys Task Force with a lead role on digital. Ann was awarded an OBE in the 2008 New Year's Honours for her contribution to business and charitable services.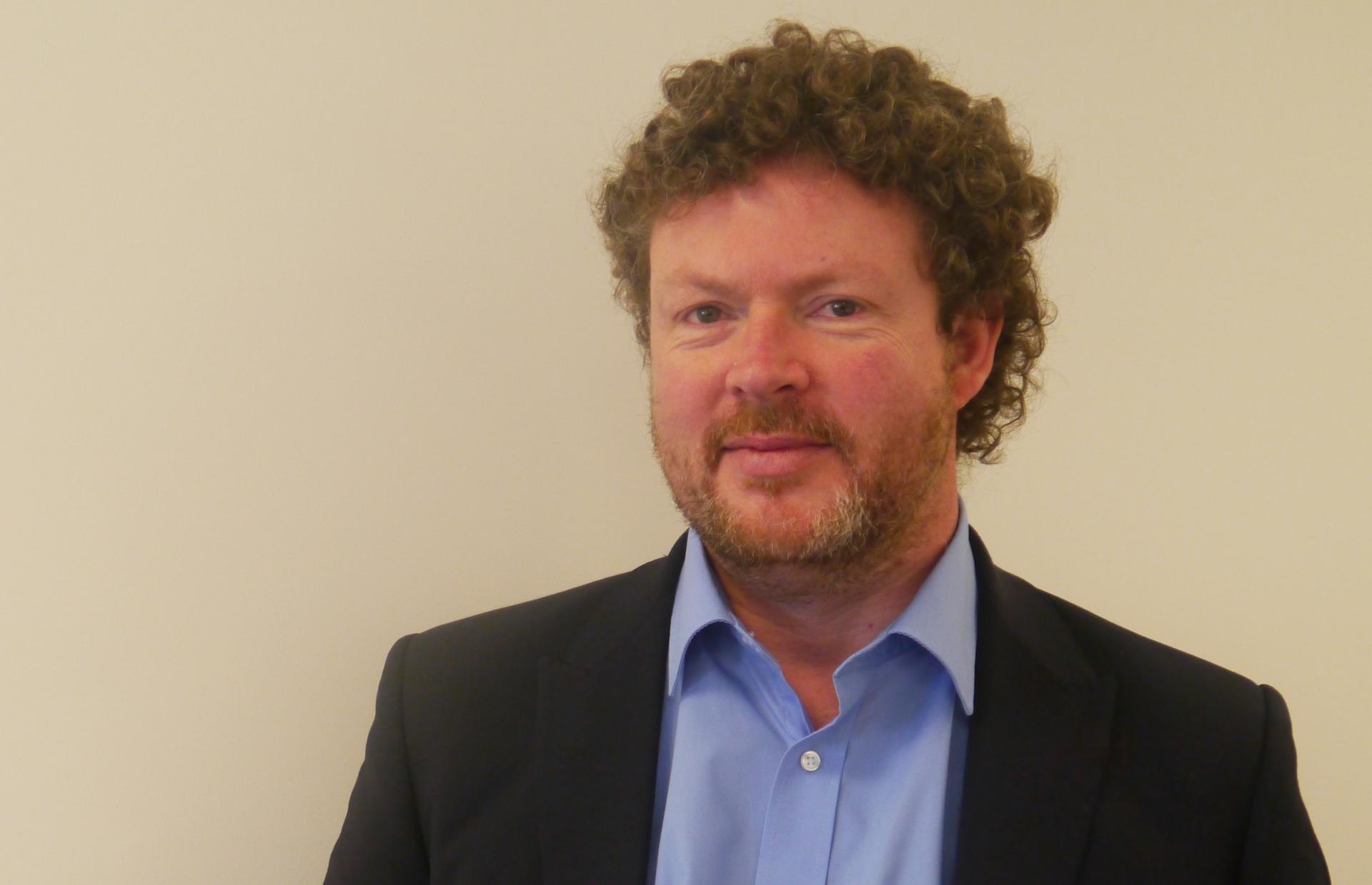 Professor Barry Atkins, University of South Wales
Barry has been involved in Welsh Art and Design education since 2006. In 2009, Barry was awarded a Readership in Computer Games Design, and in 2012, a Chair in Digital Culture from the University of Wales, Newport. He became Deputy Dean of the Faculty of Creative Industries upon the creation of the University of South Wales in 2013, and has been the Dean of the Faculty since September 2017.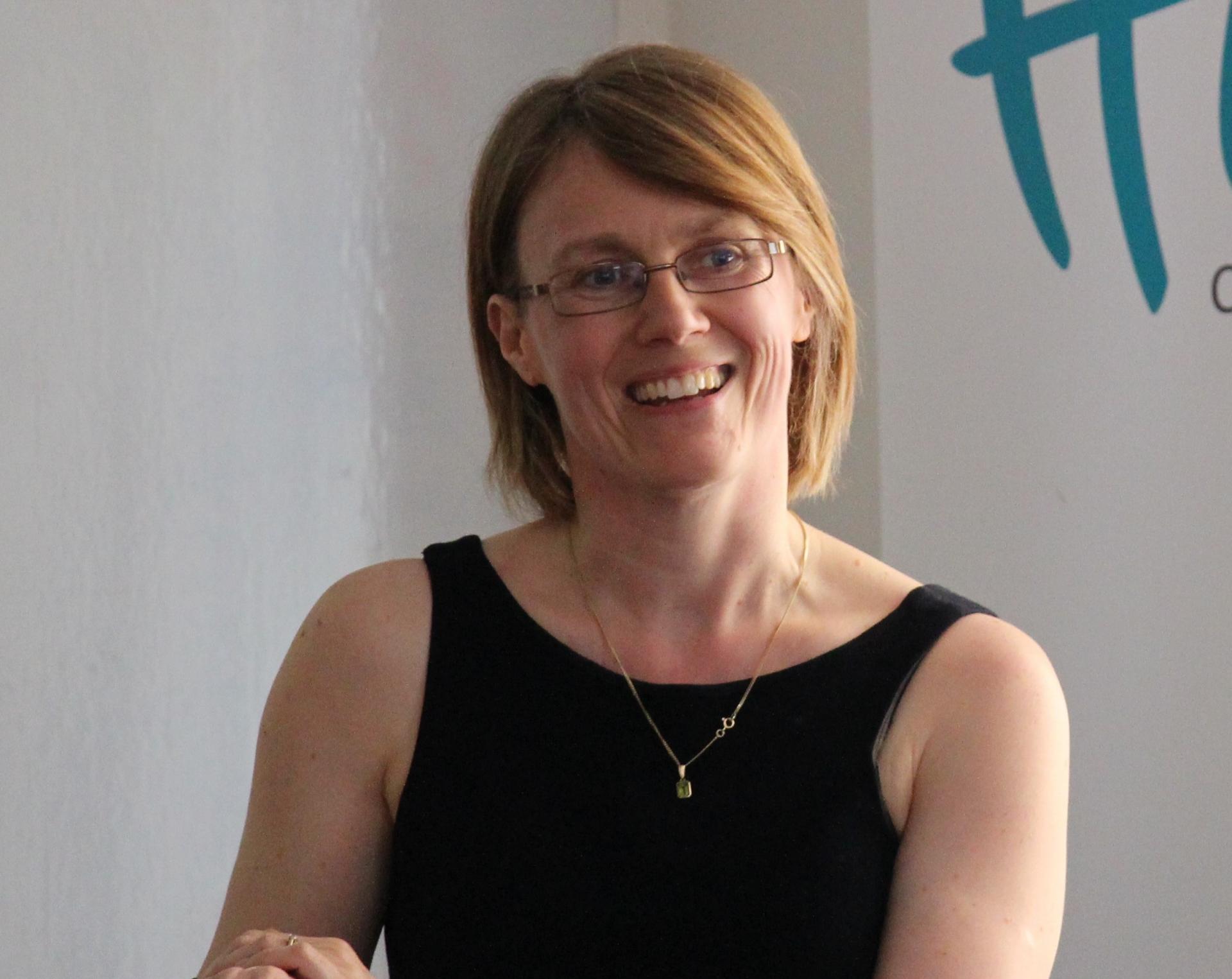 Pauline Burt, Ffilm Cymru Wales
Pauline is the founding CEO of Ffilm Cymru Wales, which is advancing an inclusive film sector and film culture across Wales, investing in filmmakers, exhibitors, training and film education. Investments have enabled 70 feature films from Welsh talent to go into production including the UK's Oscar submission, Rungano Nyoni's I Am Not A Witch and Turner-nominated photographer, Richard Billingham's Ray and Liz, selected for Locarno, Toronto and London Film Festival. In addition to this, Ffilm Cymru has innovated its approach – which they refer to as their Magnifier approach - to support talent in maximising the value from their intellectual property and creating market demand, from an agile R&D process that develops multi-disciplinary networks. Pauline is an alumni of the University of California Los Angeles' Producers' Program and a Fellow of the Royal Society of Arts.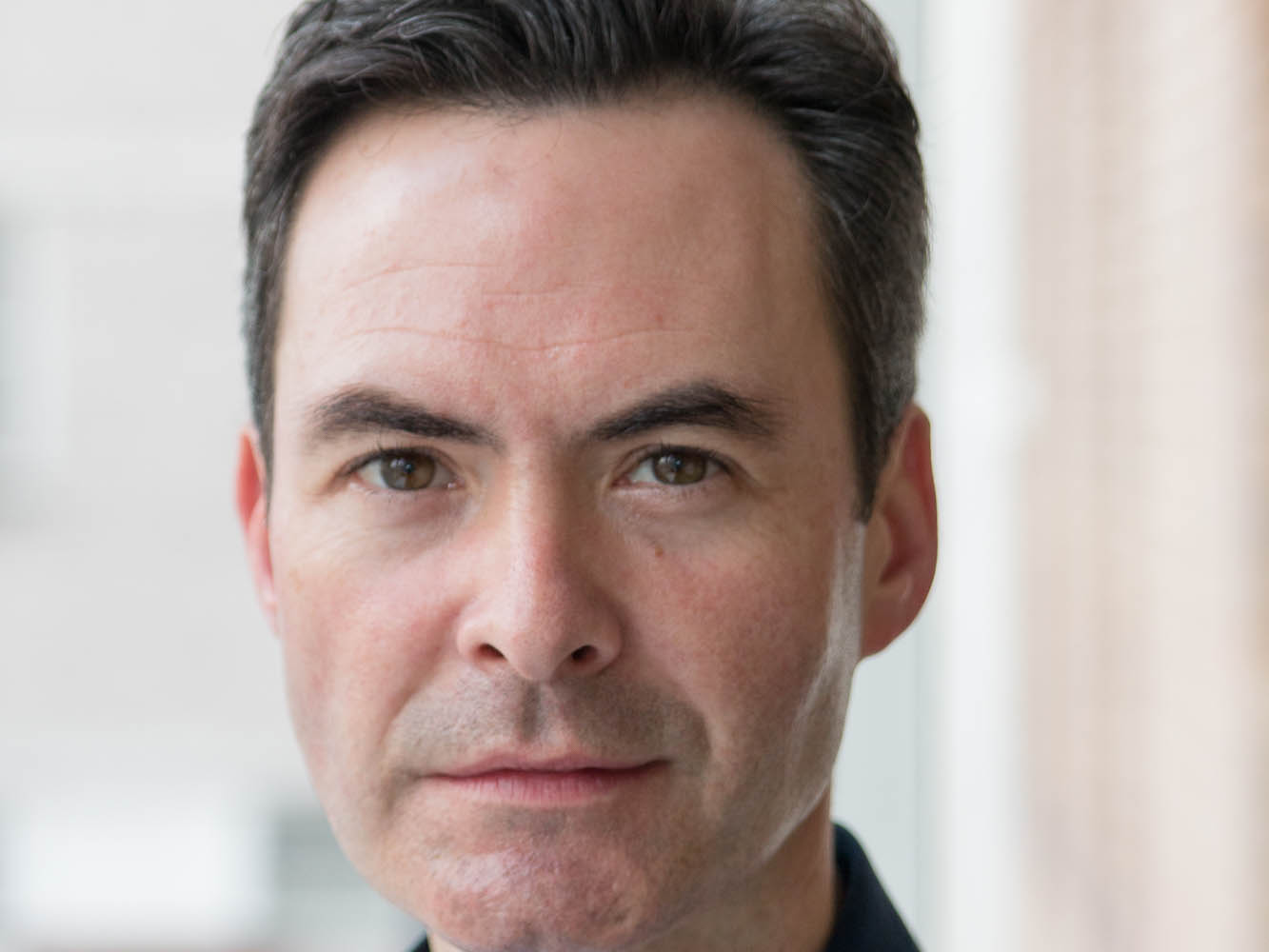 Professor Damian Walford Davies, Cardiff University
Damian Walford Davies is Pro Vice-Chancellor (Arts, Humanities and Social Sciences) and Professor of English at Cardiff University. A poet and writer in both English and Welsh, his latest volumes include the libretto, The Mare's Tale (2019), and the poetry collections Docklands (2019), Judas (2015), and Witch (2012). His academic work focuses on the literature and culture of the eighteenth and nineteenth centuries, Welsh Writing in English and the disciplines of literary geography and literary cartography, which bring together ground, language and the visual image.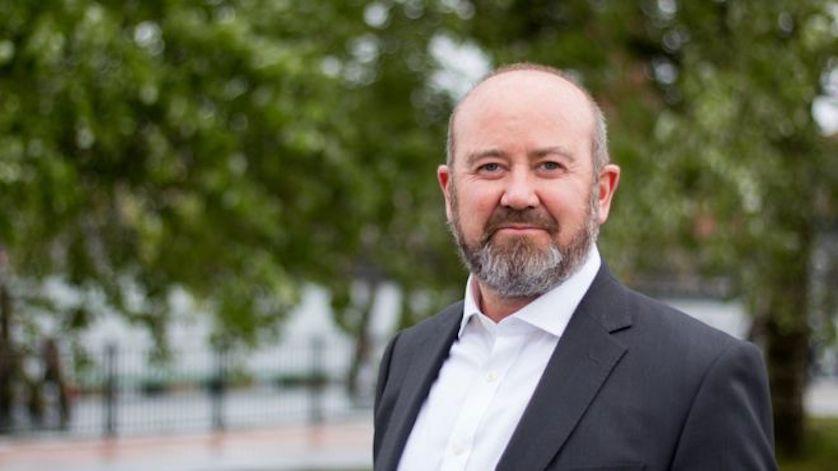 Owen took up his post as Chief Executive for S4C on the 2 October 2017. Before that he was the Permanent Deputy Secretary of the Welsh Government, with responsibility for Education and Public Services. Between 2008 and 2010 he was the director for the charity Business in the Community in Wales and for 10 years before that he worked for BT including a period as a member of the British BT team on developing their world-wide strategy. He attended Ysgol Gyfun Penweddig in Aberystwyth; before graduating in Economics at Swansea University. He is currently a member of the Marie Curie Advisory Board in Wales. He was a member of the Welsh Language Board between 2005 and 2010.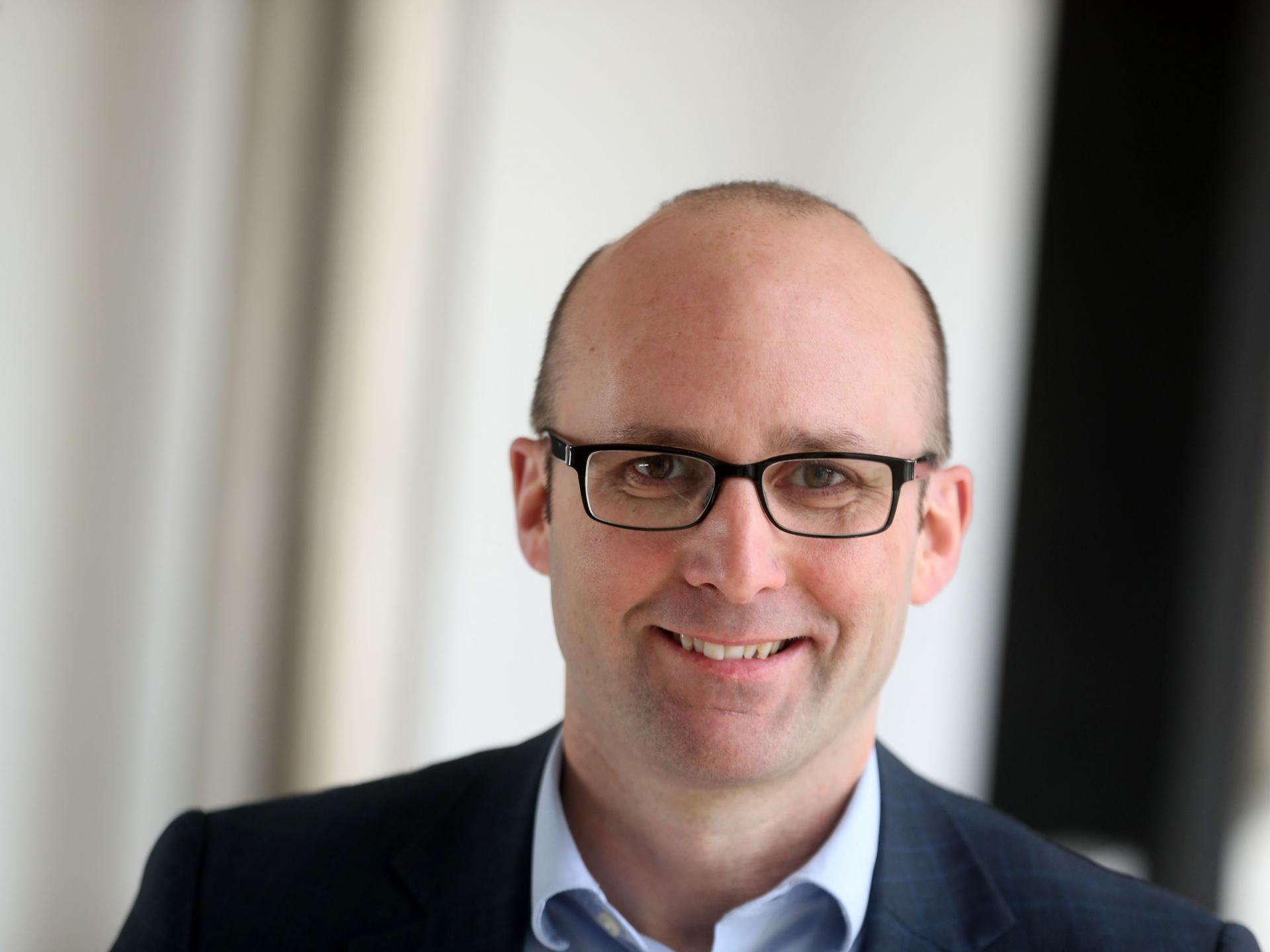 Rhys Evans, BBC Cymru Wales
Rhys leads the development and implementation of strategic and policy issues for BBC Wales as well as being responsible for the delivery of its educational mission. He's also responsible for the BBC Wales archive which is currently being transformed through a major digitisation programme. Rhys led on a new digital strategy for BBC Wales and oversaw the accession of S4C into BBC iPlayer, the first independent channel to have done so. He was also responsible for developing and implementing BBC Wales's Charter Review plans, including new investment for BBC Wales television, the launch of Radio Cymru 2 and new boosting Radio Wales's availability. Rhys joined BBC Wales as a researcher and worked in news and current affairs programming as a reporter and producer. Over 17 years he specialised in political programming and was Deputy Head of News and Current Affairs for six years. In 2006, Rhys won the Welsh Book of the Year Award for his biography of Welsh politician Gwynfor Evans.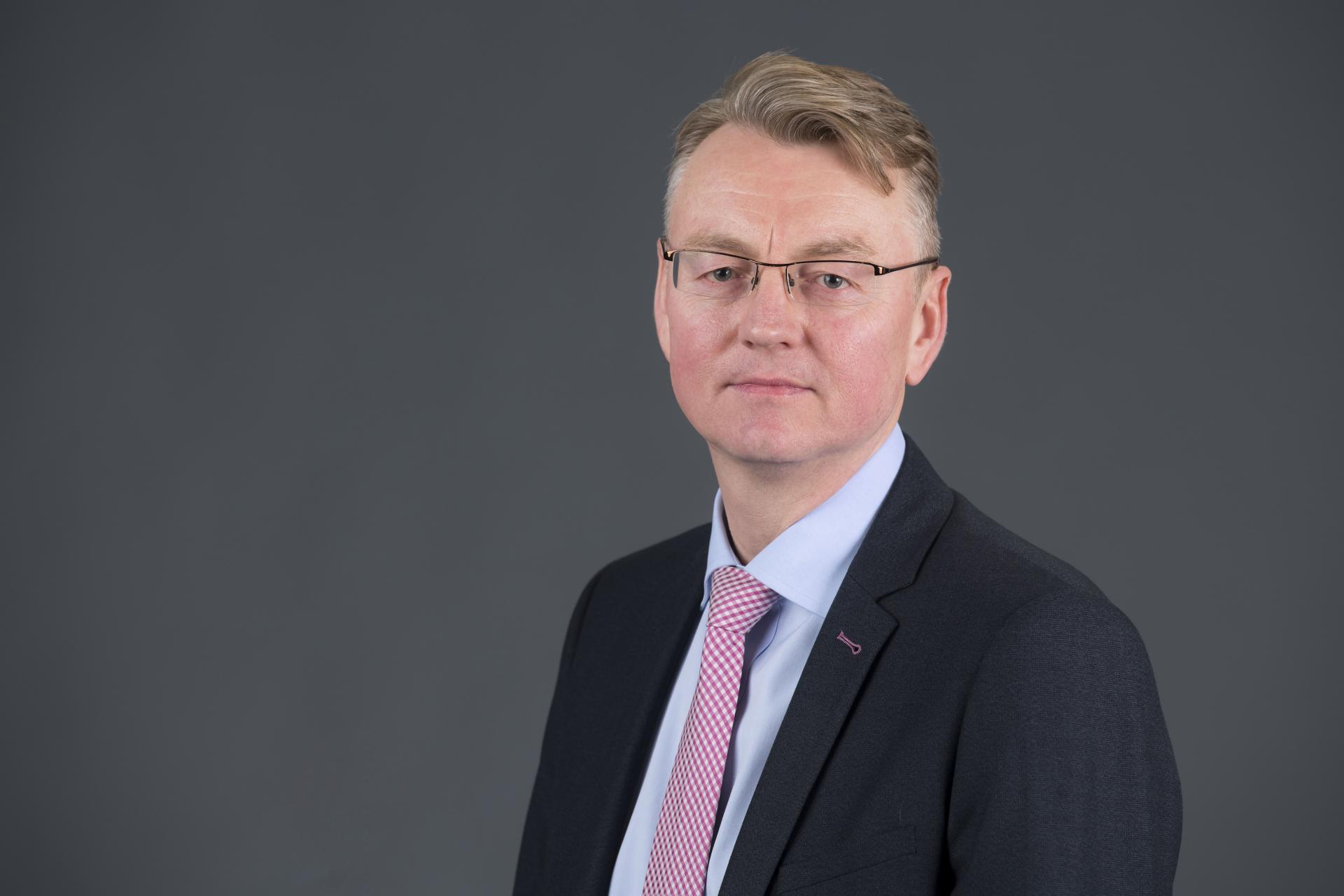 Professor Sheldon Hanton, Cardiff Metropolitan University
Sheldon Hanton is a Professor of Psychology and became the Pro Vice-Chancellor for Research in 2012. He was formerly the University Director of Research and held School Directorships in Research, Graduate Studies and Enterprise.Originally from Lincolnshire, Sheldon graduated from Leeds Metropolitan University before pursuing an MSc and PhD at Loughborough University. As PVC (Research) he is responsible for all research strategy at Cardiff Metropolitan University including the highly successful Research Excellence Framework submission (2014). His portfolio includes Research & Enterprise Services and the International Centre for Design and Research (PDR), a recent recipient of the Queen's Anniversary Prize for research excellence in surgical and prosthetic design.  He also has responsibility for European research and enterprise funding and all aspects of the postgraduate research student provision.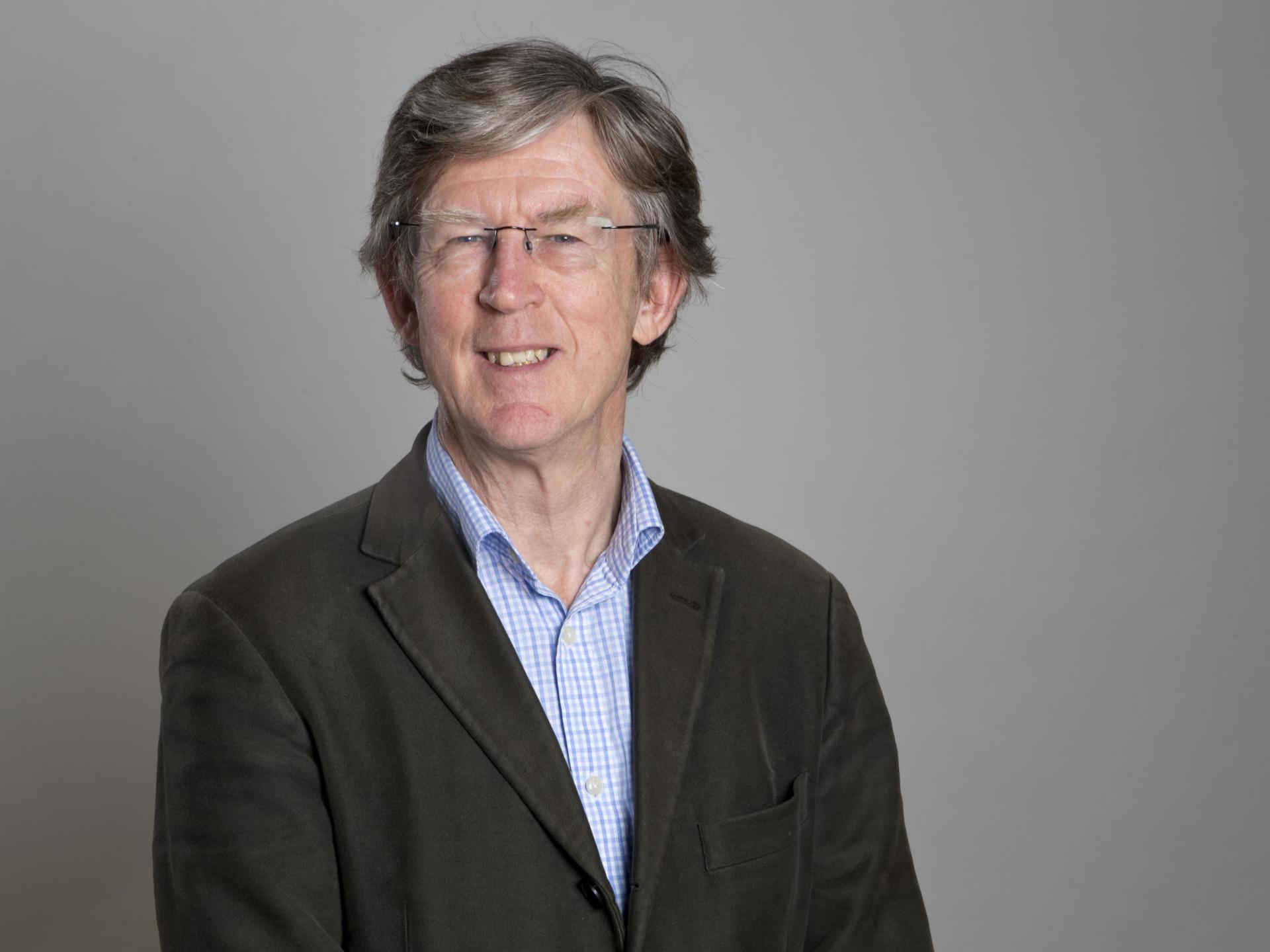 Ian Hargreaves has worked in association with Cardiff University's School of Journalism, Media and Culture for the last 20 years whilst also pursuing a range of other interests. He undertook work on the creative industries for the Welsh Assembly government (2009) and co-authored a Manifesto for the Creative Economy for NESTA (2013). He was a Co-Director of REACT and also led the major research programme Media, Community and the Creative Citizen. In 2010/2011 he led a review of intellectual property for the UK government. Its main recommendations were adopted as government policy in 2014. Ian is a board member of National Theatre Wales and the Wales Millennium Centre. Prior to joining Cardiff University, Ian was a leading UK journalist, serving as Editor of The Independent, Editor of the New Statesman; Deputy Editor of the FT and Director of BBC News and Current Affairs.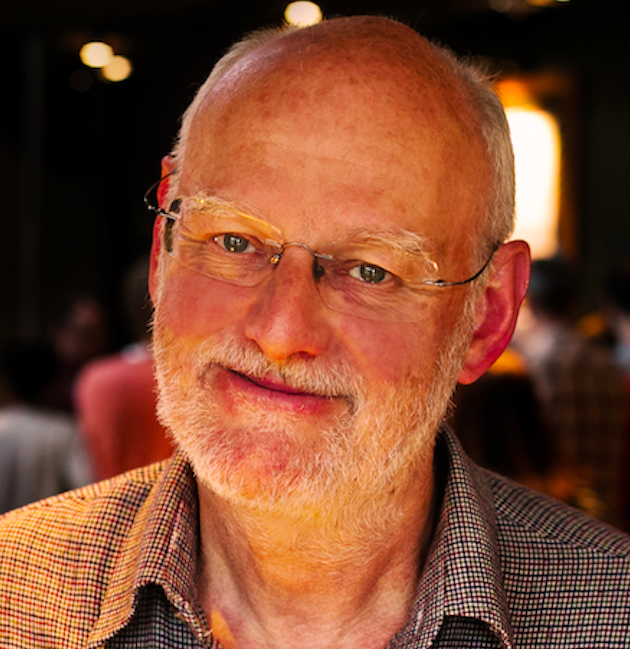 Dick Penny, Watershed Ventures
Dick Penny is Director of Watershed Ventures CIC, board member of WoE LEP and Bristol + Bath Creative R&D. Dick works as producer, manager and consultant. CEO roles include Watershed 1998-2018, Bristol Old Vic, and Cinema 100. Consultancy clients range from SMEs to BFI and ACE; theatre projects from When The Wind Blows to Scaramouche Jones. Dick is passionate about creating space for creative ideas and talent to flourish. He has been Chair of Bristol BBC Partnership, Bristol Old Vic and Bristol Local Strategic Partnership. In 2010 he received honary doctorates from Bristol University and UWE, in 2011 he received an MBE for services to the creative industries.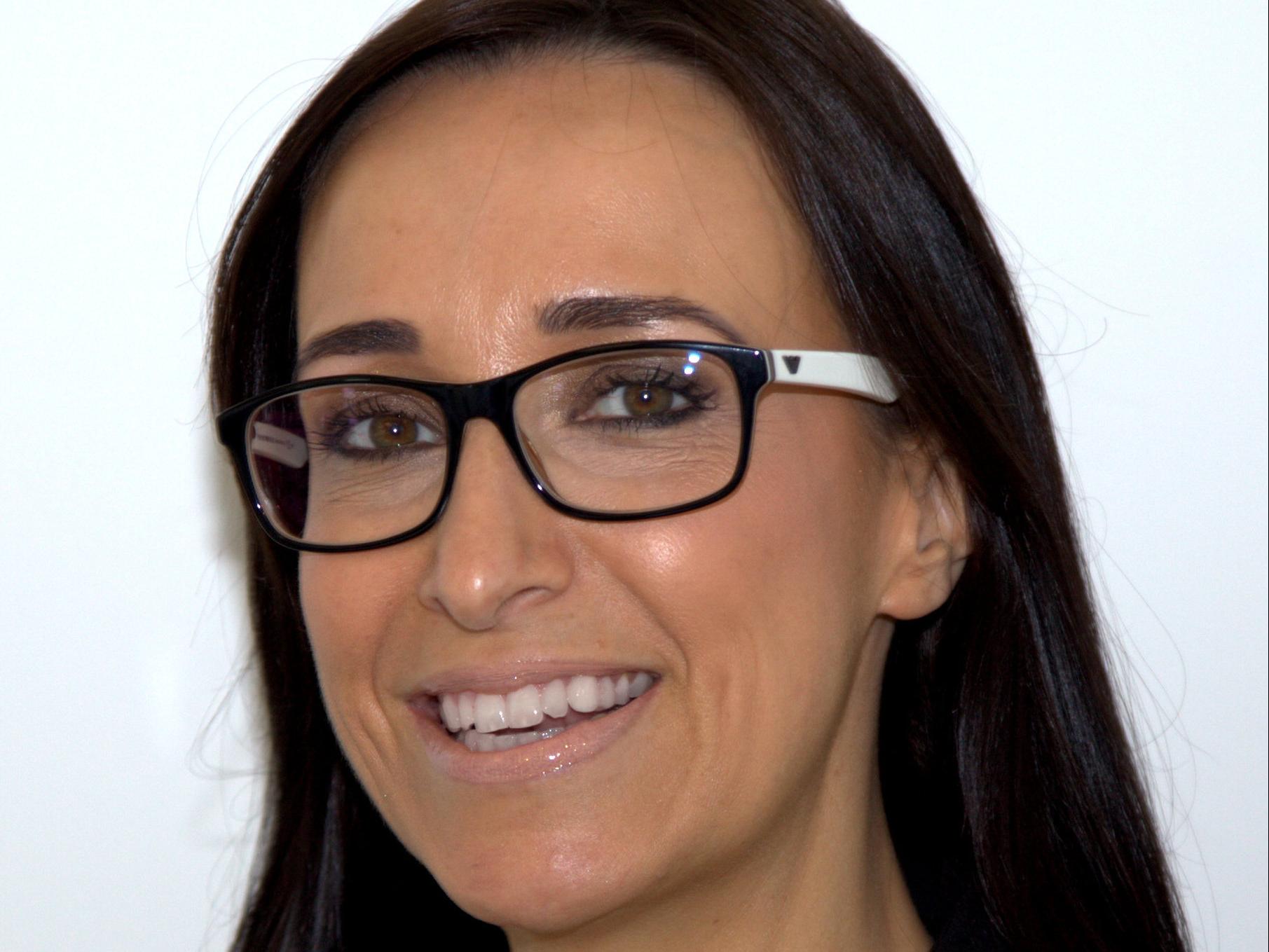 Nia is Managing Director of Cardiff based Boom Cymru TV Ltd, one of Wales's largest, indigenous production groups. Employing c.250 staff and annually producing and delivering c.500 hours of multi-genre content to UK and international broadcasters, the Boom group of companies is part of ITV Studios, and operates in a variety of sectors, including production (Boom and Oxford Scientific Films), facilities (Gorilla), animation (Cloth Cat) and visual effects (Bait). Nia is responsible for overseeing Boom group's multidisciplinary operations and her production experience spans a variety of genres, including children's, entertainment, factual, music and events. She is a Board member of TAC and sits on the Advisory Board of the Creative Cities Convention.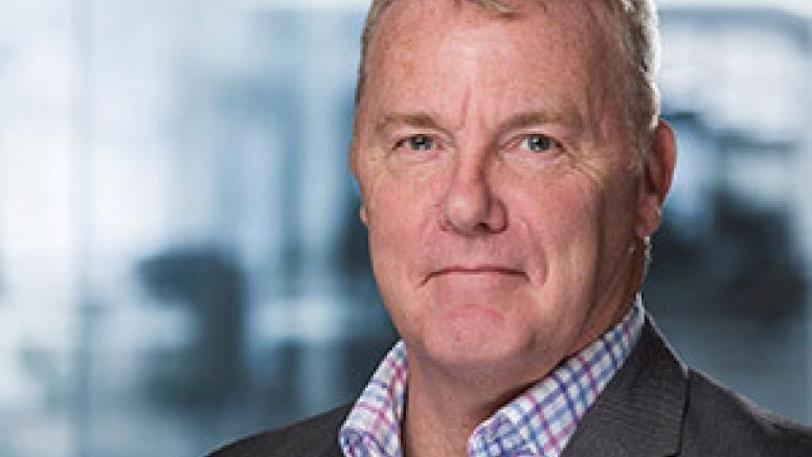 Dr Wil Williams, Alacrity Foundation
Wil is the Chief Executive Officer of the Alacrity Foundation (UK). The Foundation mentors and trains graduates to become the new generation of successful high-tech entrepreneurs in Wales. He was previously Director, Higher Education Sector, Quality Improvement Division, Abu Dhabi Education Council (ADEC), United Arab Emirates. Prior to this role Wil was a Commissioner at the UAE's Commission for Academic Accreditation (CAA). Wil had a successful career in academia, which included roles as Director of Academic Affairs, Rabdan Academy, Abu Dhabi; Dean of Business, Sohar University, Oman; and 17 years of experience as a researcher, lecturer, MBA programme director, subject group head, and international partnerships director in British academia.