The second annual Creative Cities Convention took over Cardiff's Royal Welsh College of Music and Drama in April for two days of speakers, discussion and showcasing from the UK's broadcasting community. 
The Convention brings together the biggest names in UK broadcast and is both a celebration of new opportunities and 'talking shop' to discuss the innovations that make the British television industry perhaps the most successful in the world.
The Convention offered a full programme of speakers representing all of the PSBs and major broadcasters including BBC, ITV, C4 and S4C and their component parts and various channels. Unanimously, they all spoke about their commitment to diversity, authenticity and representing voices from across the UK – key themes of this year's convention titled 'Let's Be Friends'. It's theme of 'Let's Be Friends' was chosen deliberately to underline the economic importance and the cultural effect of the huge current shift in screen production from London into the UK Nations and Regions. And it's no coincidence that this year Cardiff was chosen as host city.
We asked a number of the Clwstwr team their thoughts on the Convention.
Professor Justin Lewis, Director of Clwstwr and Professor of Communication at Cardiff School of Journalism, Media and Culture:
"The importance of place was a real focus of the 2019 Creative Cities Convention. After years of frustration with the UK's content commissioners - whose horizons seemed confined to the boundaries of the M25 - the conference marked a shift in the centre of gravity. Speaker after speaker stressed the importance of seeing the geographical diversity of the UK reflected in its content creation. But this was no longer a matter of special pleading: creative energy in the UK's screen sector is increasingly coming from the nations and regions.
"This is, in part, quota driven. The UK's Public Service Broadcasters (PSBs) - notably the BBC and Channel 4 – are committed to commissioning at least half of their content from outside London (which is, after all, where most British people live). But this cultural devolution is seen as an opportunity rather than an obligation.
"In world of global media production, the UK's PSBs are searching for an authenticity based on a true sense of locale. The strength of Welsh noir, new Scottish and Northern Irish comedy such as Scot Squad and Derry Girls comes from being not only about a place but of a place. This is TV where originality derives partly from origins. It is local without being parochial, giving TV a freshness that differentiates it the routine fare of metropolitan centres like London or Los Angeles.
"And where better to herald this dawn of a new TV era than Cardiff, a city where a mix of smart strategic investment and rising ambition has seen the Welsh capital become the UK's biggest TV producer outside London. But Cardiff will have to work hard to retain that position - the conference enjoyed a succession of clips showing off brilliant new talent from across the UK's nations and regions. Indeed, as host and moderator Kirsty Wark put it, we can now look forward to a time when the phrase 'nations and regions' actually includes London."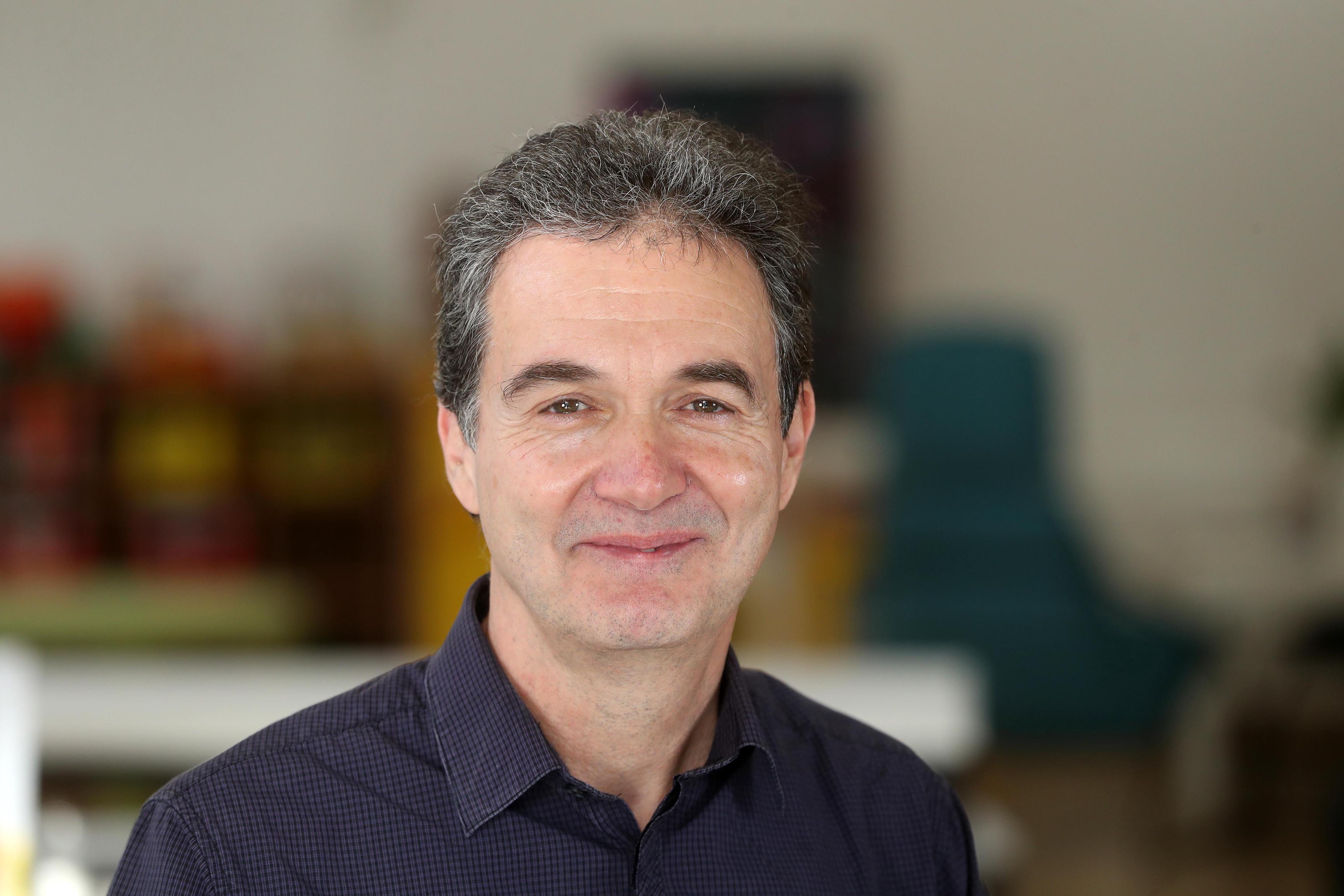 Professor Ruth McElroy, Co-Director of Clwstwr and Professor of Creative Industries at University of South Wales:
"From day one of the Creative Cities Convention, two key themes stood out. The first was the necessity of developing more and more television production in the UK's regions and nations. Jane Tranter of Bad Wolf spoke about how it was British not American commentators who seemed most surprised that she and Julie Gardner were choosing to set up in Cardiff on their return from LA. Admitting that Da Vinci's Demons may not have been the most innovative drama, she nonetheless insisted that it showed just what a Welsh crew could achieve on a £3million budget. Big international drama productions can make a workforce's reputation – deservedly.
Talent (and skills more broadly) was the second major theme of the day. Regional and national production can only be delivered if there's a robust talent pipeline outside of London. In Wales, this means we need to have a more cohesive skills strategy that draws together the full range of employers, Government, and education and training providers together. There needs to be a clear strategy for securing a sustainable industry with skilled workers across all disciplines able to develop long-term careers based on a mixed economy of incoming series, indigenous Wales and UK commissions and returnable series. At entry level, we heard how apprenticeship models often struggle because of the reality of project-based work in the creative industries. A successful skills strategy needs to work with not against the productivity models of the screen sector.
Scale certainly brings its own challenges. Having enough crew for one large-scale production is one thing, having enough depth of talent to staff multiple productions is quite another. This is not a uniquely Welsh or British challenge. Cities such as Vancouver have seen how their growth (often poaching US productions with inducements of lower costs and tax breaks from cities that can pass on screen for many others in North America) is limited once they reach capacity.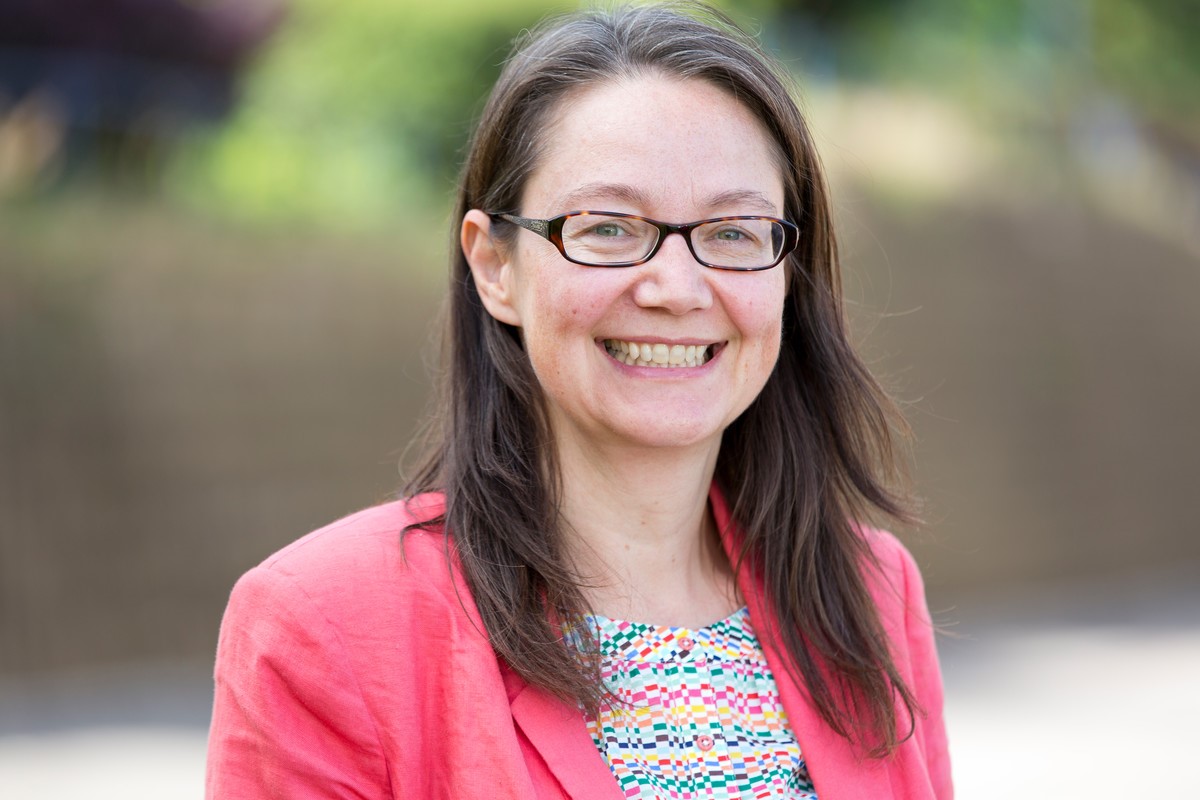 TV production is a reputational economy. A workforce's good name is gold dust. But reputations aren't built overnight; they require strategy and consistency of delivery. Ofcom quotas for regions and nations production demonstrated that a clear regulatory objective can bring about change. True, the practices of brass plating (and lift and shift) suggest some in the industry are still prepared to game the system rather than live by the full spirit of the rules. That's why Ofcom has been reviewing its own criteria for regional production.
So my take-away from the convention? London needs to be de-centered as the source of storytelling; the regions and nations have tales of their own to tell. Our storytellers need training and they need a pipeline of talented crew supporting them. We need to get building that pipeline together – now."
Clwstwr Chief Operations Officer Sara Pepper:
"My favourite feature in the programme was not one of the big players however, but a feature called People Like Us which provided a focus on three self-employed content makers. More accurately referred to as vloggers, gamers or Youtubers all three individuals make their living via content they produce and share via Youtube and other social platforms.
Amrit Singh and Jessica Kellgren-Fozard's contribution to the Convention audience was made via pre-recorded videos that focussed on their content offering, how/why they work in the way they do and how they make a living. The three stories had a number of similarities in terms of the creative freedom and flexibility offered by the mediums they employ to share their content as well as the opportunity to engage with an audience that they clearly understand and that is global.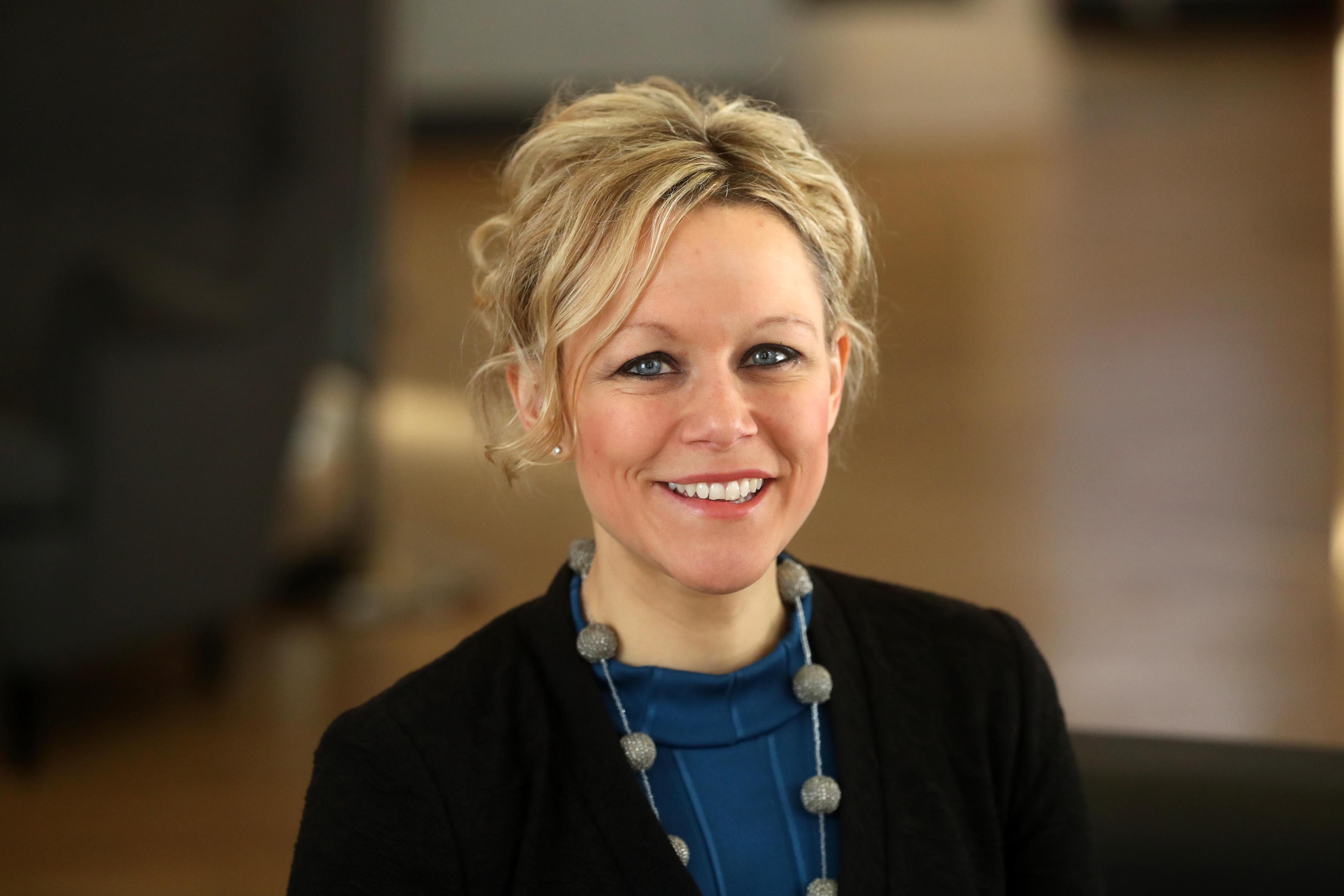 These three engaging and insightful creatives certainly provided diversity in terms of range of voices as well as a focus on local and global. As we are still learning about the full extent of how digital business models via social media content work and the variety of ways that entrepreneurs are engaging with them it seems that there could not have been a more opportune or timely session.
My vote would be for more of these voices to be shared next year. These are the stories that need to be told."
Tom Ware, Clwstwr Co-Investigator and Head of Film & TV School Wales at University of South Wales:
"Over the 10 years I have been lucky enough to work here, I have witnessed first-hand how much the screen industries have contributed to the perception of Cardiff as a dynamic and productive place for new ideas and talent. From the opening of the BBC Drama Studios in Roath Lock in 2011, to the success of homegrown production companies like Rondo Media and Boom Cymru, the establishment of Wolf Studios by highly respected international producers Bad Wolf, and the many factual programme makers now flocking to the city, the last few years have seen the City Region justly earn a reputation as one of the most welcoming and supportive of production talent in the UK.
For many of us in the Wales screen industries, this is truly a golden moment. But we're wary that this success cannot be sustained without a continued commitment to developing new talent, new ideas and new opportunities. In her RTS Cymru lecture last month, Bad Wolf founder Jane Tranter talked eloquently about her company's commitment to break the "glass ceiling" that has seen many feel they need to leave Wales to succeed. We're excited to be part of Clwstwr's mission to create new platforms, support networks and training schemes to enable talented people from all backgrounds to contribute to Cardiff City Region's future success.
Cardiff's hosting of Creative Cities is both a celebration and a marker for all that has been achieved here in the last five years. Now our challenge - and those of our many creative industries and government partners - is to build on events like this to continue to foster an environment where the best young talent can discover and profit from all the great opportunities that are now on offer."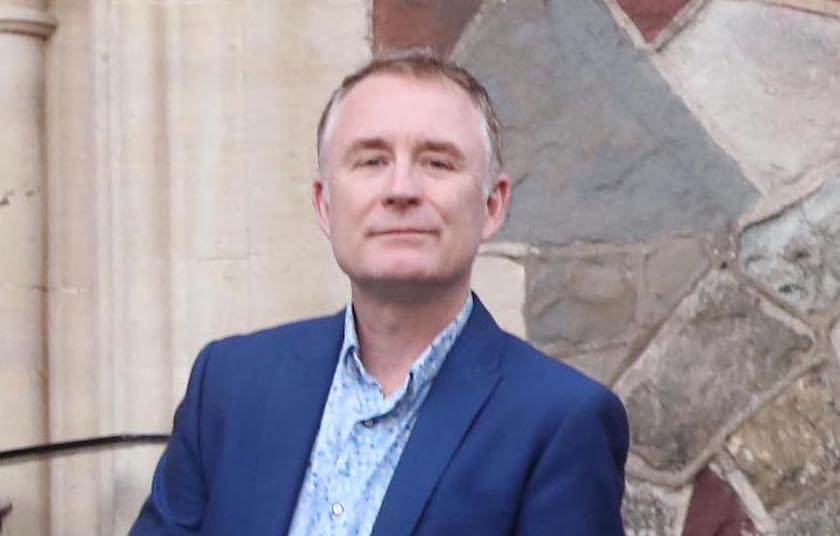 The Creative Cities Convention will head to Glasgow next. The city was chosen as the host for the 2020 Convention by an industry judging panel comprised of representatives from the BBC, ITV, Channel 4, Channel 5, Broadcast magazine and industry trade body Pact.