Lewnah Ltd is wife and husband team, Hannah and Lewis Vaughan Jones. Both TV news presenters, they're researching the viability of a news programme for young children.
As married journalists the news looms large in our house, so I took a welcome break from the (mostly Brexit) news cycle with maternity leave in 2019. There was, however, no escaping the impact of a global pandemic! In the middle of the first lockdown my friend mentioned that my seven-year-old goddaughter was increasingly anxious because of the 'news'. For the first time in her life, news was directly affecting her and bursting her bubble of home and school life. Like many parents my friend was grappling to find the language to explain the pandemic and its restrictions to their usually carefree little girl. I made a short video news bulletin just for her with a big nod to the pandemic but a more positive spin on the gritty reality she was being exposed to.
This sparked an idea…
Fast forward a few months and Clwstwr funded us to answer a few questions: what news content, if any, is offered to younger children to explain the world around them? Is it possible to combine creative, beautiful, long-form storytelling with the fast-paced demands of news? Is there a need for a bespoke news service for four to seven-year-olds? Does a four-year-old have the emotional and cognitive intelligence to take on the realities of the big wide world?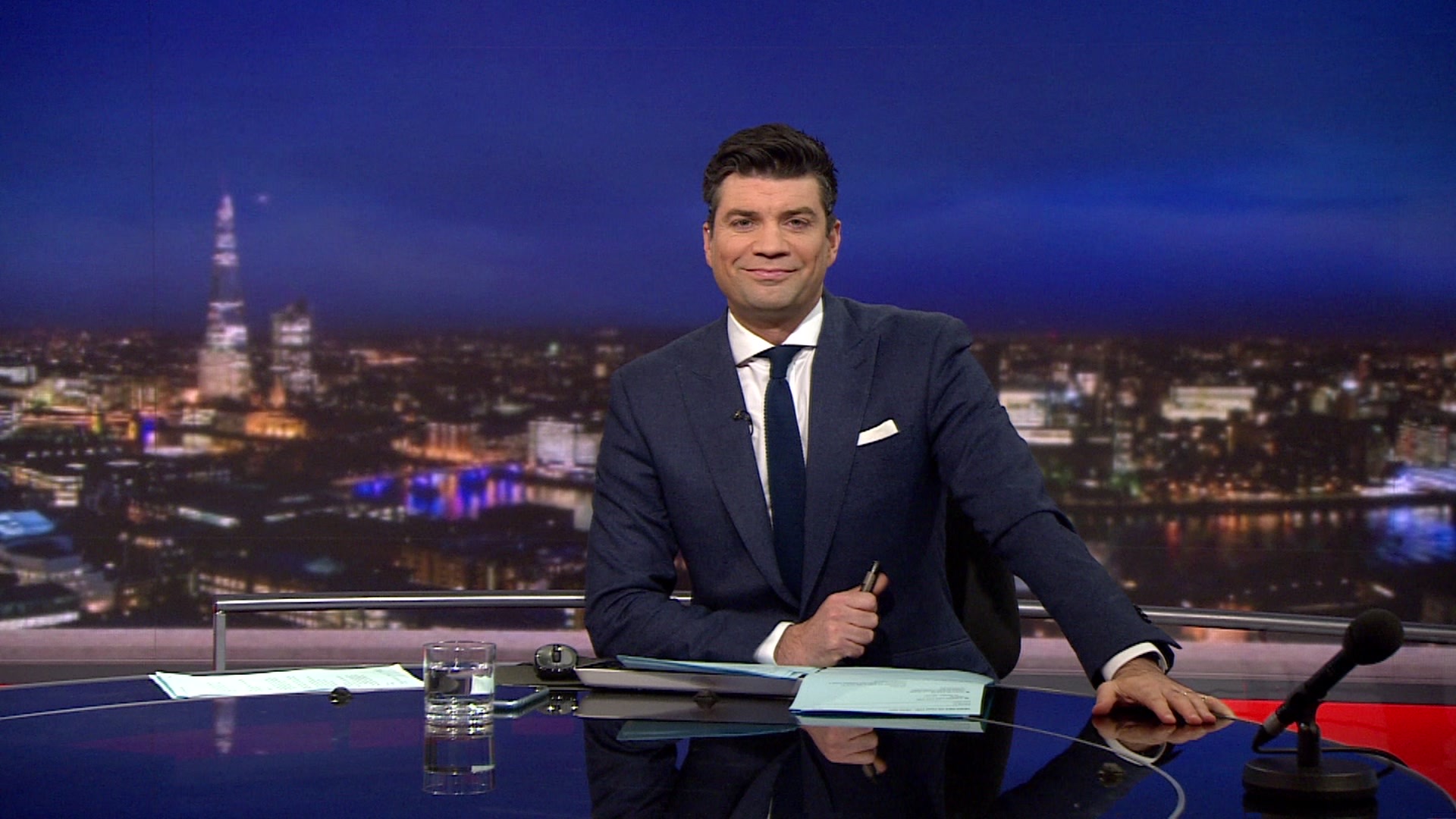 We've taken a five-pronged approach to the research - academics, educators, parents, animators and commissioners. Each element has proved surprising, encouraging and complex. But I really think we're onto something and Lewis and I are incredibly grateful to Clwstwr for giving us the time, space and financial backing to do this essential groundwork.
And suddenly we find ourselves in the world of Edu-tainment!
We've been brilliantly supported by Clwstwr throughout: webinars in Intellectual Property - how to develop it and protect it - have reshaped our R&D journey forcing us to re-evaluate the need to nail down our own creative property before building something tangible. The brilliant user-centred design team at PDR have opened our eyes to a whole new world of research and data collection. I initially dismissed as 'pessimistic' the prospect of our R&D being anything other than a straight trajectory from concept to market. But my naivety quickly shone through, and sure enough we found ourselves sitting smack bang in the middle of a squiggle (this is a technical R&D term!). We've learned a lot, regrouped and changed tack on several occasions but that, in and of itself, has been an invaluable process.
It's been great to see the crossover with several of the Clwstwr cohort too. Monnow Media's reimagining of news storytelling is exactly what we're trying to do, albeit through the wide eyes of four to seven-year-olds. Yvonne Murphy's Democracy Box works with older children, but who's to say that civic engagement shouldn't start from Reception/Year 1? I must also give credit to Lauren Orme from Picl Animation who has given us her time and expertise in abundance. Rob Evans has also been incredibly generous with his time and is hands down the winner of the most beautiful Zoom backdrop prize.
Without all this support we wouldn't be where we are…the power of the Clwstwr.