Watch Shirish Kulkarni share his initial R&D findings in conversation with his Clwstwr Producer, Sally Griffith:
Find out more about Shirish's drive to develop News Storytelling through Modular Journalism in this mid-project update video:

News Storytelling through Modular Journalism will investigate, create and test new and imaginative storytelling techniques with the aim of using innovative content management technology to build stories that reimagine how news might be presented to different audiences.
Working with BBC News Labs and academics, Shirish Kulkarni will use developments in "modular" journalism to explore how stories can be told most effectively, created most efficiently and understood more comprehensively.
The project will bring together two strands: analysing how we can tell stories better by focusing on comprehension, memorability, emotional response, shareability and user agency and then working on developing modular journalism techniques to understand how best to produce news content in line with new storytelling models.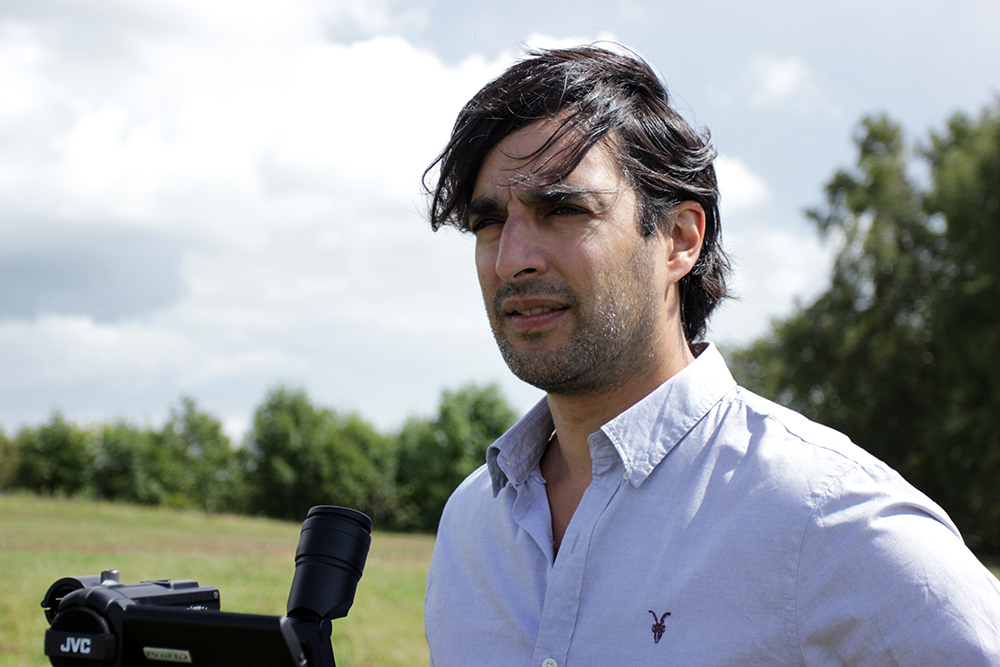 You can read more from Shirish about his project on Medium: https://medium.com/@shirishmonnow.