Screen Work 2020 is the first comprehensive survey of workforce, training and education needs for Film, Television, Animation, Games, VFX and Post-Production in the Cardiff City Region. It is funded by the Arts and Humanities Research Council (AHRC) through Clwstwr and conducted by Faye Hannah and Professor Ruth McElroy at University of South Wales.
The screen sector is a major success story for the Cardiff Capital Region, demonstrating significant economic growth and major reputational gains as a place to make high quality screen content. From a low base, our screen sector has grown to become home to hugely popular, widely exported and award-winning productions in film, television and games.
This reputation rests on the talented, skilled workers who make our screen industry possible. Screen Work 2020 finds that this industry is now at risk of being unsustainable, exclusive, and lacking a clear skills strategy to secure a Welsh talent pipeline. The Screen Work 2020 report shows that the drive to leverage inward investment for the screen sector has not been aligned to a skills and workforce development strategy for Wales. It identifies key skills shortages and demonstrates how opportunities are being lost to create a more inclusive sector.
Clwstwr co-director Professor Ruth McElroy said:
"Screen Work 2020 argues that to ensure that the screen sector in the Cardiff Capital Region is both sustainable and reflects Wales to itself and the rest of the world we now require a cohesive and ambitious skills strategy, encouraging collaboration between industry, education and training providers working with government to deliver on this."
86% of all independent screen industries organisations in CCR recruit for sectoral roles through word of mouth

73.3% of all firms are small or micro enterprises

Only 5.5% of all training organisations delivered training at a professional or senior level

41.5% of all freelancers engaged in the regions screen sector reported being a parent of carer.
The key areas of focus within this report include: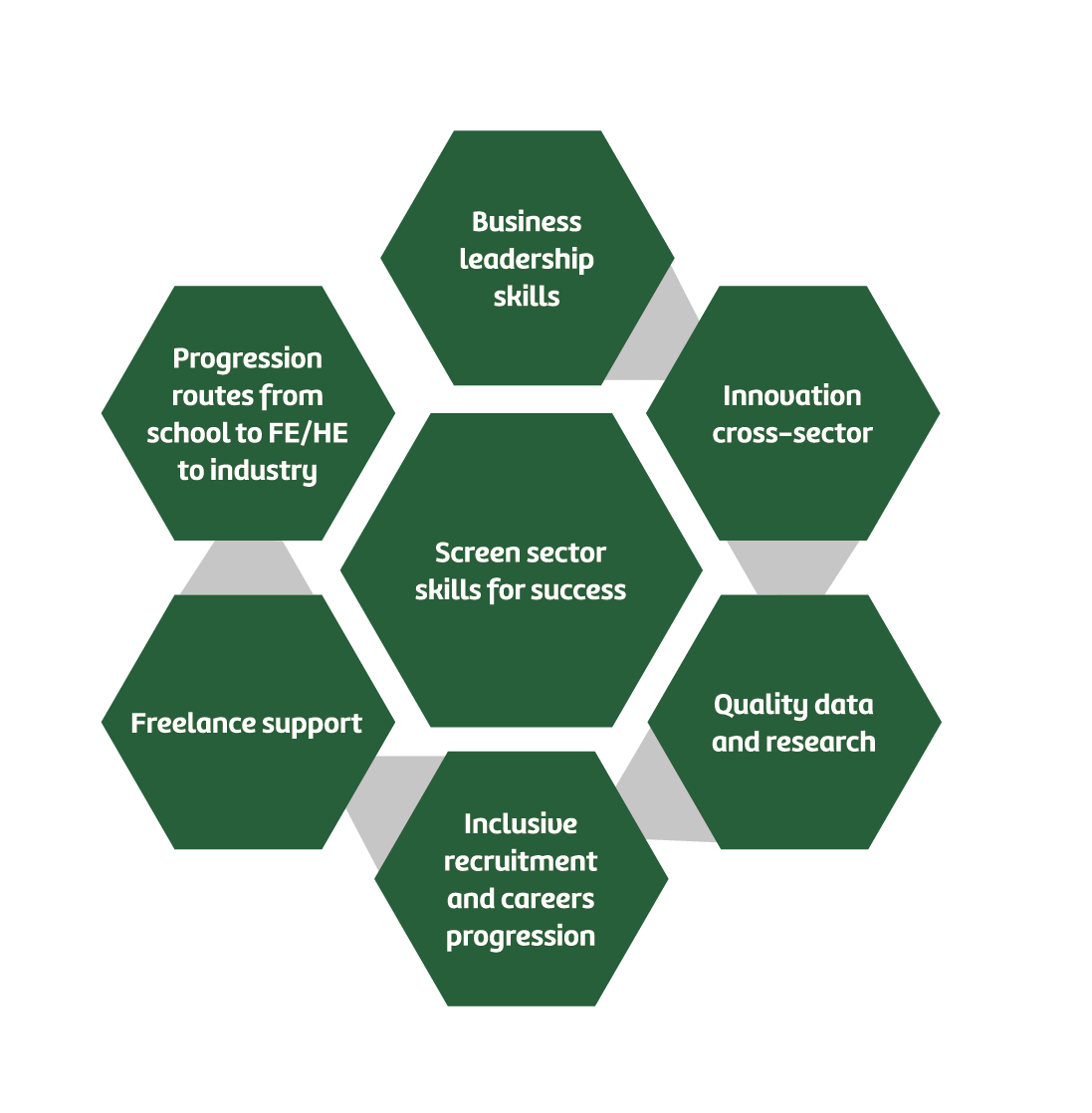 The data for this report was collected in its entirety during the COVID-19 pandemic. It paints a picture of the screen sector in the Cardiff Capital Region and all data was collected in the midst of the disruption caused by COVID-19. The pandemic has had a profound impact on many creative businesses and freelancers, many of whom face significant losses in revenue. This report provides a baseline that will enable us, in the future, to make recommendations that begin to assist the sector in understanding how the screen sector in the Cardiff Capital Region can grow beyond the pandemic.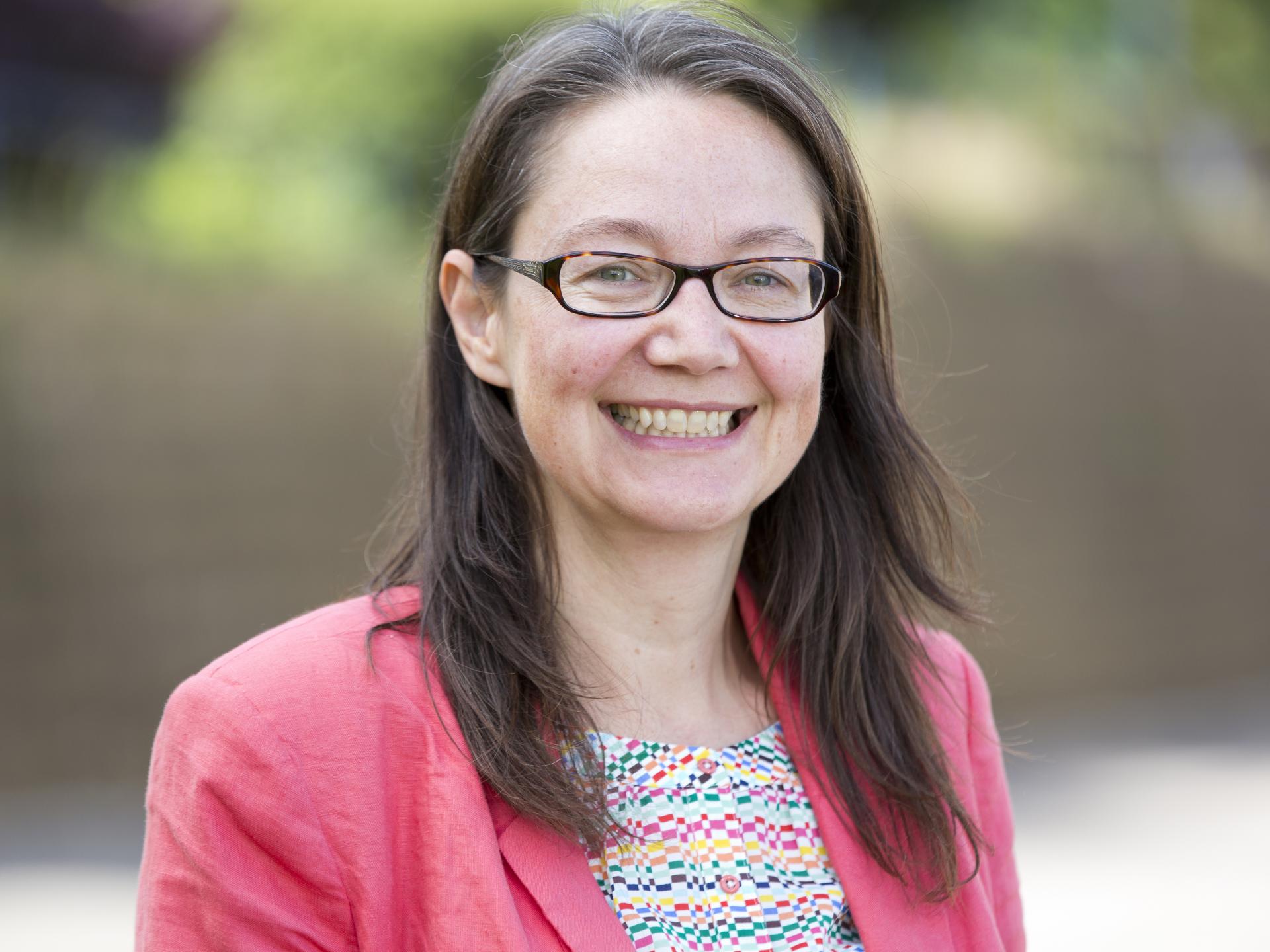 Professor Ruth McElroy, University of South Wales
Ruth McElroy is Professor of Creative Industries and Head of Research at the University of South Wales where she is also co-director of the Centre for Media and Culture in Small Nations. She has taught generations of media and screen studies students over a 20-year career through the medium of both English and Welsh. Her research interests lie in screen industries, minority-language media, and media policy.  She is a member of Ofcom's Advisory Committee Wales and is a former chair of the Institute of Welsh Affairs' Media Policy Group. Ruth's passion for screen content and a sustainable Welsh industry underpins her role as Chair of Ffilm Cymru.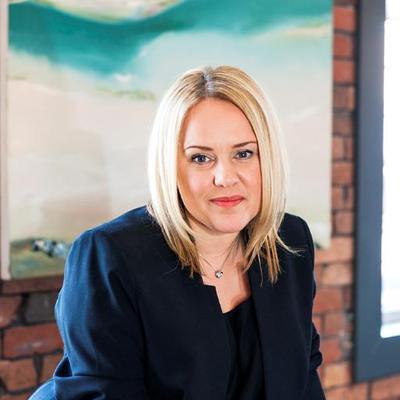 Faye Hannah is a doctoral candidate at University of South Wales where her research examines workforce access and creative industries policy in the screen industries in Wales. Her role as Research Fellow on this research project provided her with an important opportunity to marry her practical sector experience with her knowledge of current academic theory to research how those working in the screen sector in Wales can better thrive. Faye has a 15 year career working across the creative, and related education sectors in the UK. She has worked for Creative Skillset, BAFTA, RWCMD, NextGen Skills Academy and Ffilm Cymru Wales to deliver training, projects, and qualifications. Faye is founder of creative consultancy firm 'Our Colab'. Since completing this research, Faye has taken up the role of Research Associate at the University of Glasgow University working on the AHRC Fellowship project 'Everyday Diversity'.