About Yello Brick
Yello Brick is a creative marketing agency with a difference. It focuses on building interactive participatory experiences for brands and organisations that want to tell their stories to audiences in playful ways.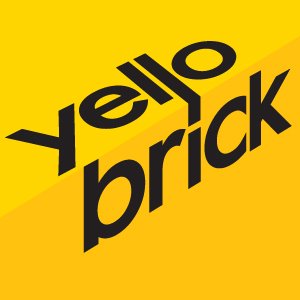 Yello Brick was born out of a passion for playing games 
Before Yello Brick existed, I was part of a small group of creatives who'd meet up and create street games in our own time. These games would involve people going to urban locations to interact with story worlds in small groups. Our organisation began in 2012 when people started asking us to make street games for them. Over the last eight years, we've crafted what we do now, which is, at its heart, storytelling. We work around building that sense of connection with audiences and allow audiences to have some kind of agency within an experience.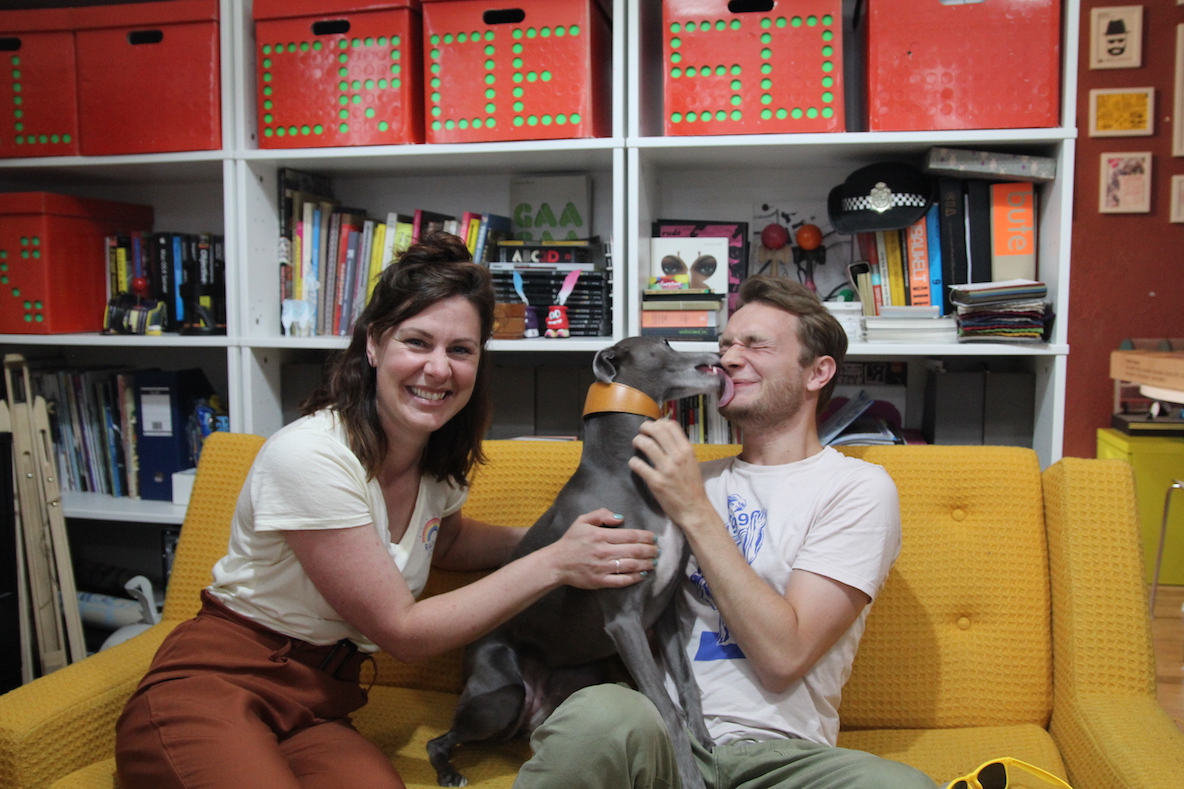 We often call ourselves 'situationists' 
We put people in carefully crafted situations (either physical, digital or a merging of both) that they can react to as themselves to tell a story. While our work seemed quite niche years ago, more people are working within this space and the experiential economy now, and people are seeing the value of it. We fit into the trend of giving an experience over a product.
Money holds the reigns of our creativity
We're interested in more sophisticated ways in which we can use technology to help us create the things that we've got in our heads. We have ideas but we wonder how we could do them, especially as the budgets that we work with are often limited. With a lot of our projects, we've had to massively compromise on the ambition and scope. 
For a long time, we've wanted to build something that would allow us to cut our costs down; we always make stuff from scratch, so if we had a template model it'd help us deliver content quicker. We wanted to make a sustainable model that we could sell as a product or use ourselves in our own projects to widen our audience and engage further afield. 
We asked Clwstwr for Project funding to build technology
We want to take our work further afield, and the way we think we can do that is with a mechanism by which we can deliver digital content in any city and in any space. We asked for funding to build a digital version of our street game experiences. It'd involve using pervasive and intelligent technologies, bringing in data to create a richer narrative. For example, we could collect weather data from the player's location and tailor the game to that person's individual circumstances.
Imagine a mix of being in your favourite book or film or an alternate reality game – it's a hybrid of all those things that essentially gives somebody a really rich experience, either over a specific time frame or as an infinite storyworld to engage with. The money we were asking for was to build that digital mechanism, but we didn't know what it'd be until we started R&D. 
Clwstwr needed us to prove a route to market, so they offered us Seed funding to do so
Clwstwr funding has given us time to refine our concept, map out what the build could be like and find potential routes to market. We did loads of desk research into where our idea would sit, where we could sell it to and whether there is an appetite for it. 
The early stage of refining, crafting and consideration was a
really important part of the process.
We now know what kind of functionalities we want
People are consuming more short-form content than long-form content on their mobiles, so we'll need short-form content and fragmented narratives. We can tell stories in really short bursts of either video, film, audio or physical and practical things that we might ask players to do. It's a case of asking 'what will maximise people's enjoyment and immersiveness of this experience?'
Also, we've thought about how we can still retain certain live elements; people crave that joy of a person interacting with them. Integrating live elements adds texture beyond what essentially is a flat experience. We don't want to make just a scavenger hunt app; we want to make something where you're almost put into a film within your environment and it fits around you.
We feel ready for the next stage: the build
Sure, it's still a high risk project, as with any R&D, but in the feasibility study we've made a really strong case for why it would work and how we think it would go. We're hoping to put in a secondary application for that original amount of money that we first tried for. We'd use it to create a really quick and dirty prototype of what we're imagining. It might not look pretty, but essentially it will allow us to trial the basic functionality of what we're talking about. Then, maybe we'd look for further investment after that to create an alpha and beta prototype before fully building it. This kind of programming and the coding behind it needs the time and the money, as well as lots of prototype testing.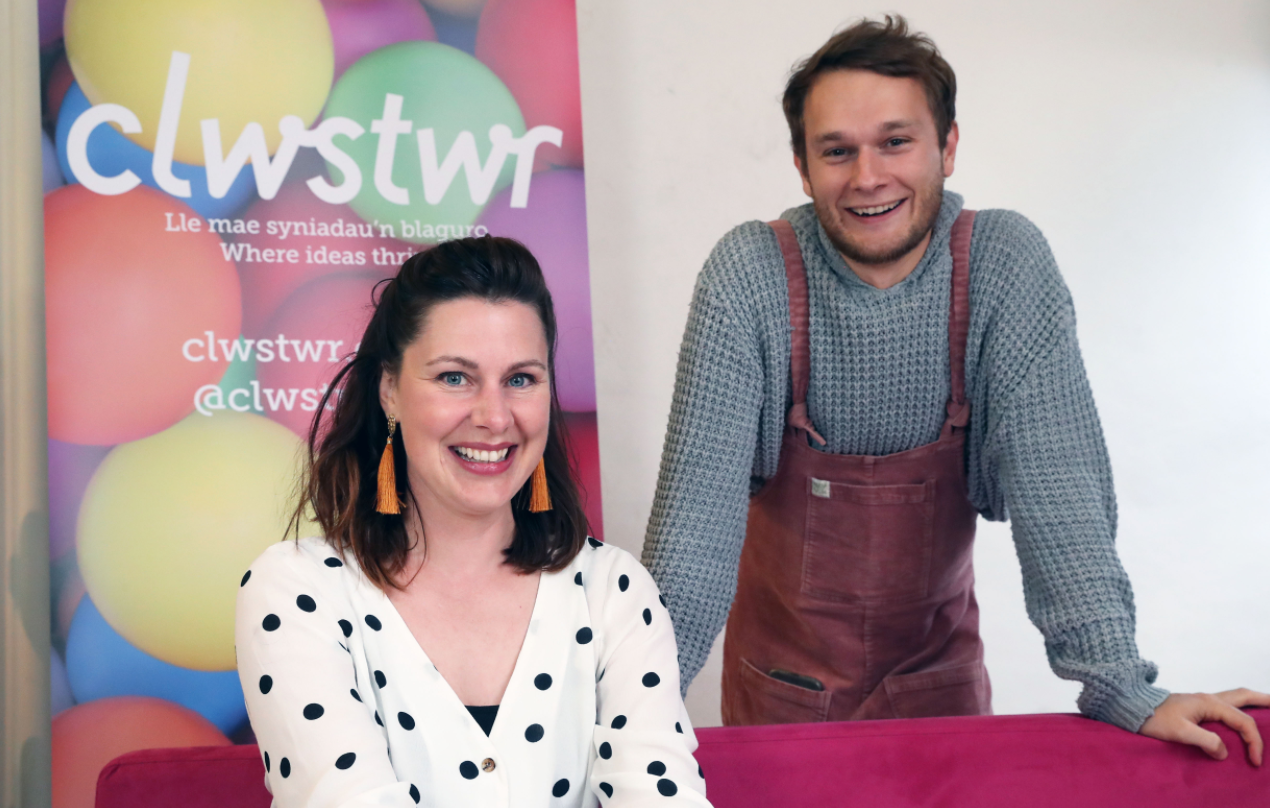 Clwstwr have given us something that very few other places in Wales could
Clwstwr is one of the only funds within Wales that offers money to experiential or experimental projects and to people that are looking to do something new in the digital and screen industry. This project is something that we've talked about for a long time, but we've never found a fund that we've been eligible for – until Clwstwr helped us out. We're really grateful for the time that we had with the money that we got from them. It's been essential to us, for us to develop and grow.
Find out more about Yello Brick's Clwstwr project, Geolocated Fragmented Storytelling.